THE NATIONAL STAPLE GOODS PURCHASE PROJECT
Serving Our Communities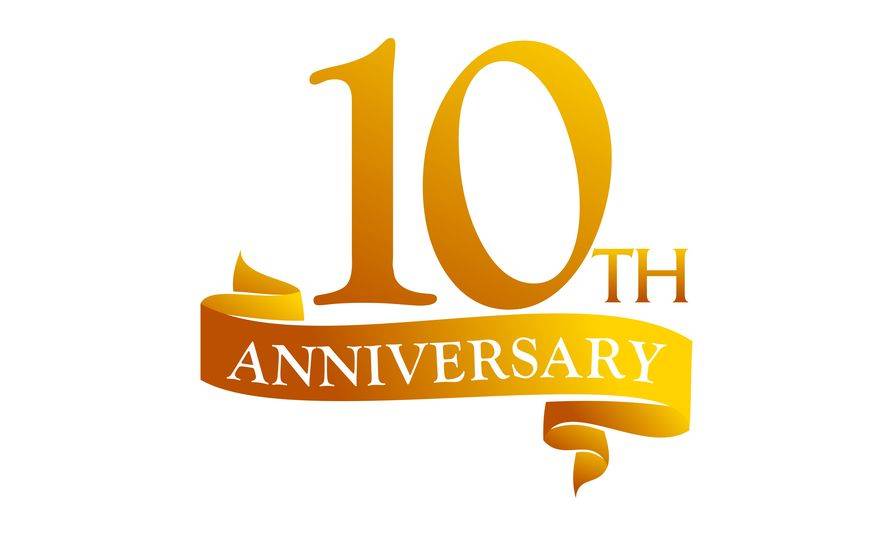 First Slide - 10th Anniversary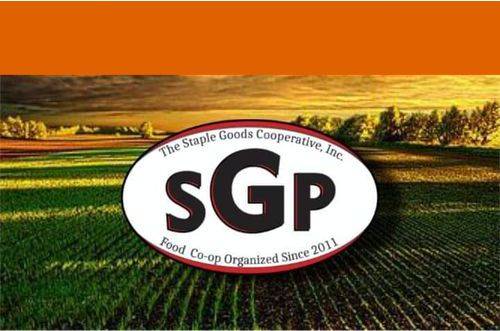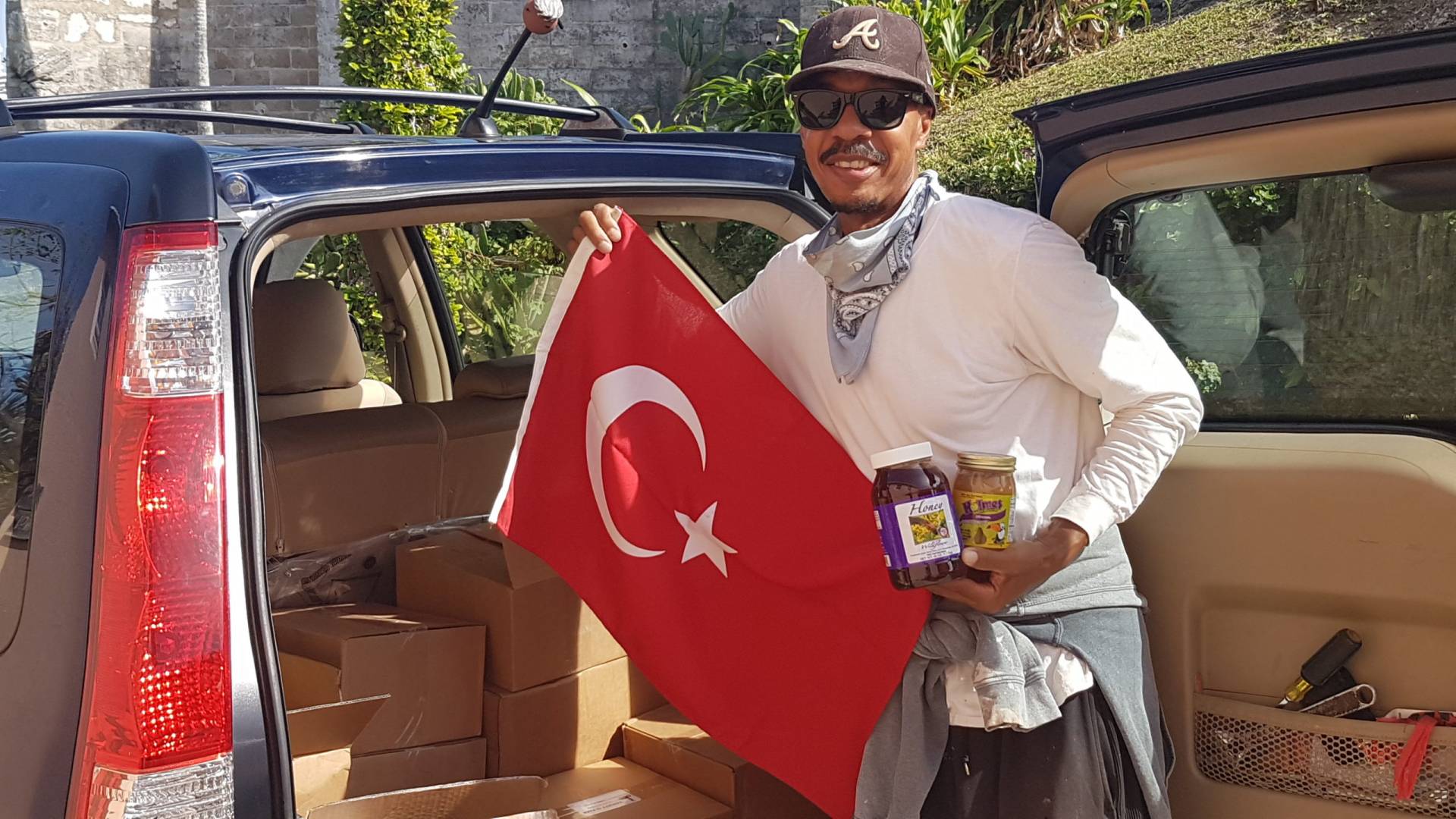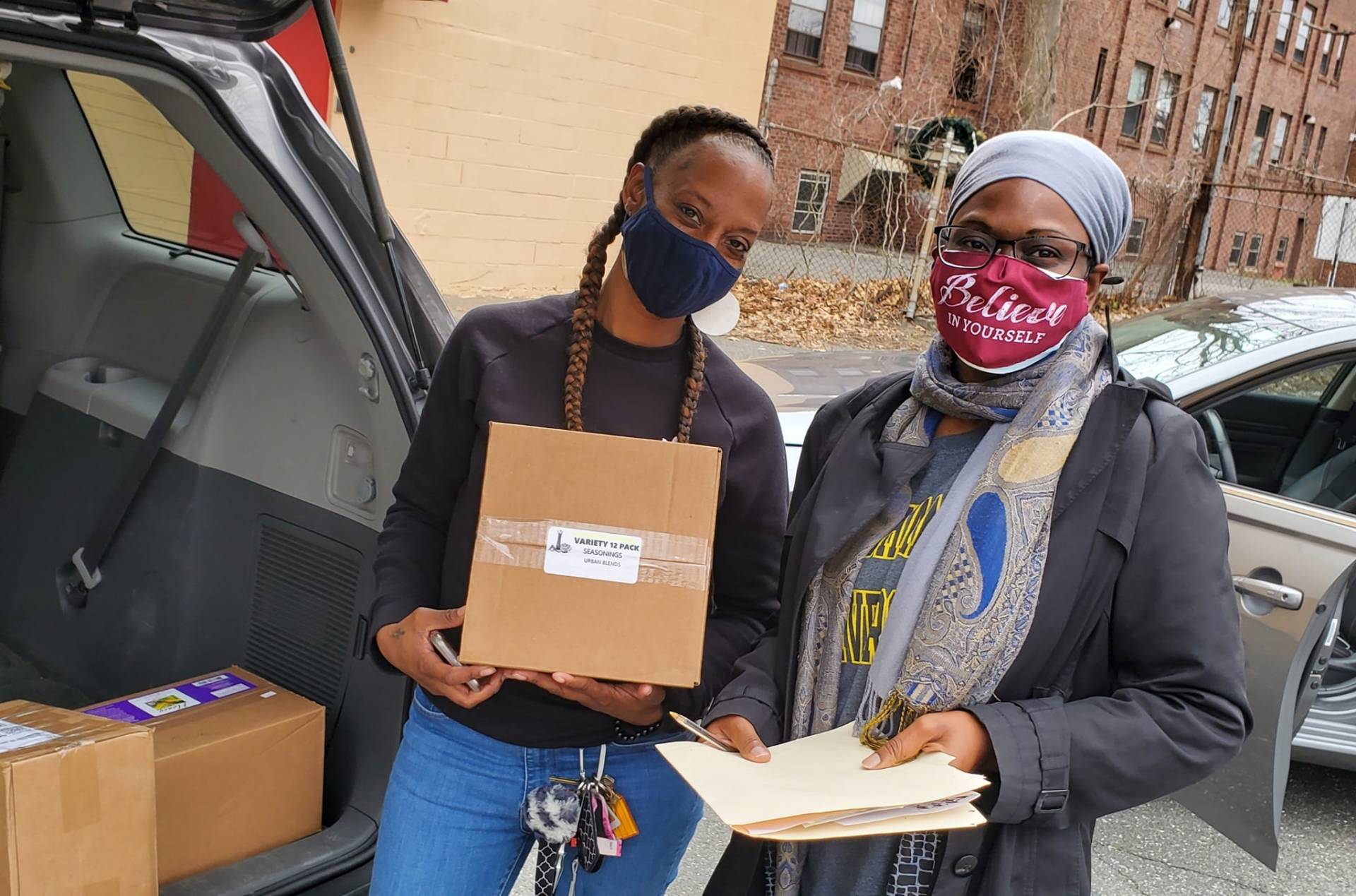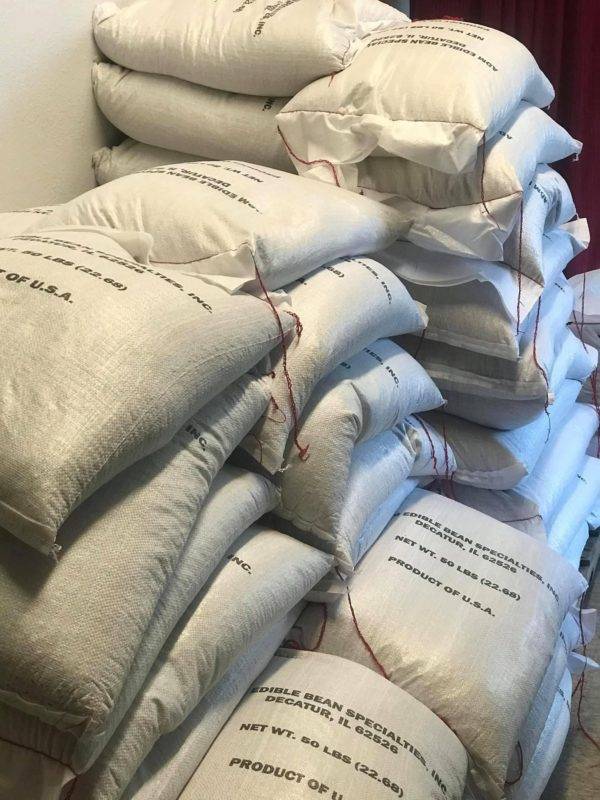 SG18B
SG18B - Emergency Navy Bean Distribution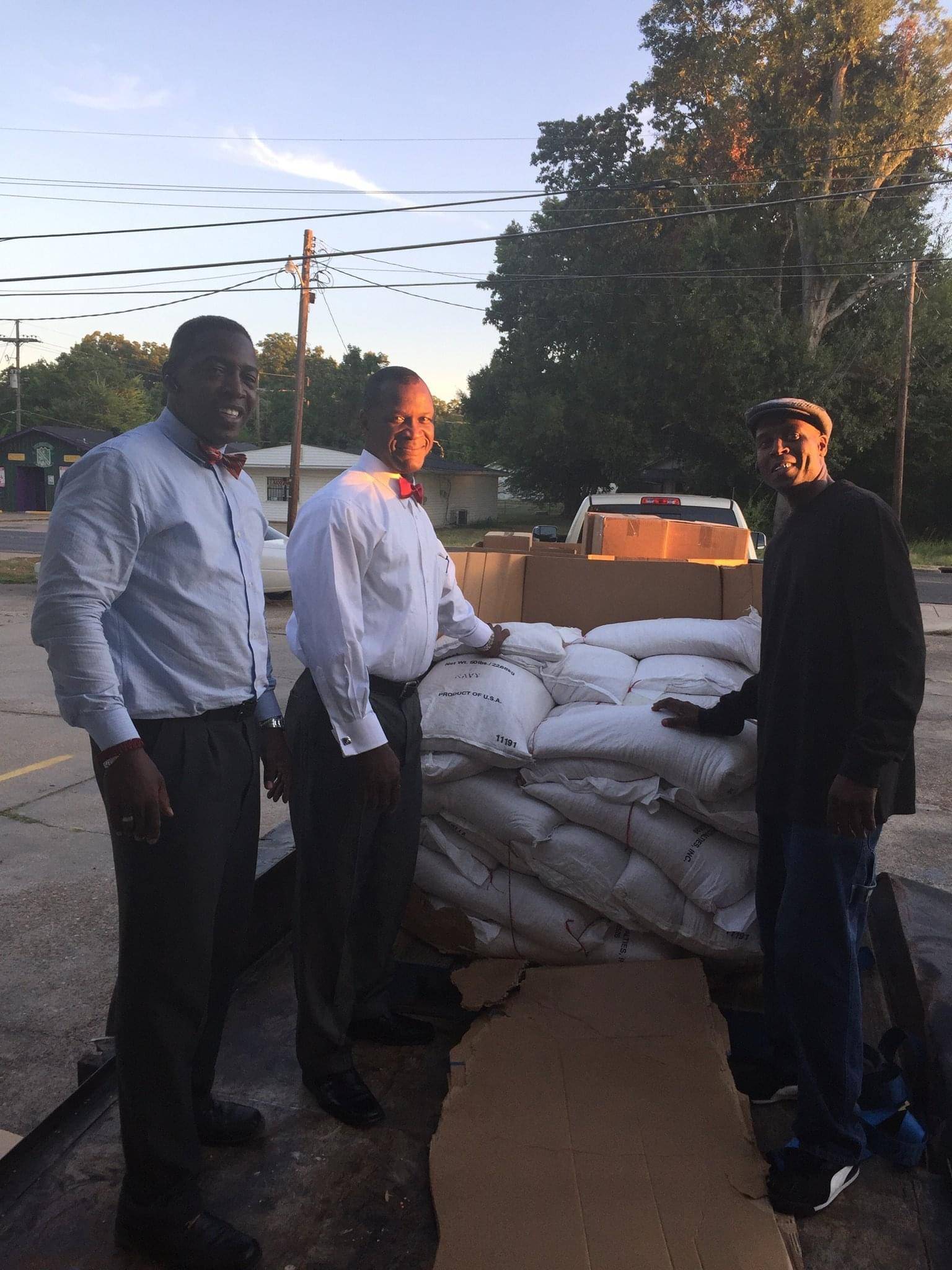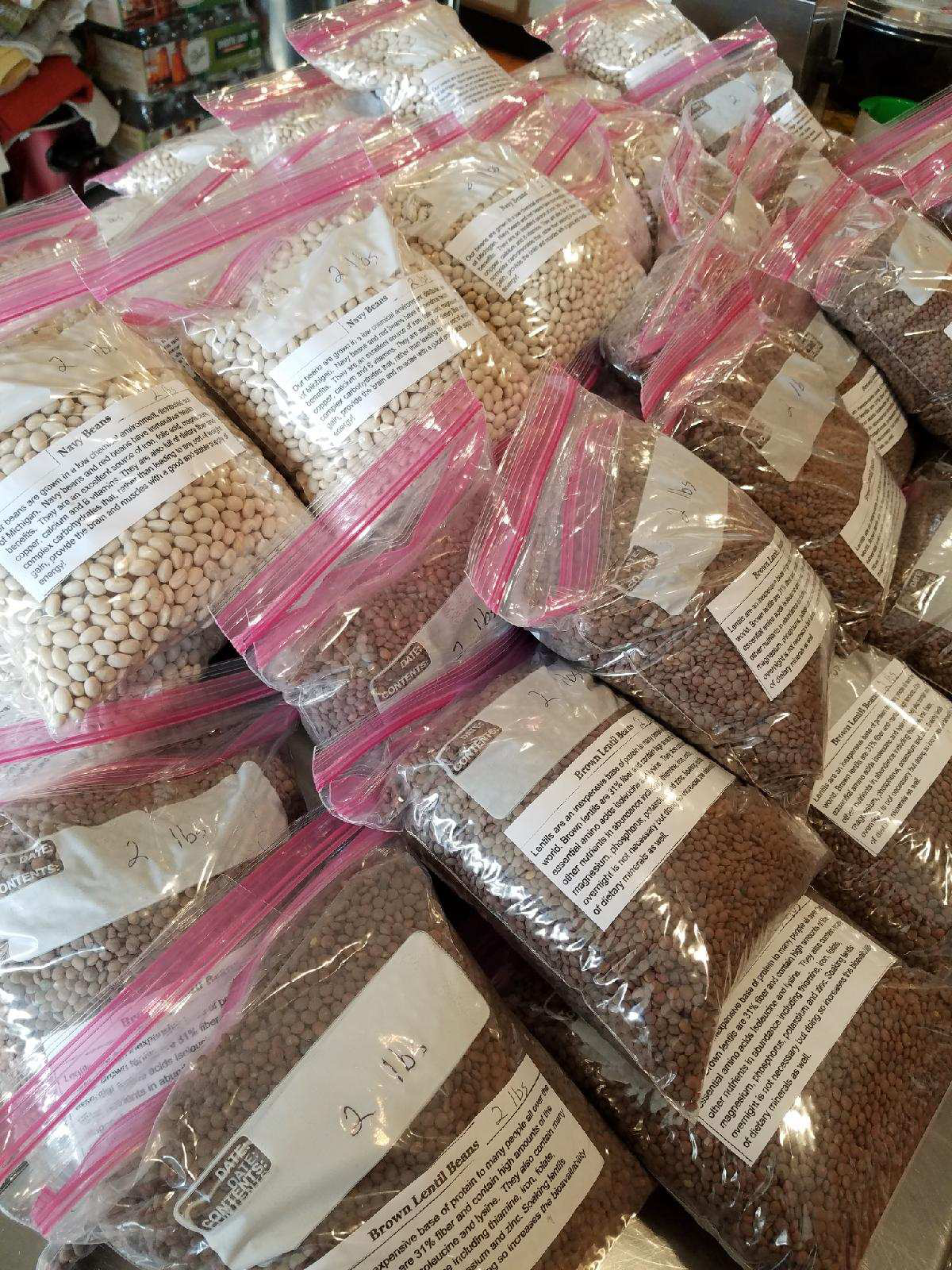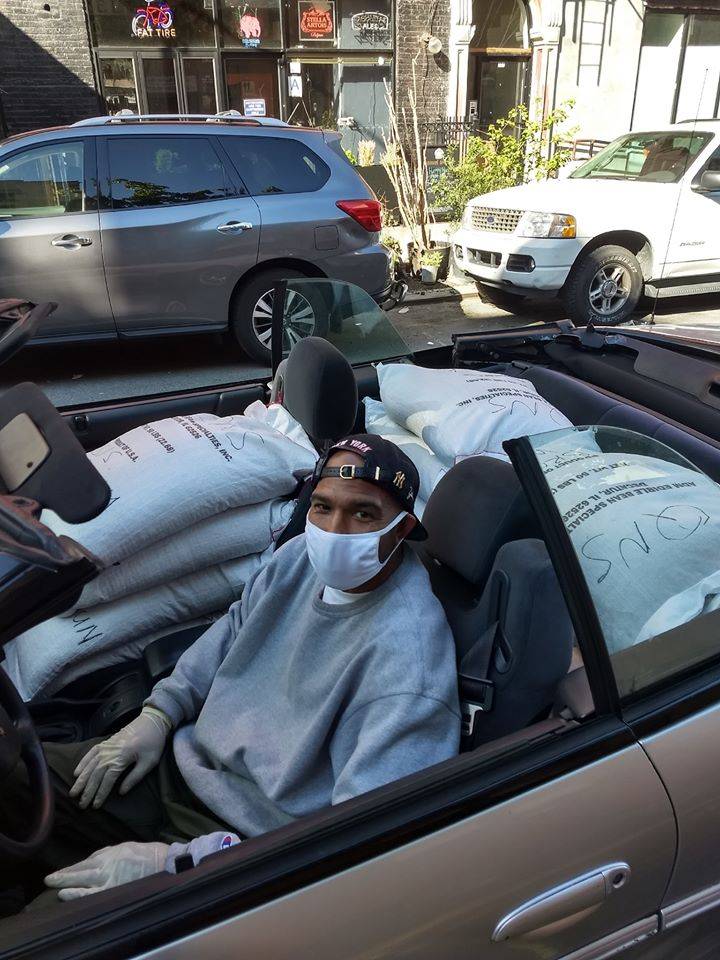 SG18B NY
SG18B - New York At the height of the pandemic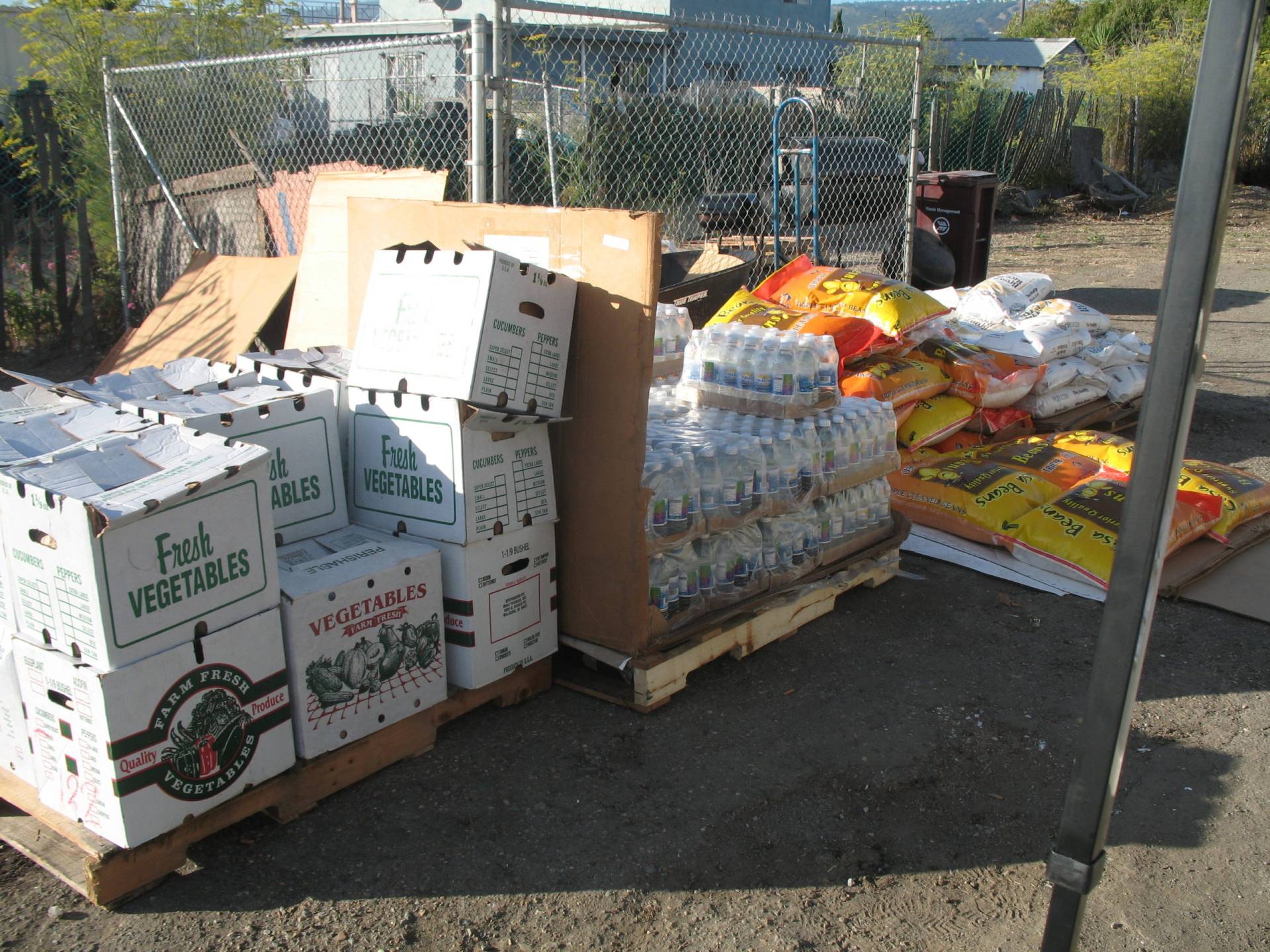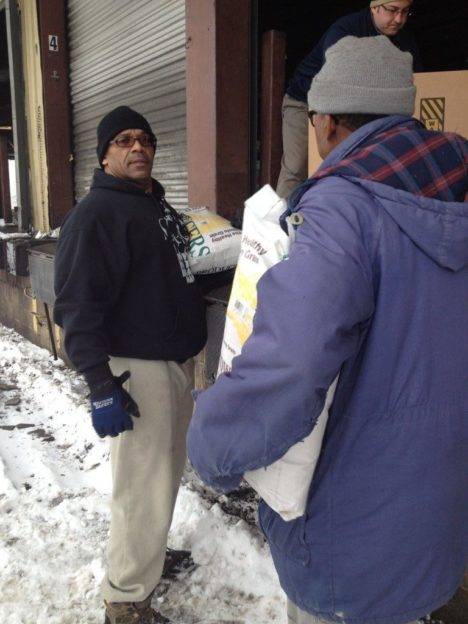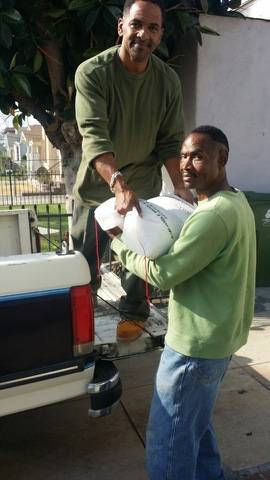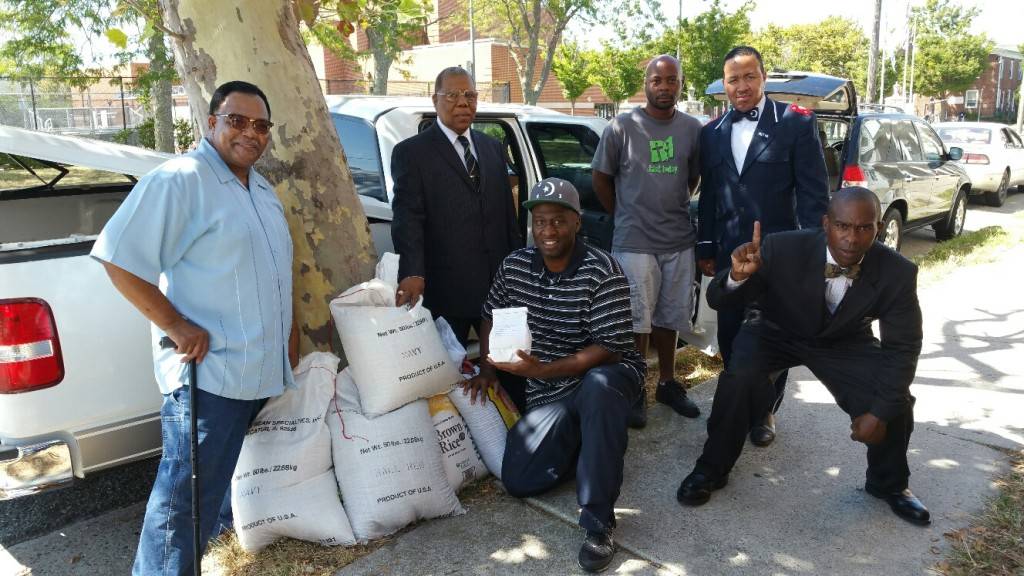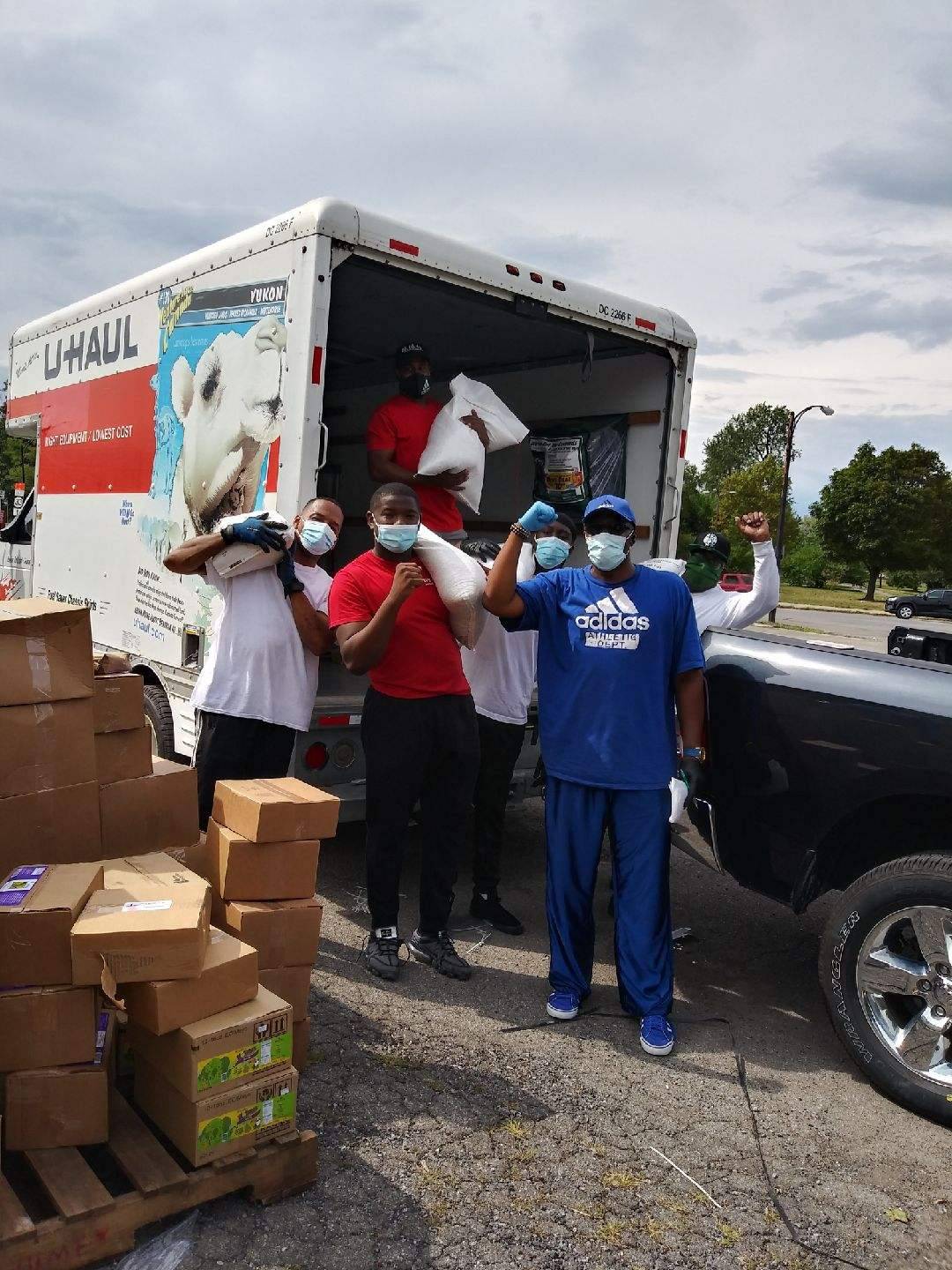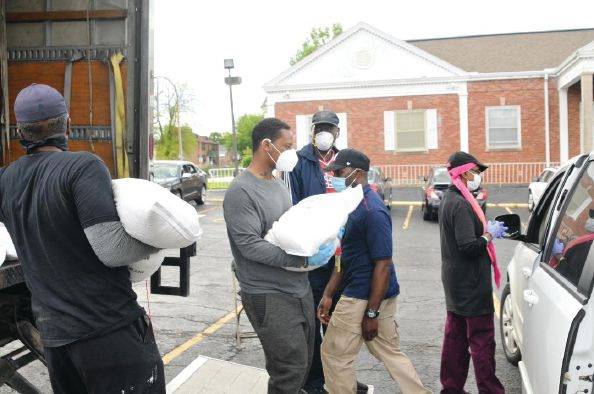 Now you can place your Staple Goods orders online and when it is time, make your payments online also. Spread the word! ORDERING ENDS SUNDAY, OCTOBER 31. You still have time to get your order in, so tell a friend, family, organization, share with your community! This is the time to keep our homes prepared with "Staple" Goods! 
Click to view current products list.
LOCATE A STAPLE GOODS COORDINATOR NEAR YOU
Serving the US, Bermuda and the Virgin Islands. Your Staple Goods Coordinator is your line of communication and is here to help you through the online ordering and payment process. Also, your pick-up location for your products will be handled through your City Coordinator. Use this link to locate that person. Staple Goods Coordinator nearest you. If your city does not have a Coordinator and you would like to become a Staple Goods Coordinator for your city, complete the "First-Time Staple Goods Coordinator" request form.
by Staple Goods Founders, Dr. Ridgely and Sister Anne Mu'min Muhammad
Nearly 200 thousand pounds distributed throughout our communities, during onset of Pandemic. Hear how. 
Thumbs up, Thumbs up! MUI Students delighted to receive their Staple Goods delivery, Memphis, TN, SG9 
SG Photo Gallery
Share your SG Delivery and Pick up Photos and we will post them. If you would like to see your city represented, submit photos to admin@noimoa.org 
SG Recipies
We will post the recipes you submit complete with photos of your delicious food items made using your Staple Goods products. Send your tasty dishes to admin@noimoa.org