MUHAMMAD FARMS DAY
(Formerly known as Founder's Day)
Celebrating Community, Independence and The Coming Of Our Saviour,
Master Fard Muhammad,
Friday, July 4th, 1930.
He came to find and save the lost sheep, which are the 40 million black people of North America, and set them on the path of righteousness and independence. We also celebrate the re-acquisition of our 1,556 acre farm made possible by The Honorable Minister Louis Farrakhan and The Nation of Islam, which is part of a larger 4,500 acres originally purchased by The Most Honorable Elijah Muhammad.
Members of the Ministry of Agriculture and supporters from cities throughout the U.S., come to Muhammad Farms in Bronwood, Georgia to Celebrate this Annual Event, Muhammad Farms Day and enjoy numerous activities throughout the weekend. We thoroughly enjoyed ourselves this year, July 1 – 3, 2022 and let us work to make next year bigger and better!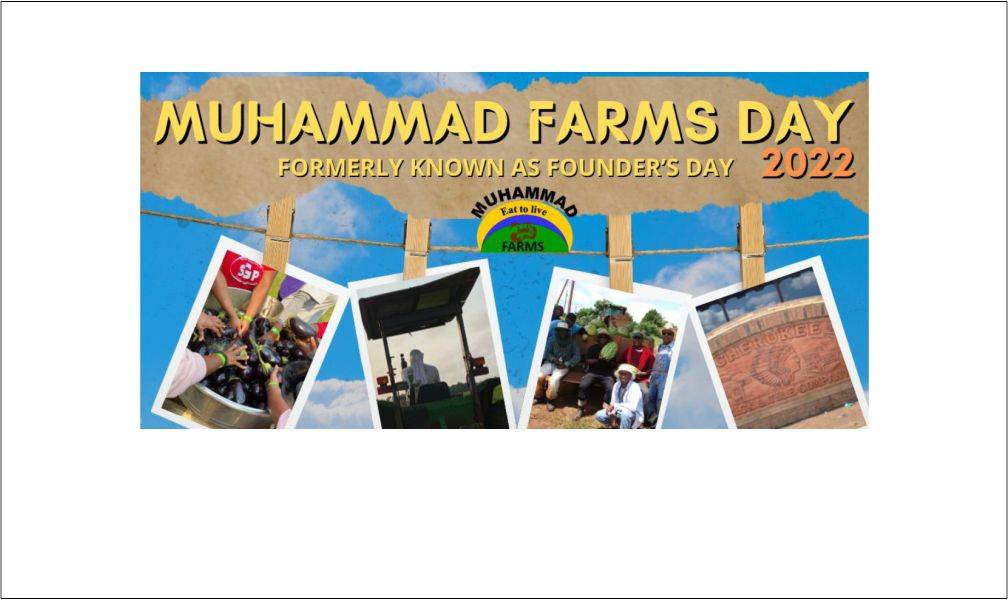 MFD Flyer
An Important Brick in the Building of Our Communities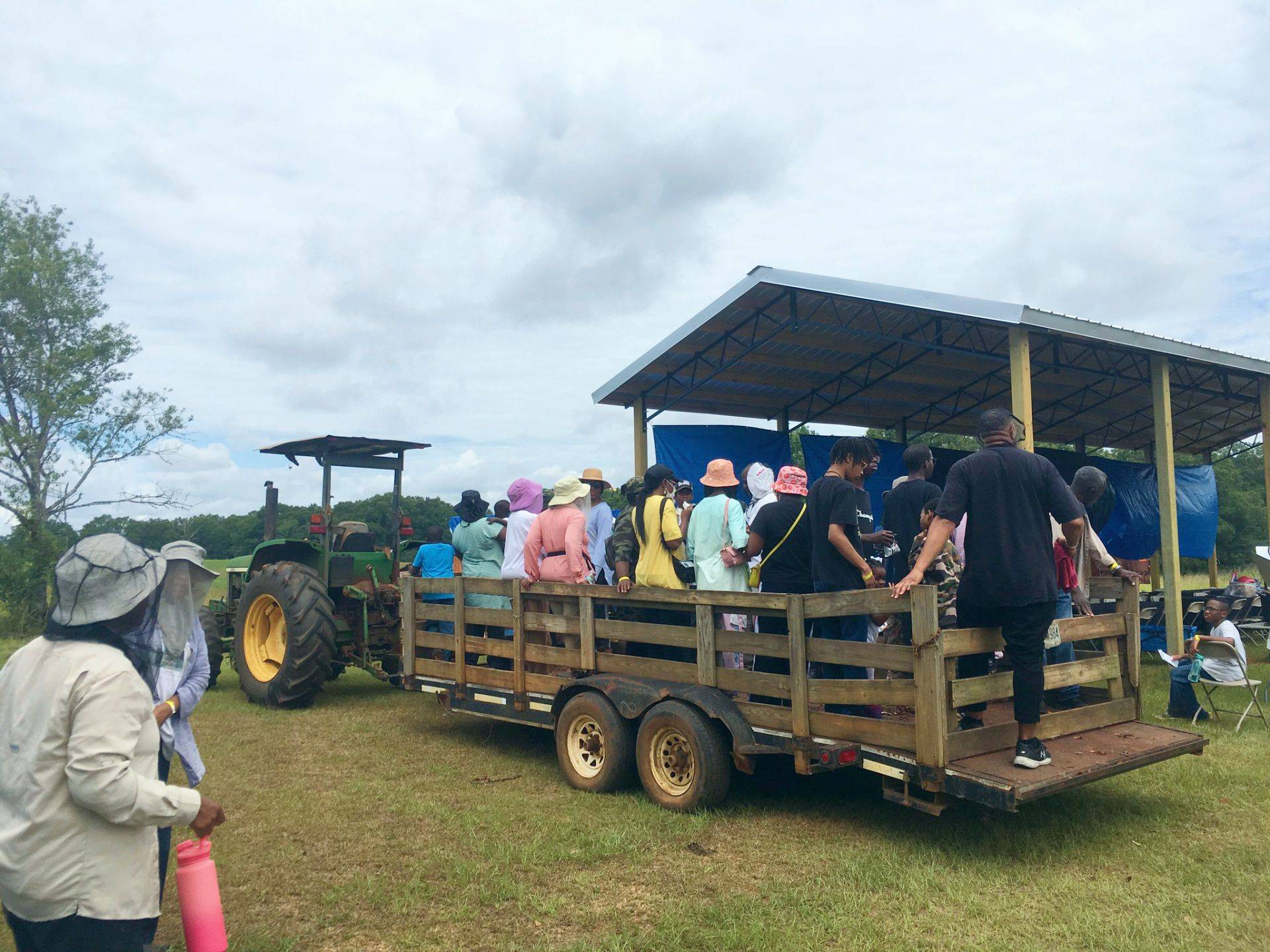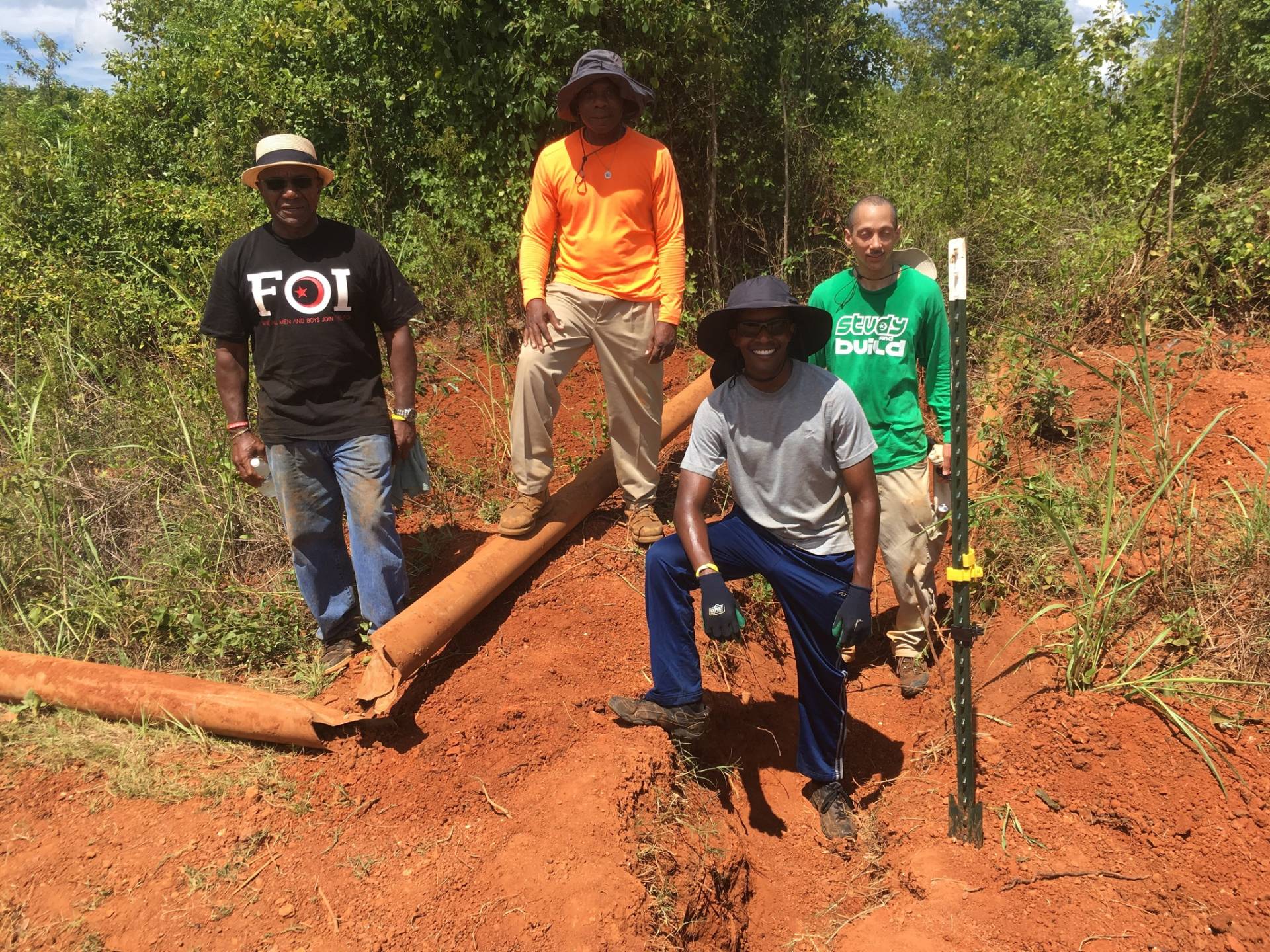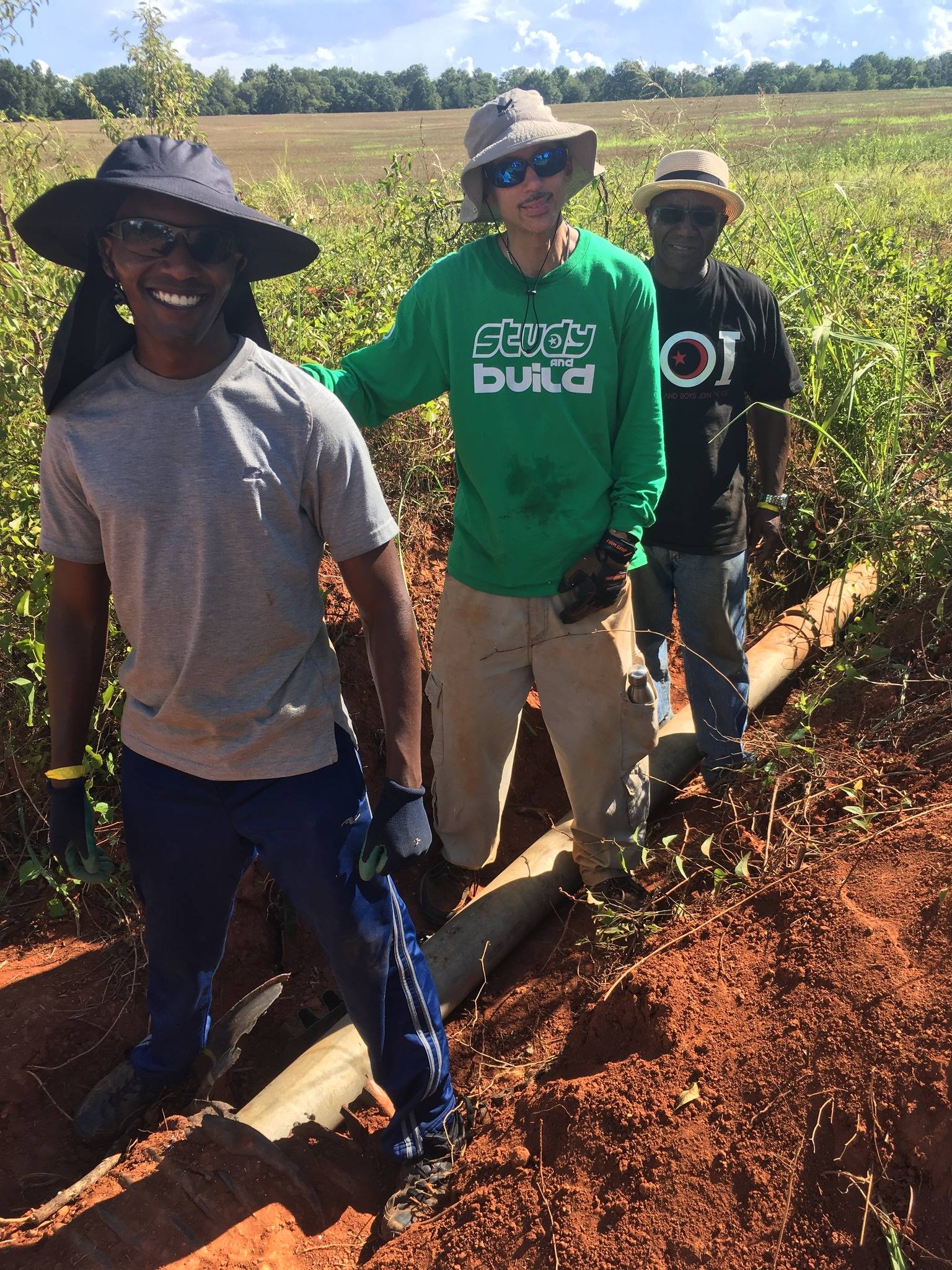 Pipe Repair 2
Mighty F.O.I. to the rescue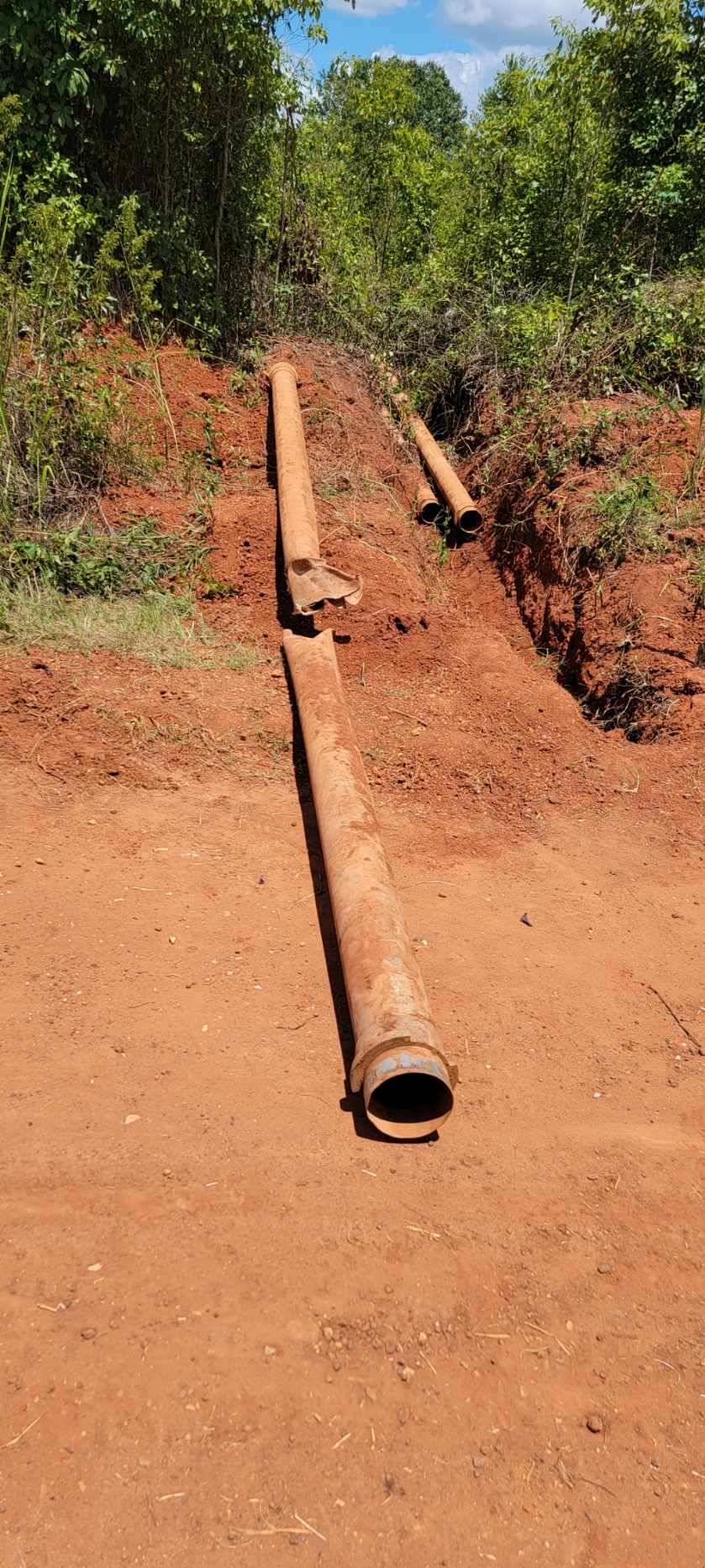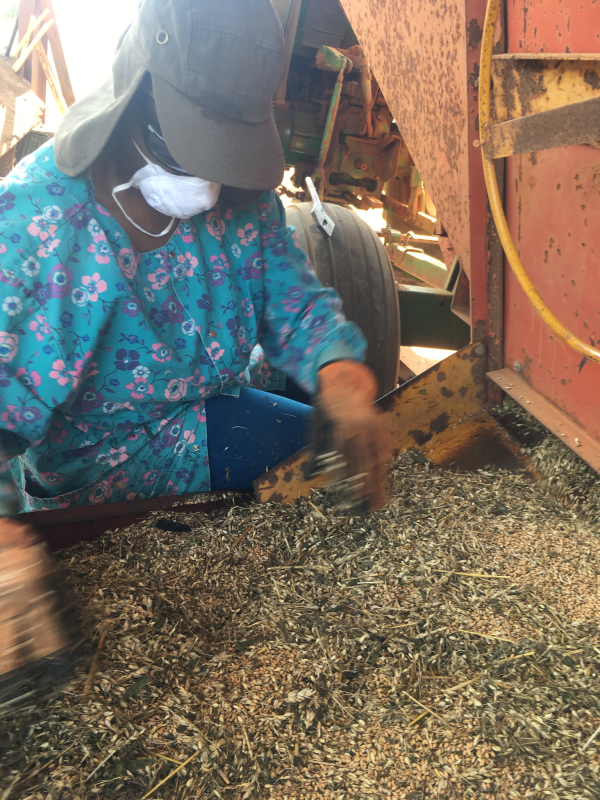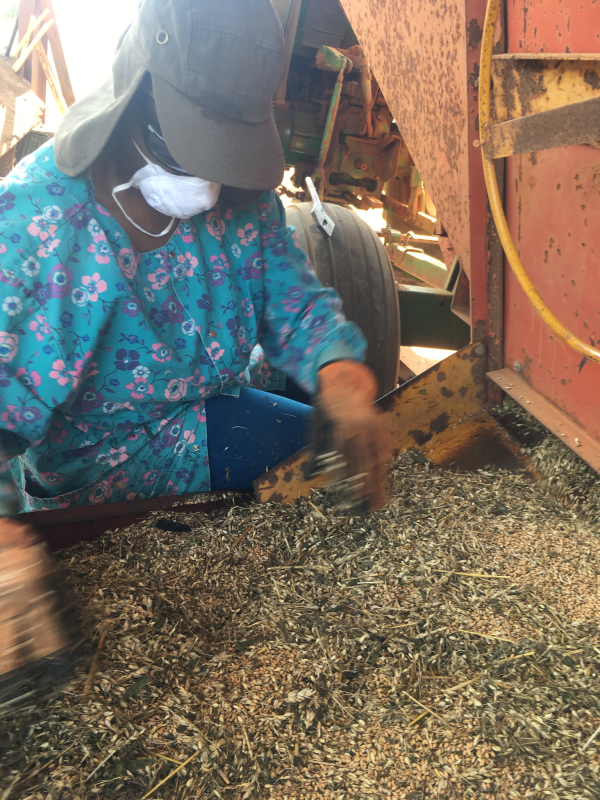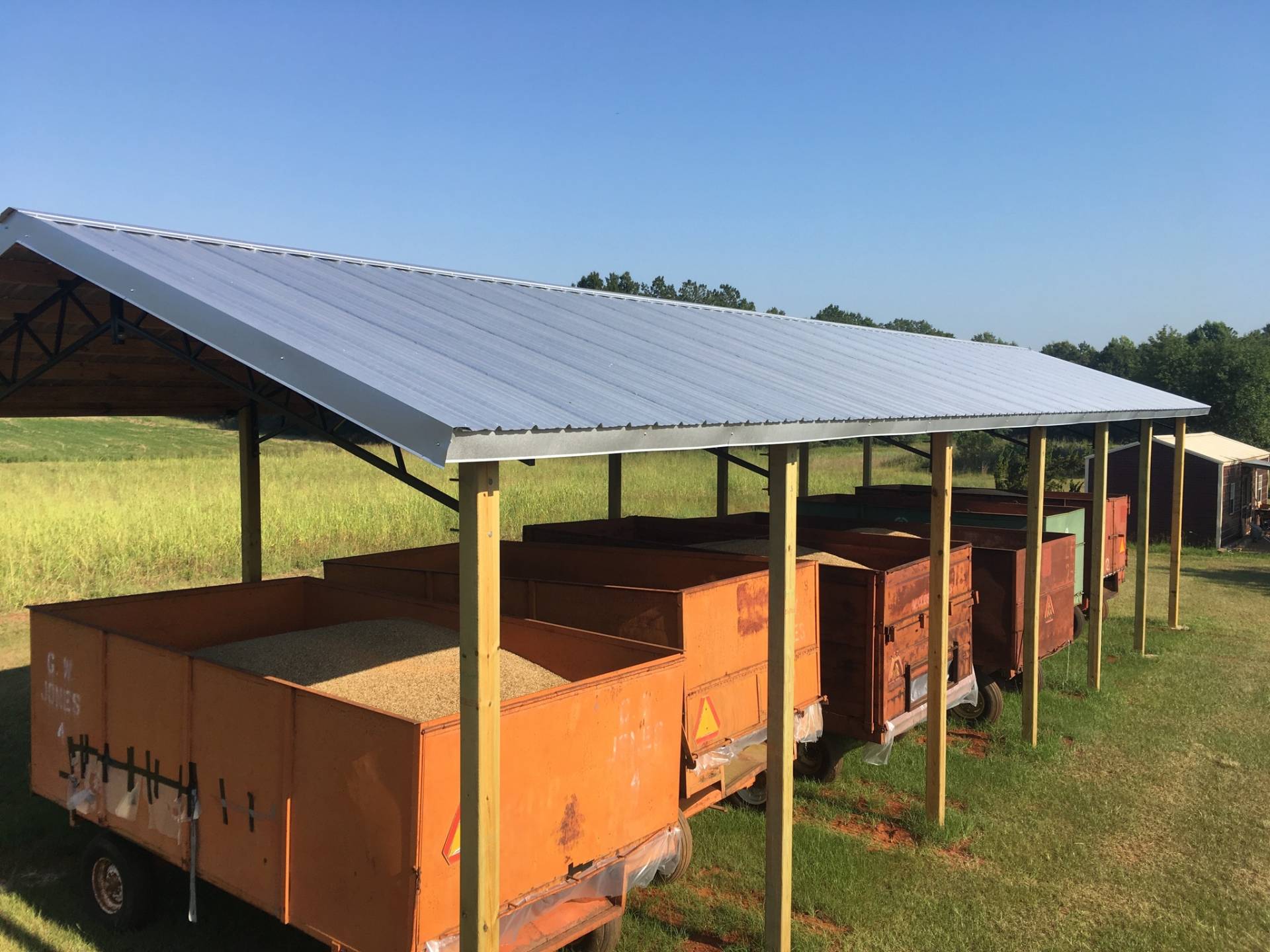 Wheat Berries
Wheat berries to be milled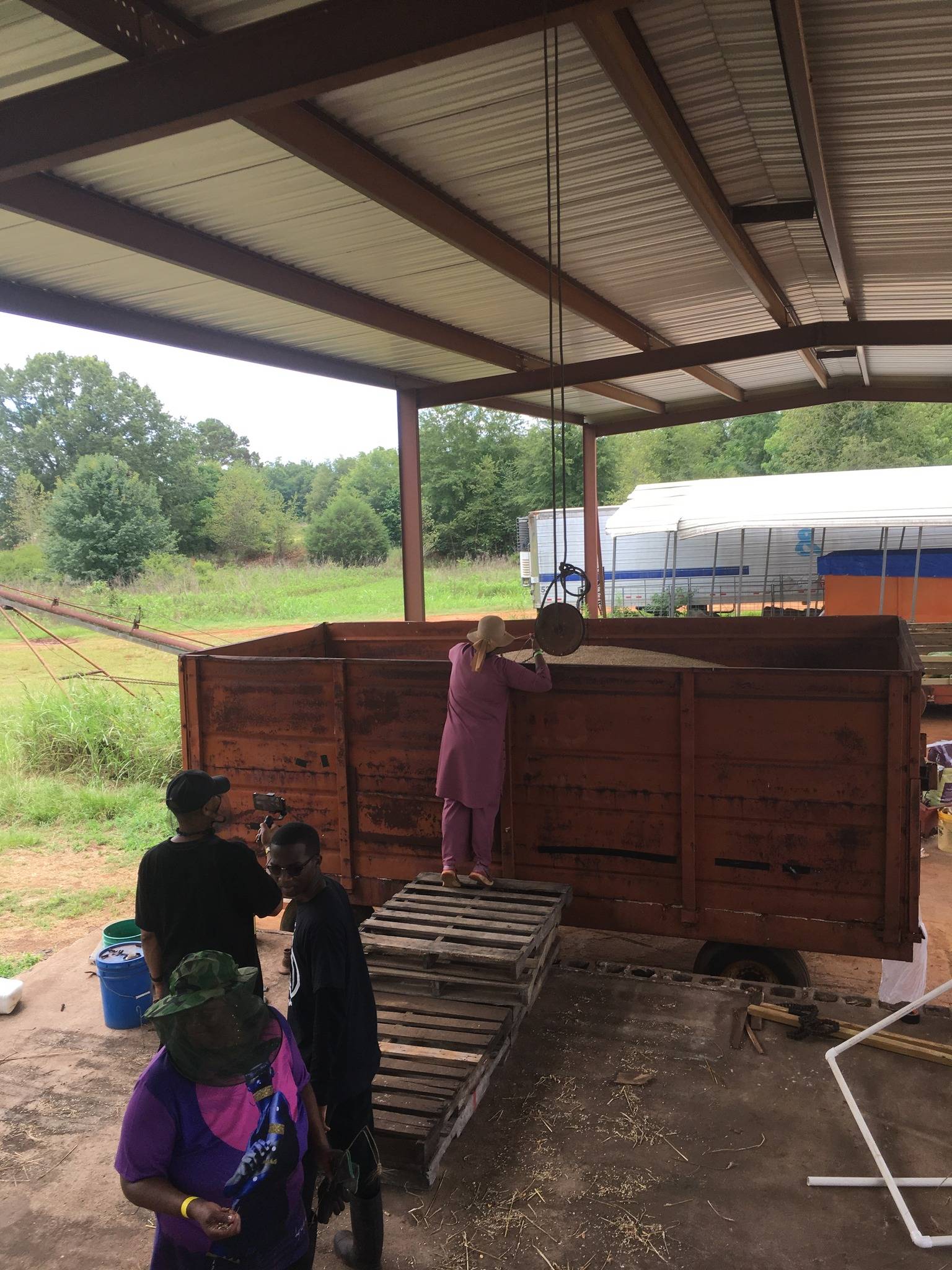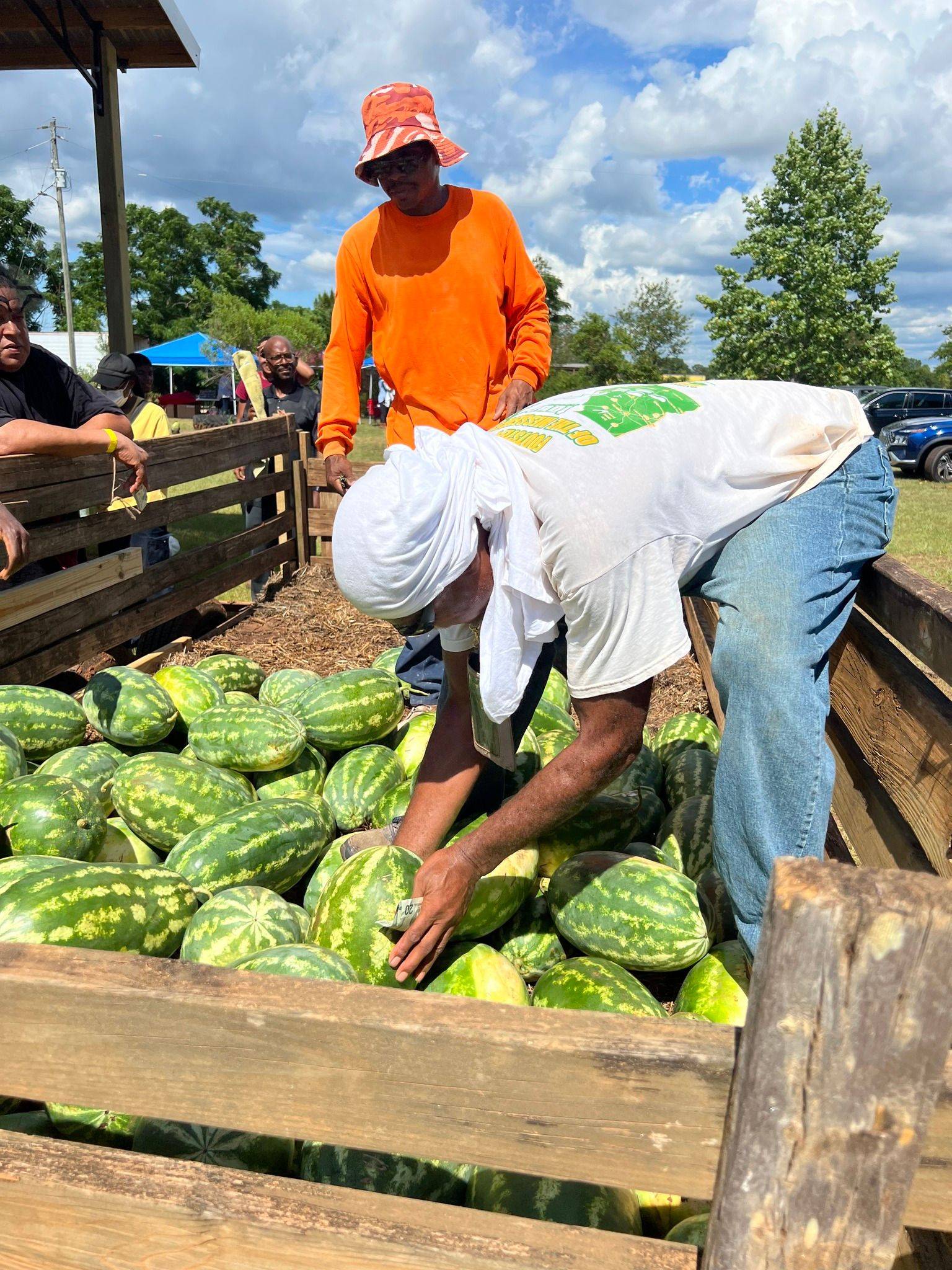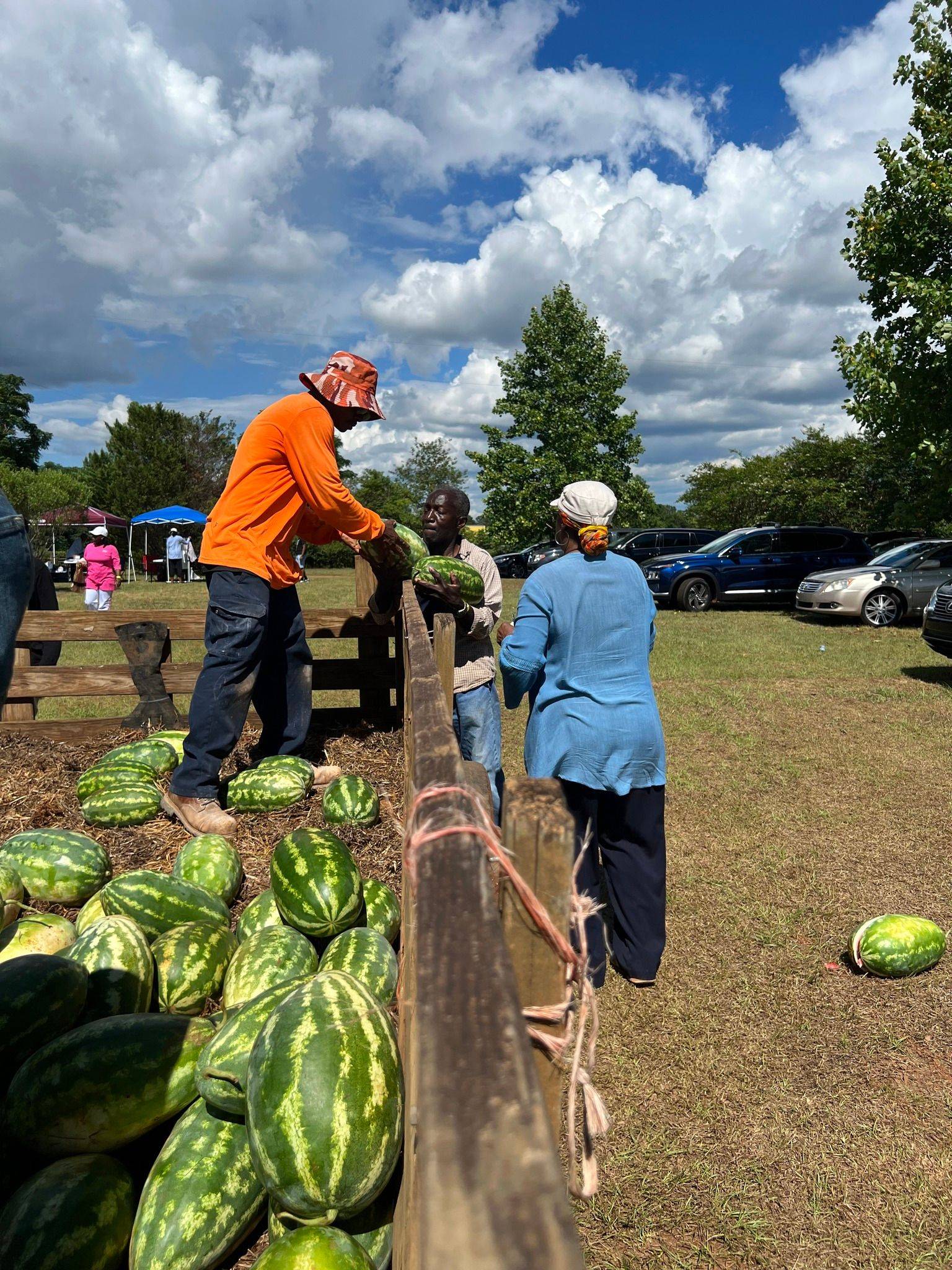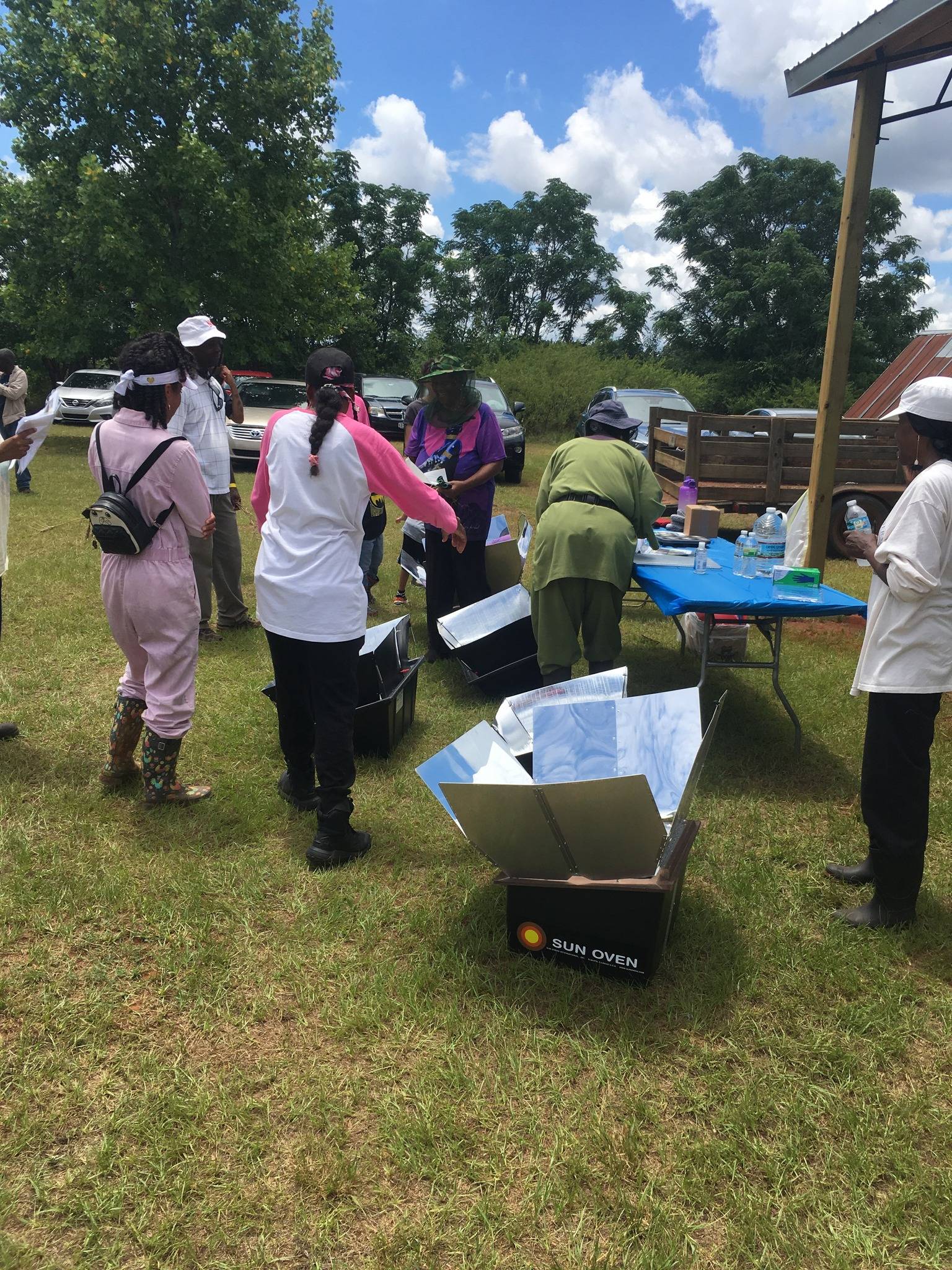 Solar Workshop
Jr. M.G.T. Solar Workshop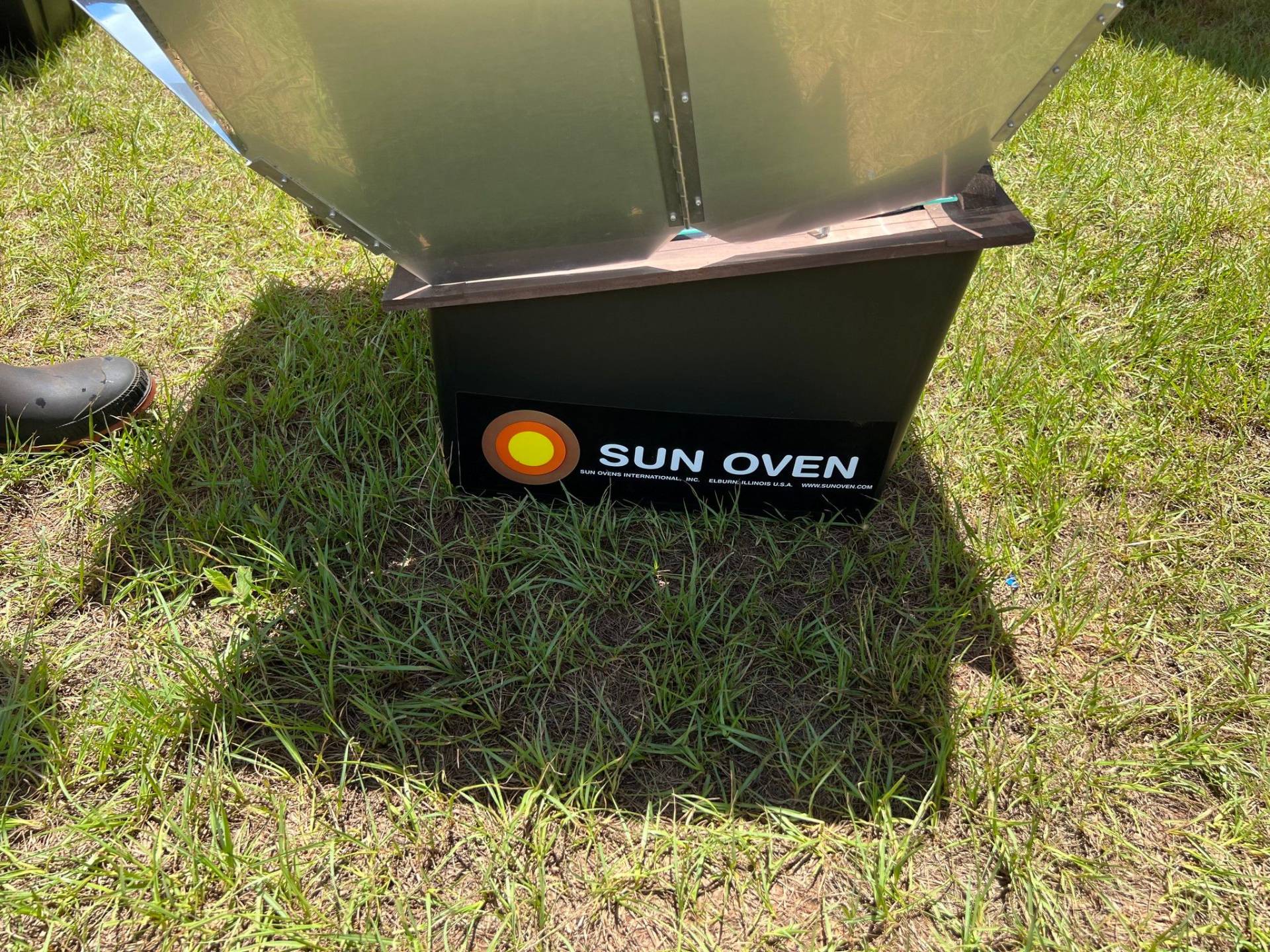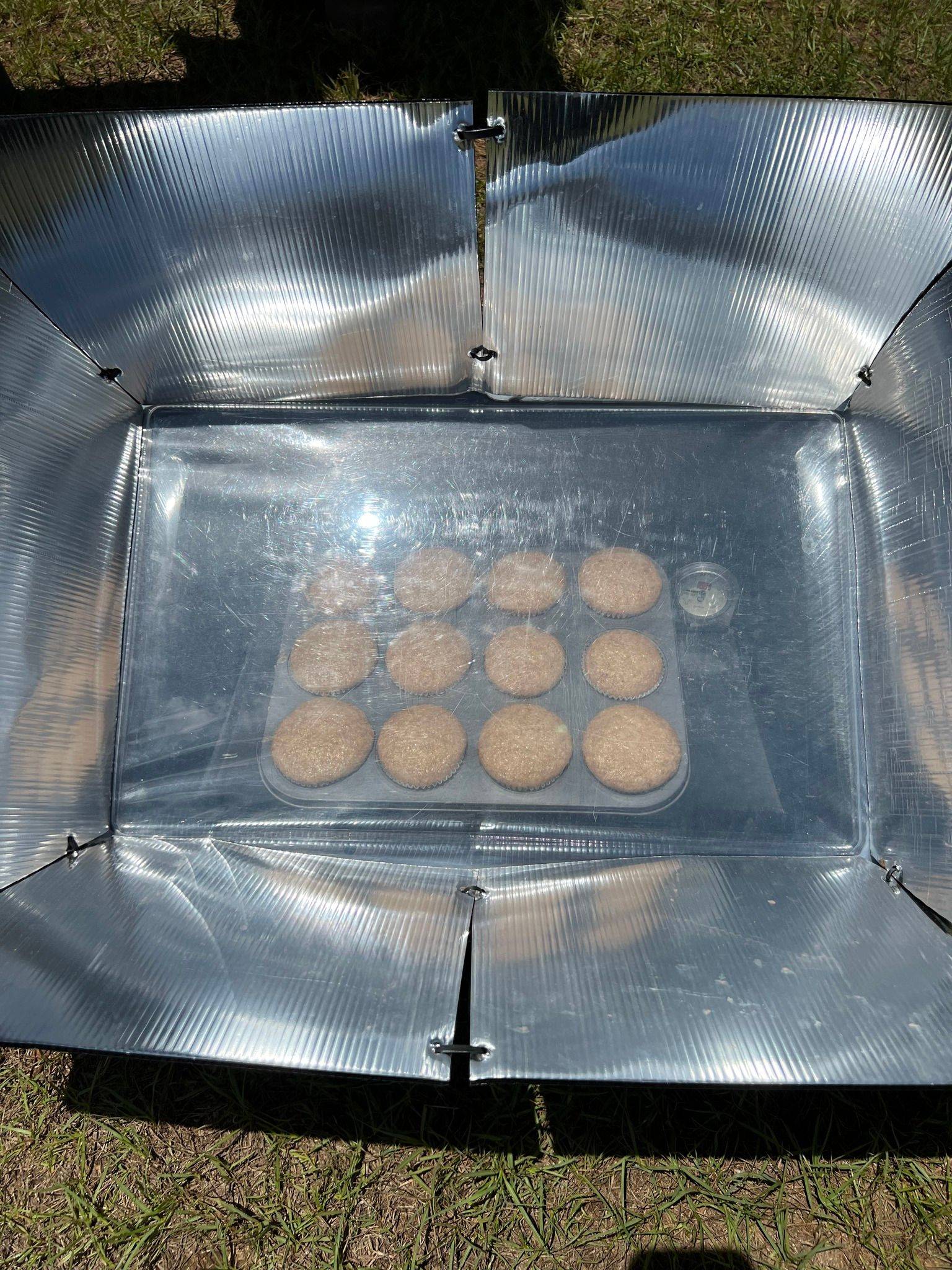 Solar Muffins
Solar baking - Sister Anne's Muffin Mix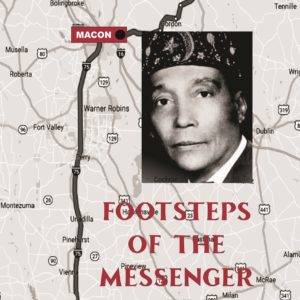 Footsteps Of The Messenger Tour
Footsteps Of The Messenger Tour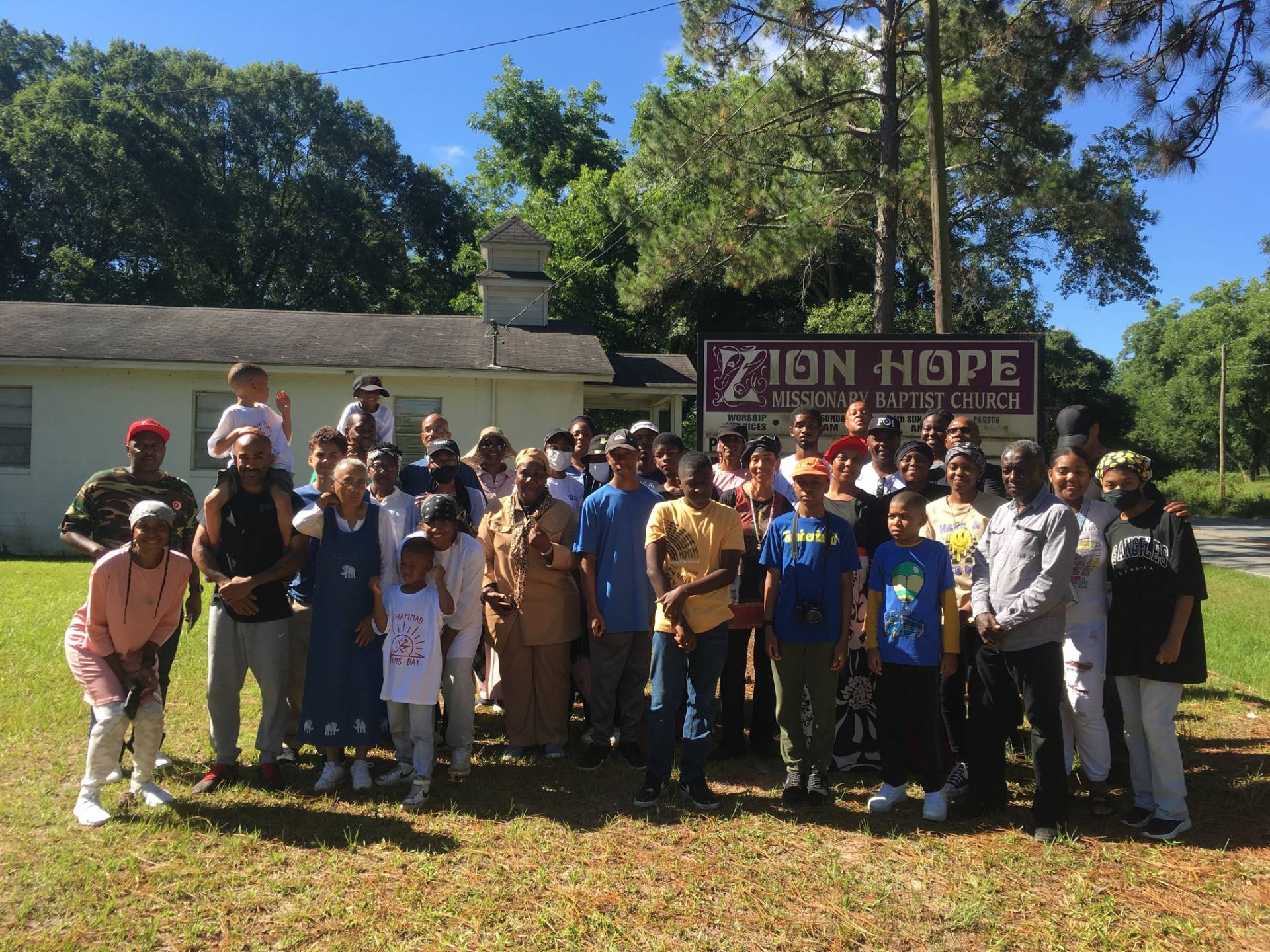 First Stop Missionary Baptist Church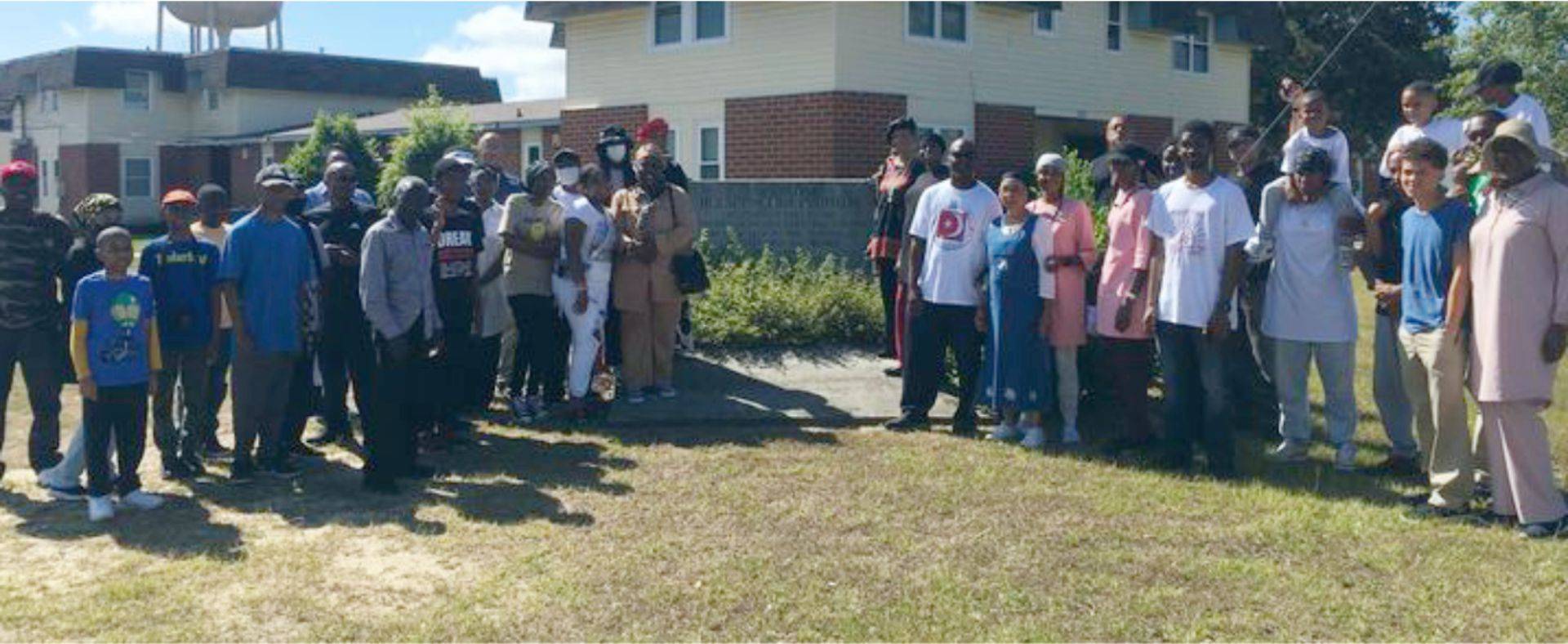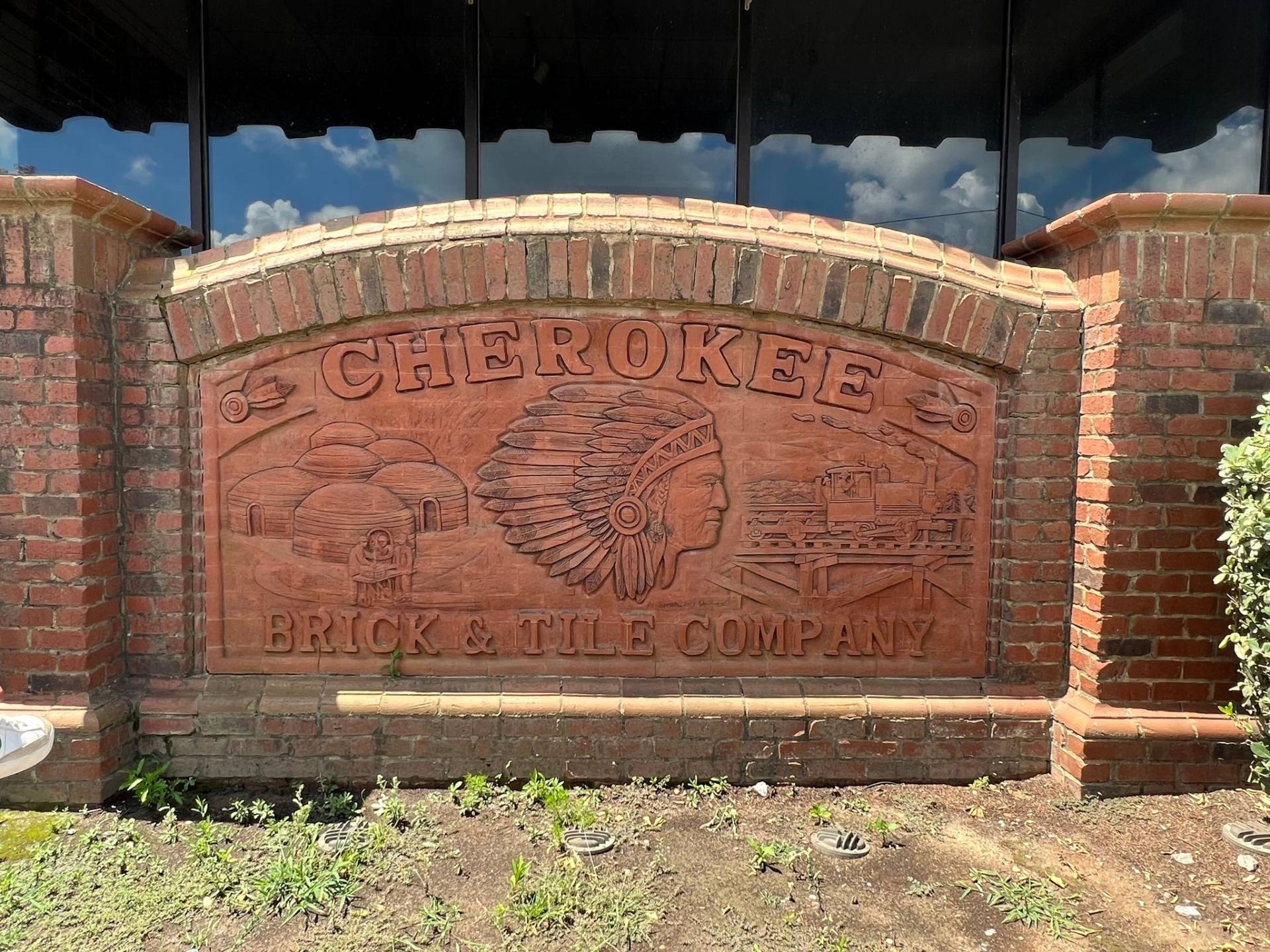 Cherokee Brickyard
A step in the formation of a god!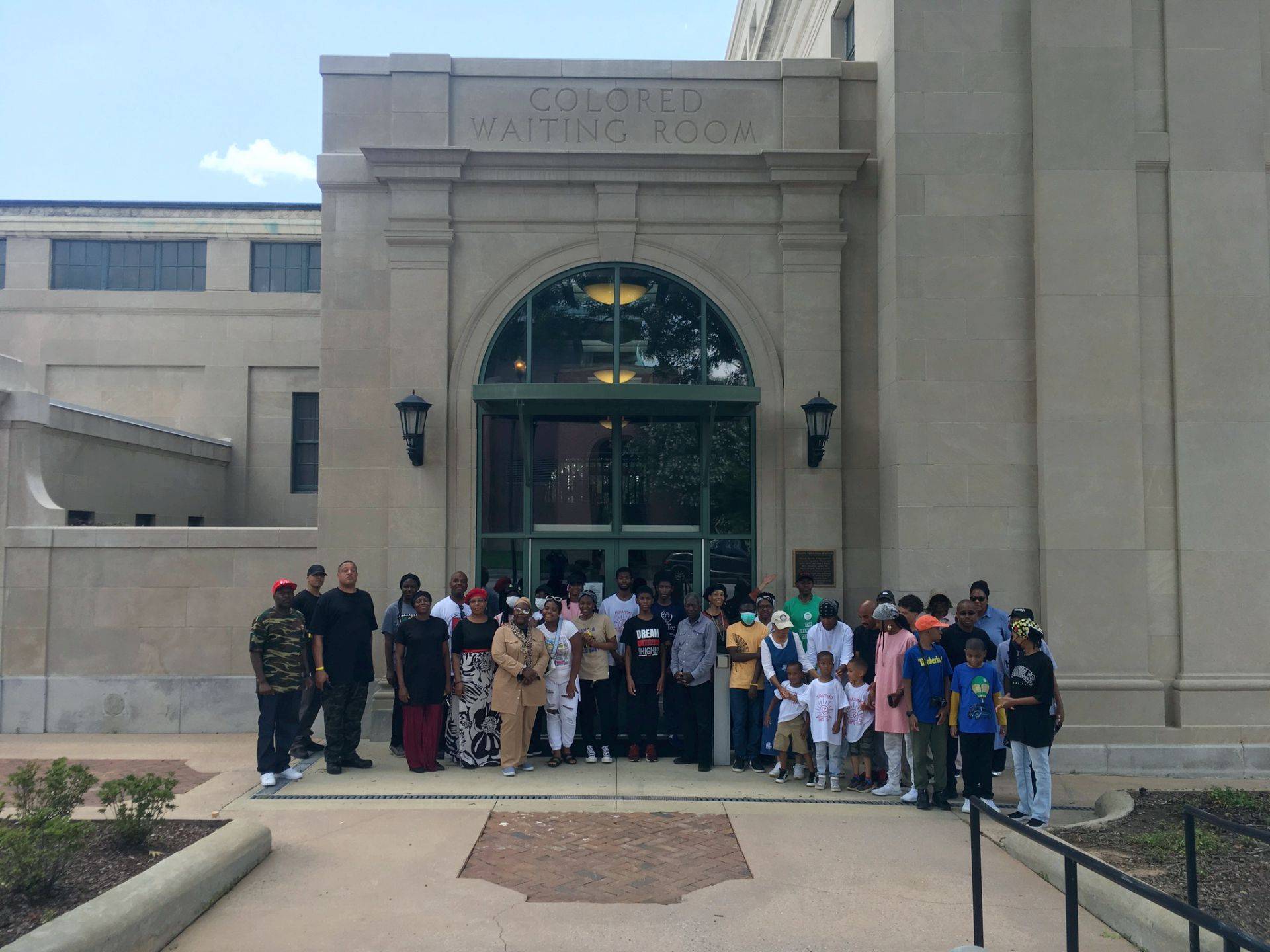 Colored Entrance
Train Station designated waiting room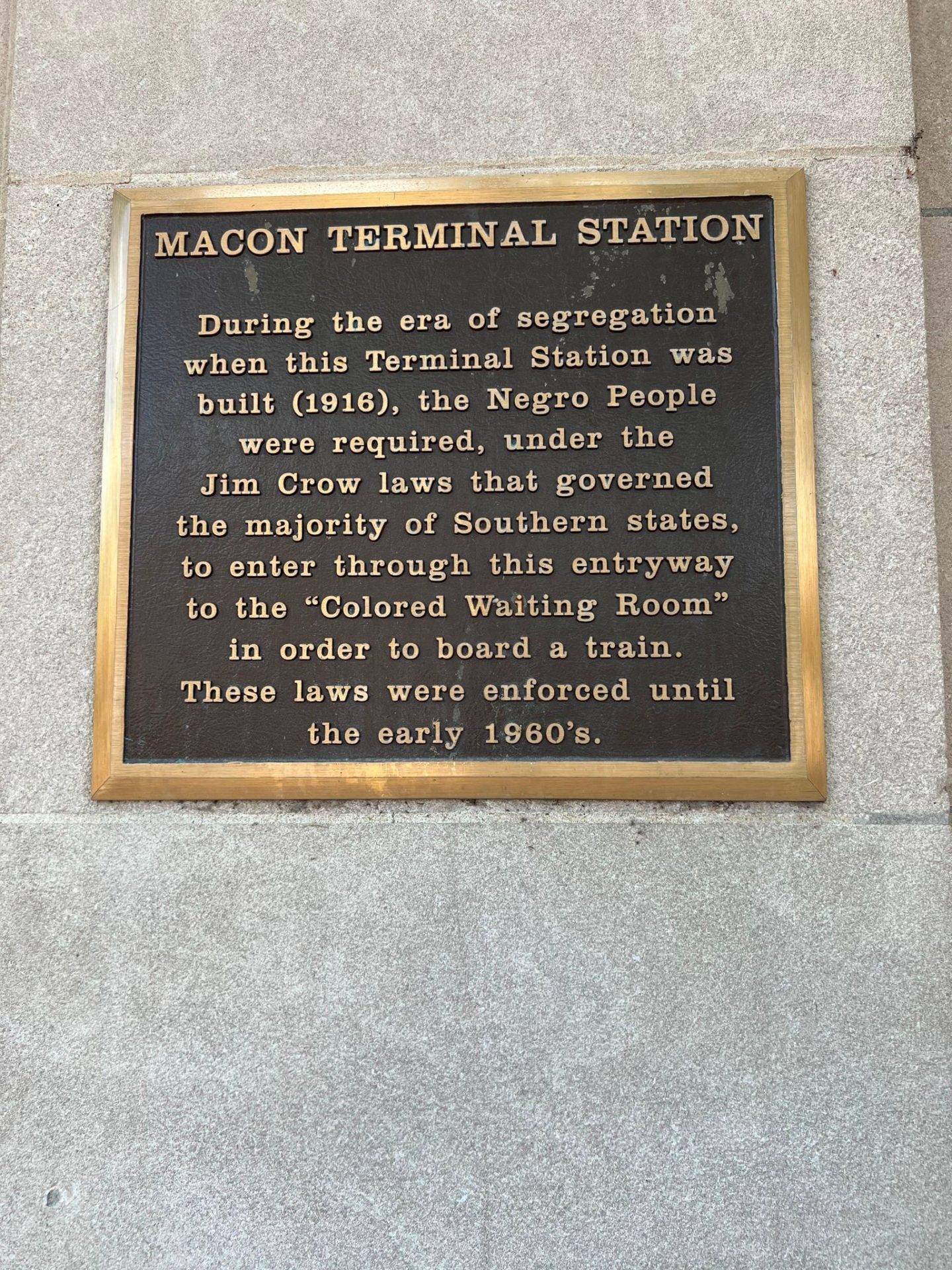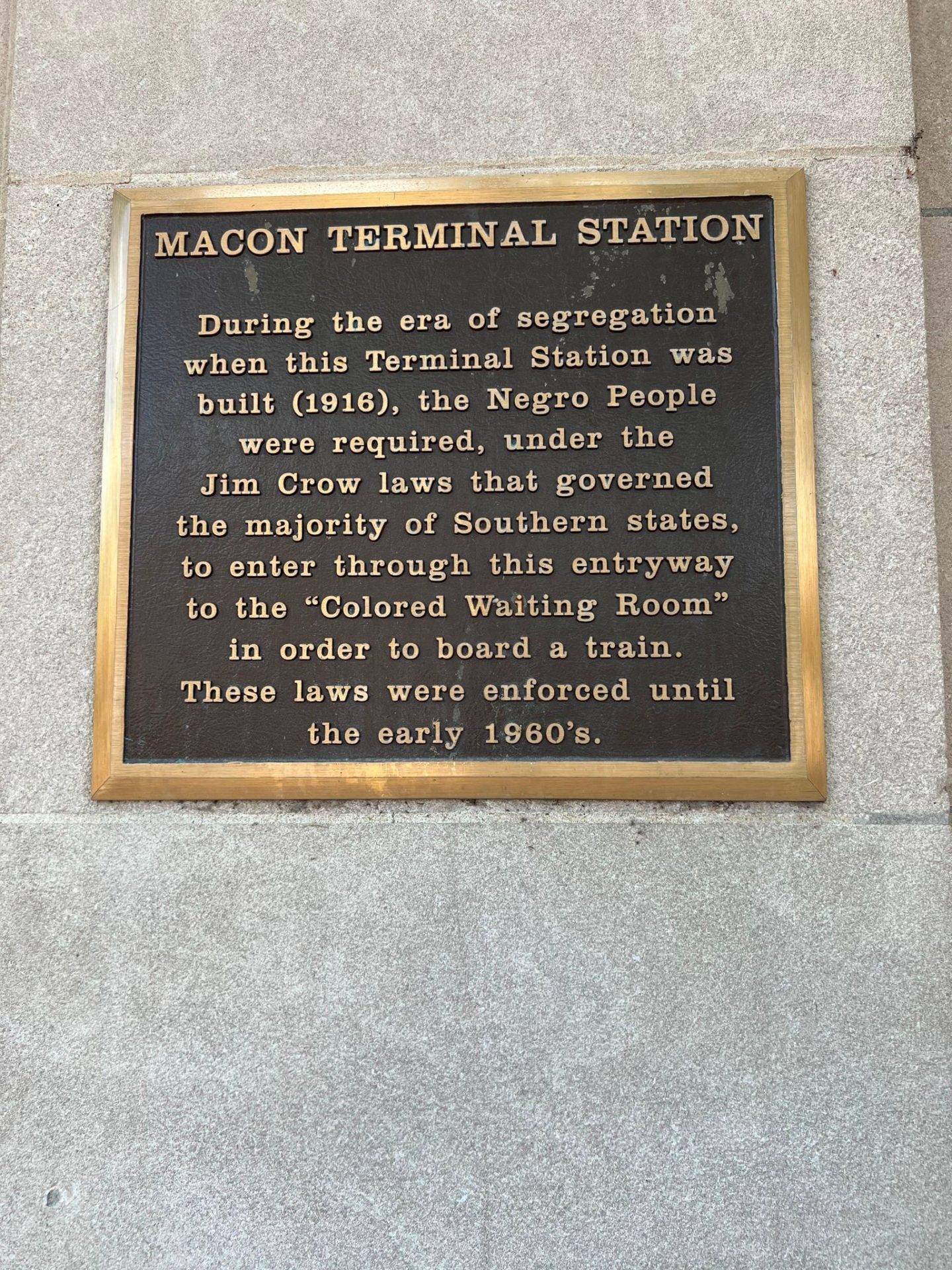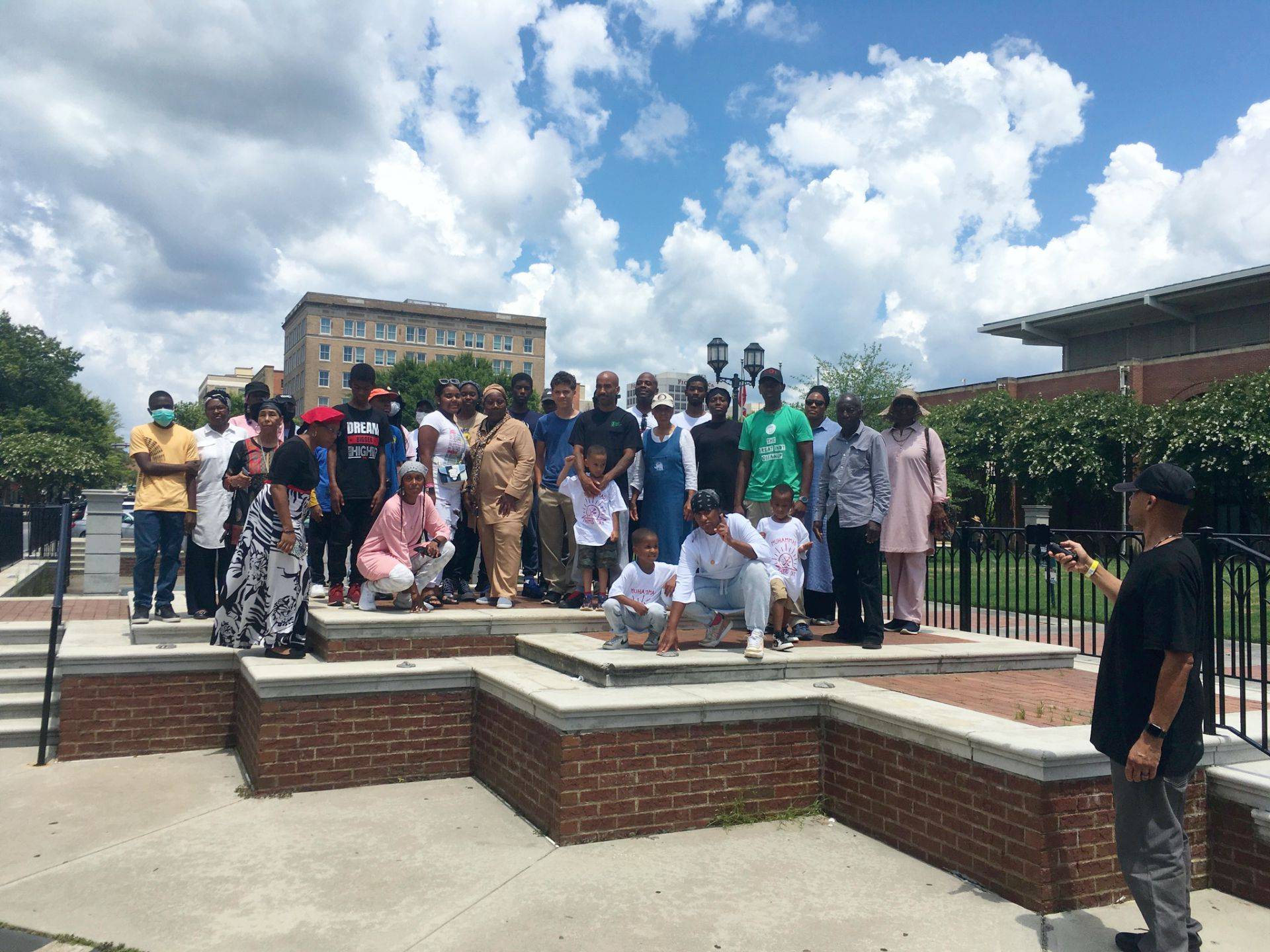 Slave Auction Block
Our Ancestors Stood As Slaves!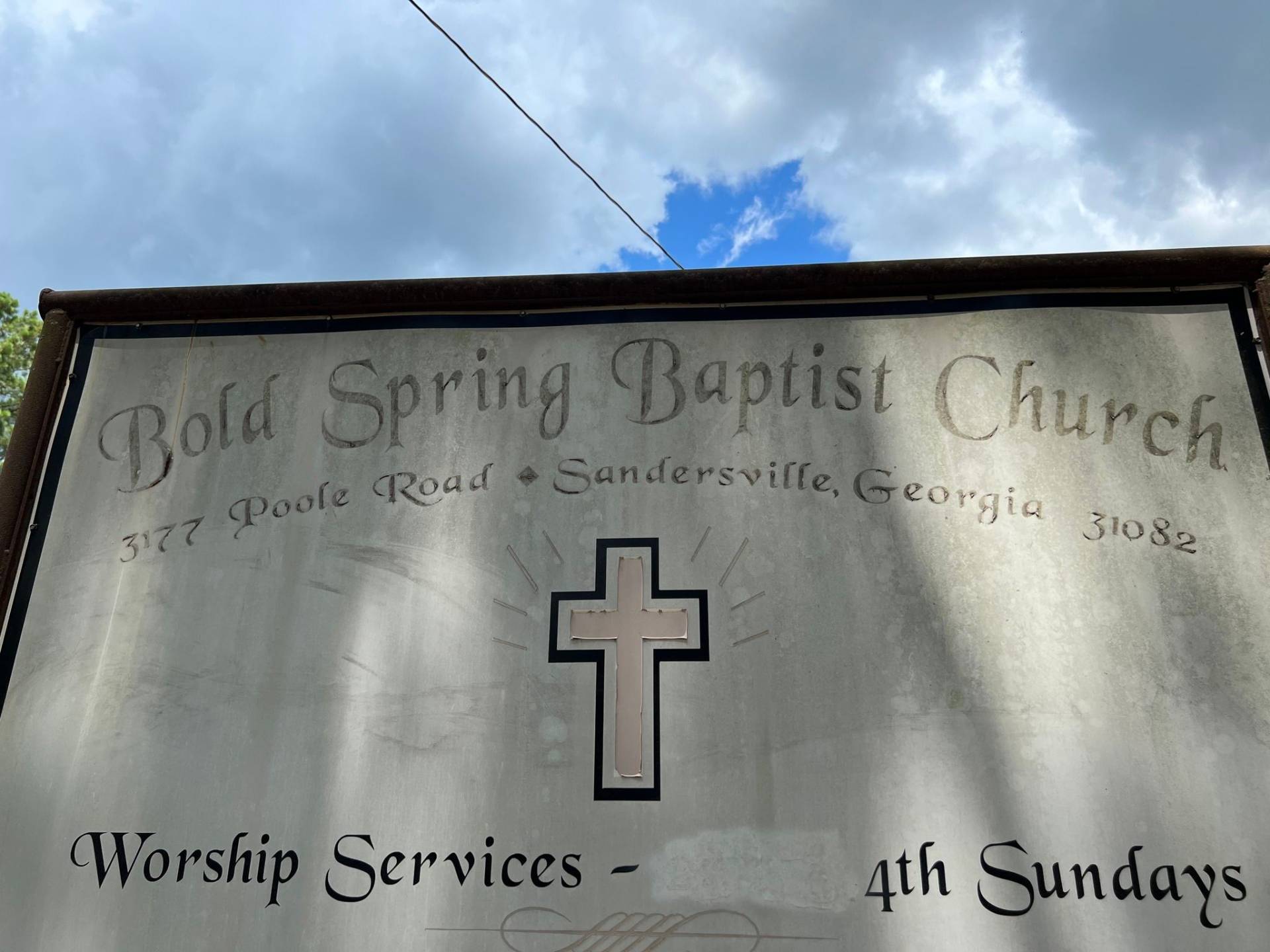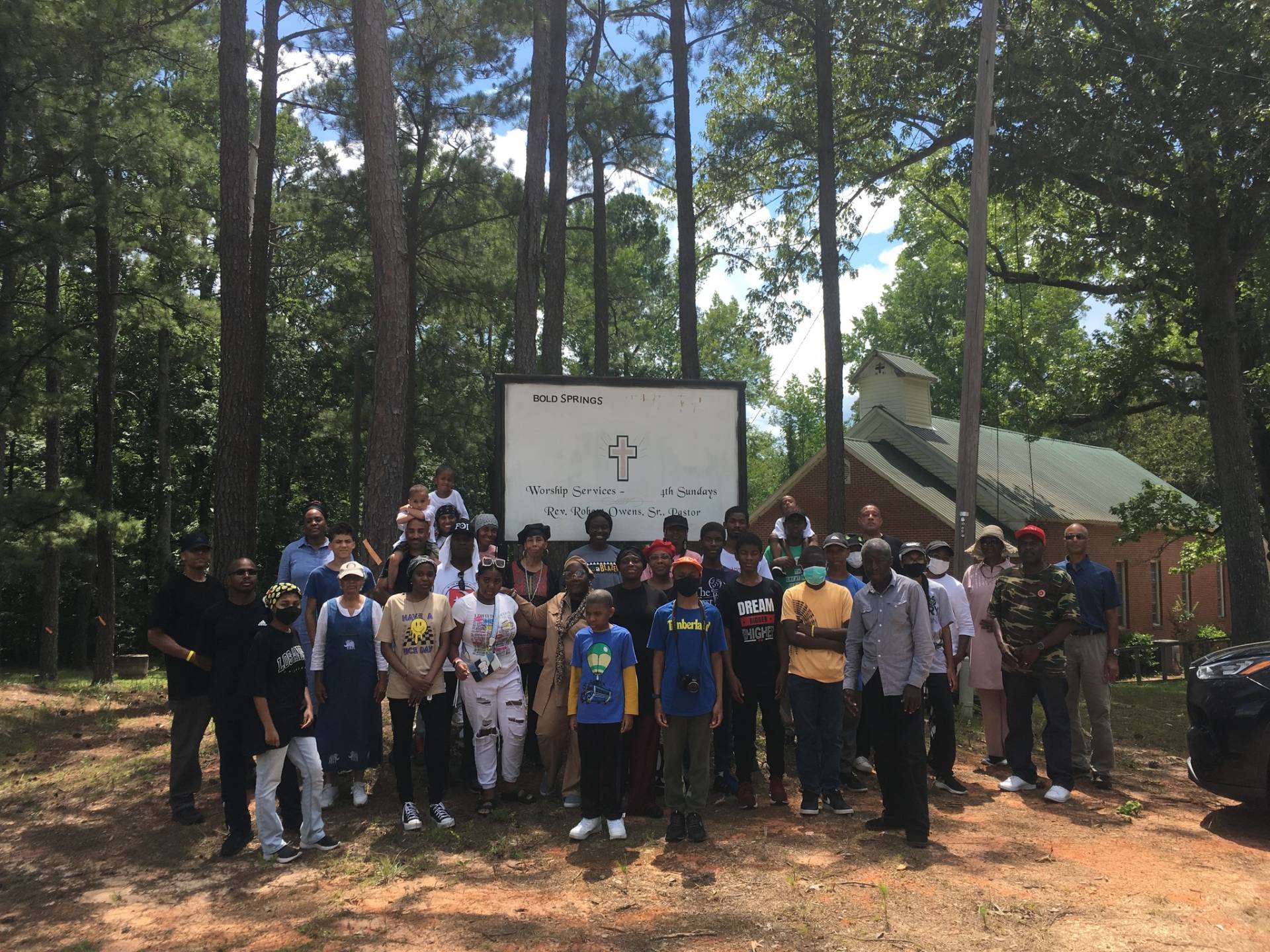 Last Stop
Greatly Filled - Grateful!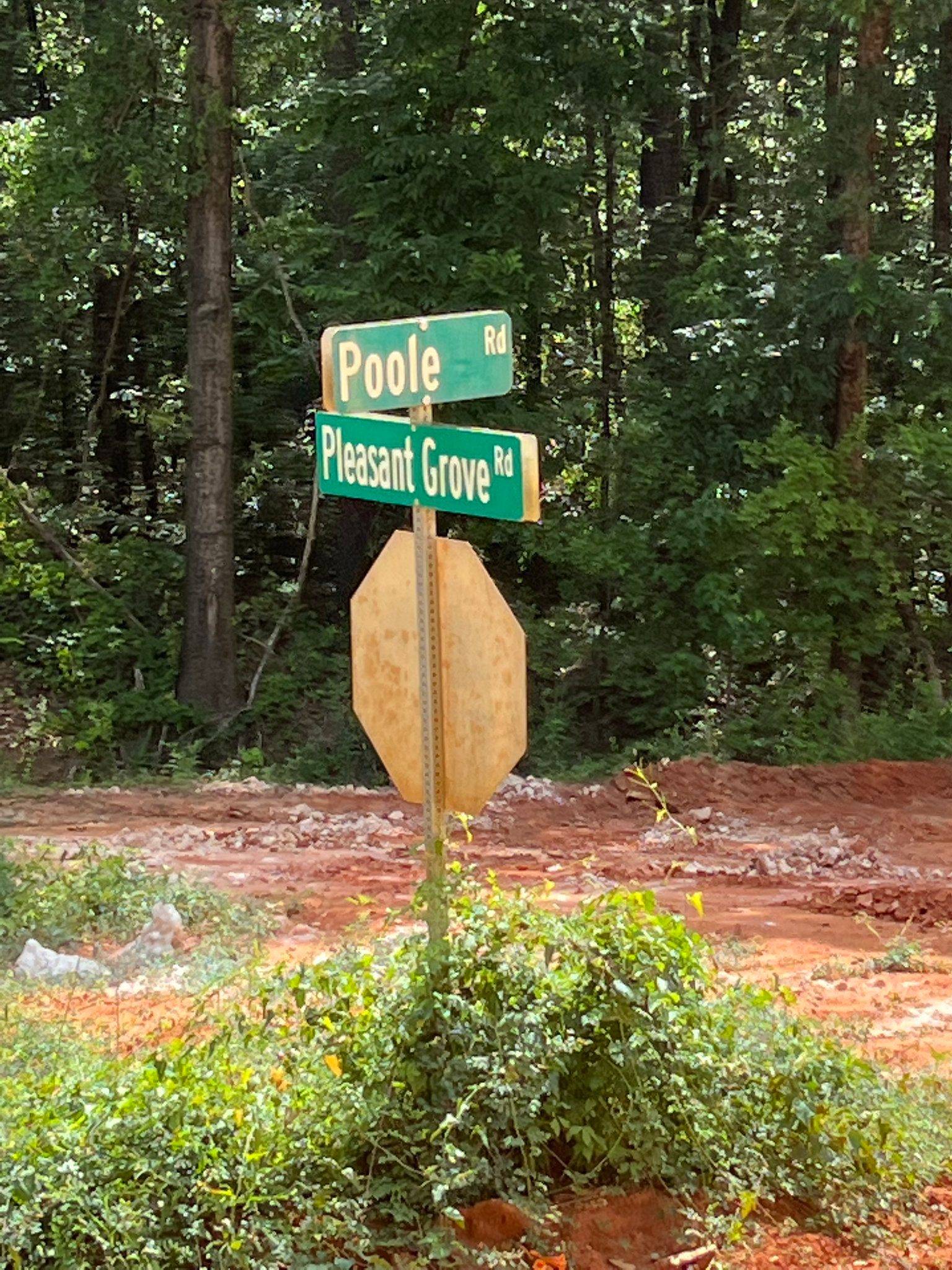 Poole Road
Poole Road - Deepstep, GA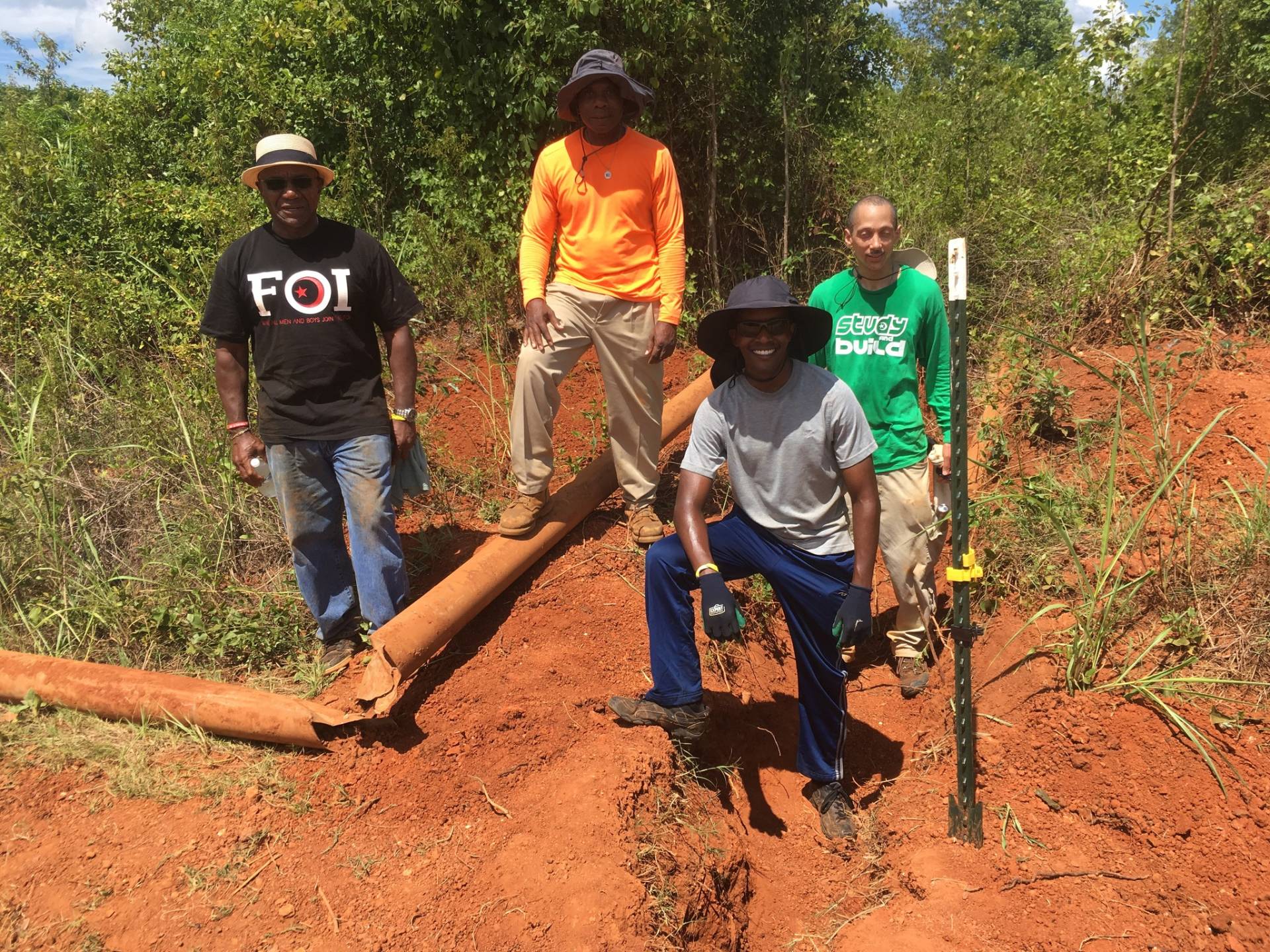 Confirming Pipe Repair
"FOI Pipe Fixing Success passed the real world Test, flowing water 1/2 mile away from the pond, under the road to our field. APIDTA"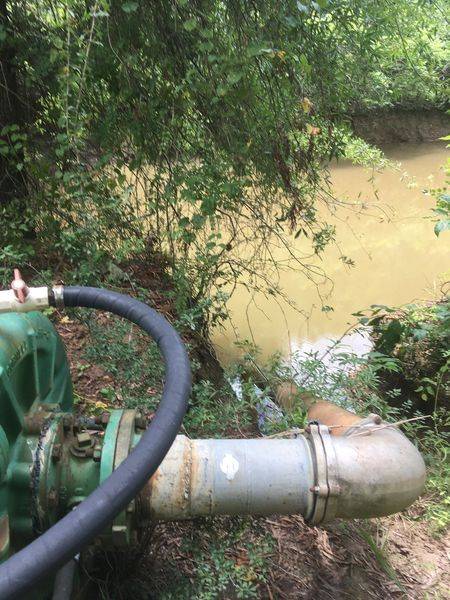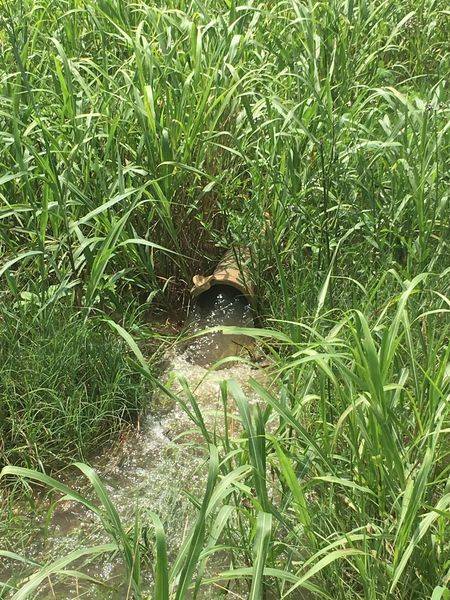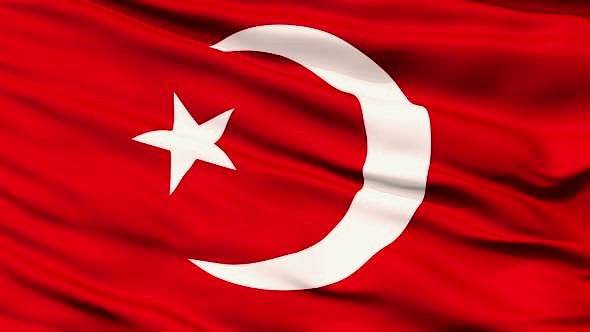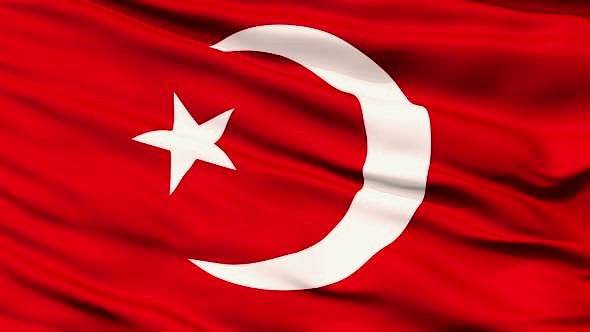 See You In 2023
Thank You For Coming!
We look forward to seeing you in 2023!