MUHAMMAD FARMS DAY 2024
JULY 5, 6 AND 7, 2024
Celebrating Community, Independence and the coming of our Saviour, Master Fard Muhammad, Friday, July 4th 1930
He came to find and save the lost sheep, which are the 40 million black people of North America, and set them on the path of righteousness and independence. We also celebrate the re-acquisition of our 1,556 acre farm made possible by The Honorable Minister Louis Farrakhan and The Nation of Islam, which is part of a larger 4,500 acres originally purchased by The Most Honorable Elijah Muhammad.
Members of the Ministry of Agriculture and supporters from cities throughout the U.S., come to Muhammad Farms in Bronwood, Georgia to Celebrate this Annual Event, Muhammad Farms Day and enjoy numerous activities throughout the weekend.
VISITING MUHAMMAD FARMS
(Please Read & Prepare Before You Arrive)
Wearing masks and exercising social distancing is optional.
Wear cool, loose, comfortable clothing. (Exposing your skin to the heat of the sun by wearing shorts and no sleeves does not cool the body. 7 days prior to your visit eliminate sodas, sugary drinks and drastically cut down on sweets. This will reduce your attraction to gnats and other insects along with give you more stamina to handle the heat.)
For outside farm work, hats, work gloves and sun glasses are recommended.
Being away from home is no excuse to disrespect our discipline. Only those under the age of 16 are allowed to eat 2 meals per day (How to Eat to Live, Book 2, page 31). Fruit will be provided for mid-day snacking, as well as pure well water and bottled water.
Bring what you need for your baby and any special dietary needs.
Friday July 5
Welcome to Muhammad Farms Day 2024
We start with our outdoor Fish Fry, welcoming our attendees and enjoy an opportunity to fellowship before Saturday's full schedule of activities.
Fish Fry Dinner – 5:00pm
Adults $20 / Children 12 and up $10.00
Children under 12 (if they require a plate) $5.00
VEGETABLE & WATERMELON PICKING
PRESENTATIONS / WORKSHOPS
2024 Workshops and Presentations to be posted as we get closer to our event. Check back please. Thank you. 
2:00 P.M.
DINNER
5:00 P.M.
Adults $40 / Children 12 and up $25.00
Children under 12 (if they require a plate) $5.00
VENDING
8:00 A.M. – 7:00 P.M.
AVAILABLE ALL DAY SATURDAY
NO FOOD VENDING
Outdoor event
Vending in designated vending areas
Vendors are responsible for their own set-up, i.e., tables, chairs, canopy, etc.
Vendors are responsible for the sales and security of their products.
 $25.00 per vending space.
Sunday July 7
THE CULMINATING EVENT
"The Footsteps Of The Messenger" Annual Tour
Attendees participate in a guided historical tour, revisiting various places where The Most Honorable Elijah Muhammad worked and lived throughout Georgia. Participants caravan in their own vehicles. 
You won't want to miss this momentous, memorable event!
9:00 A.M.
Meet at Muhammad Farms
We look forward to Seeing You in 2024!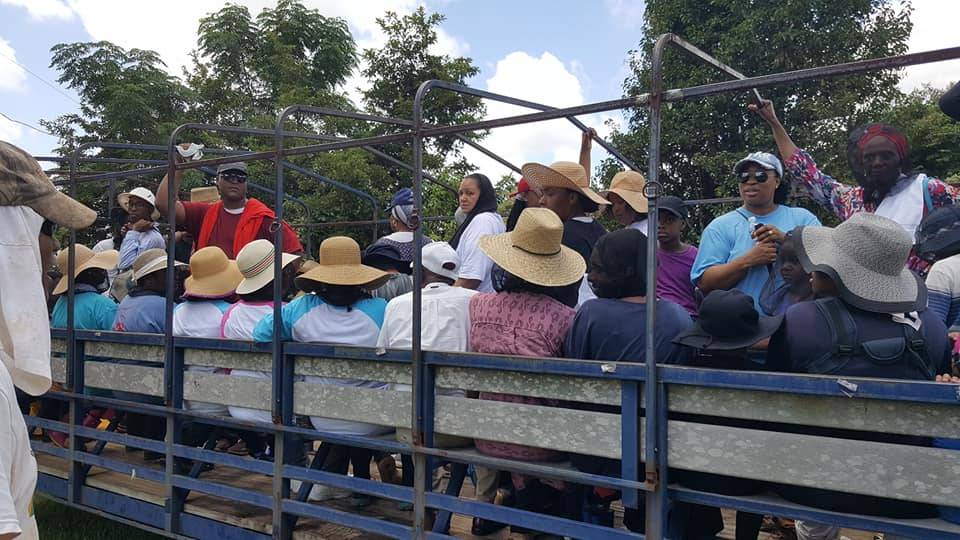 MFD Flyer
Muhammad Farms Day, an Important Brick in the Building of Our Communities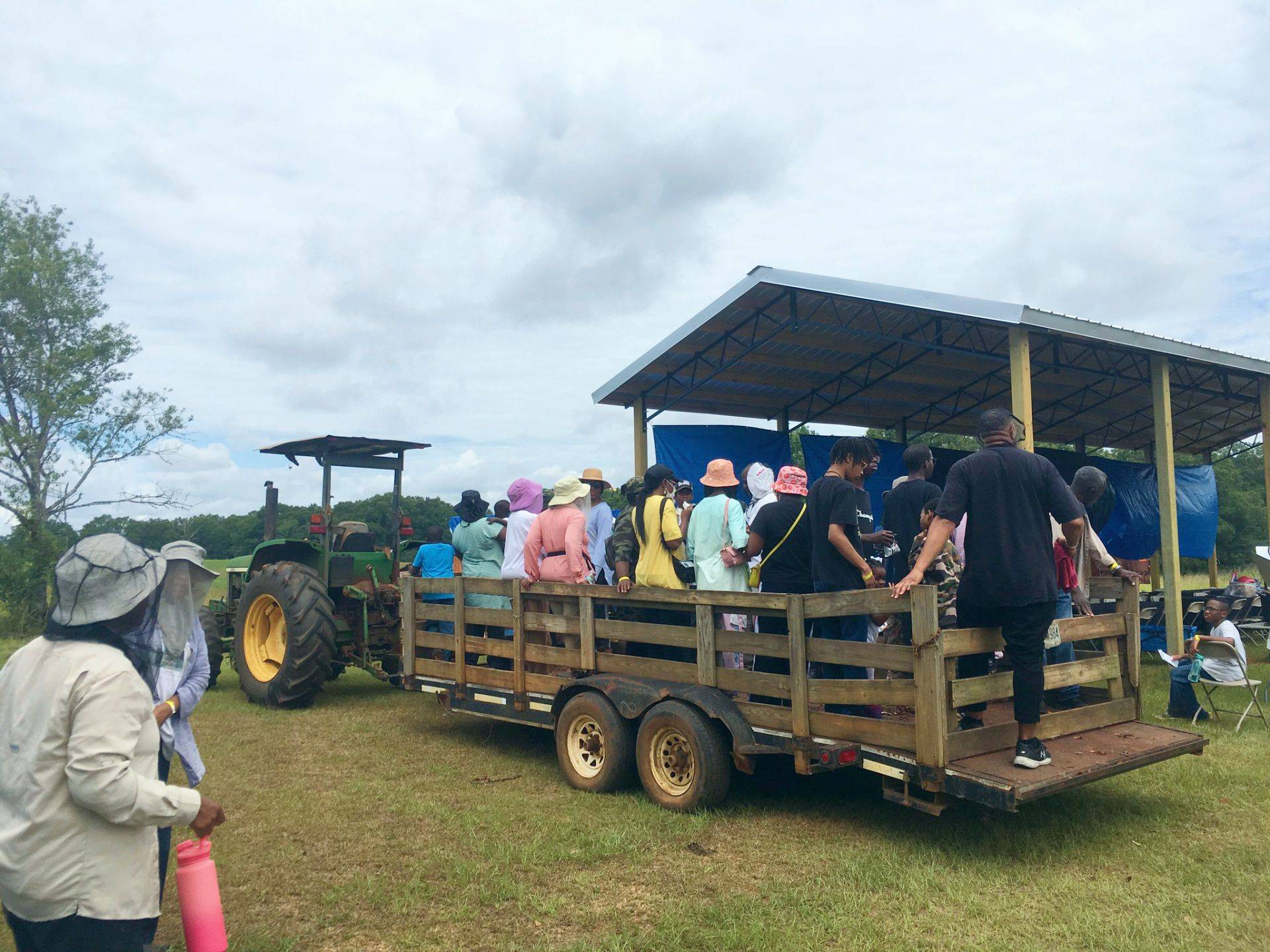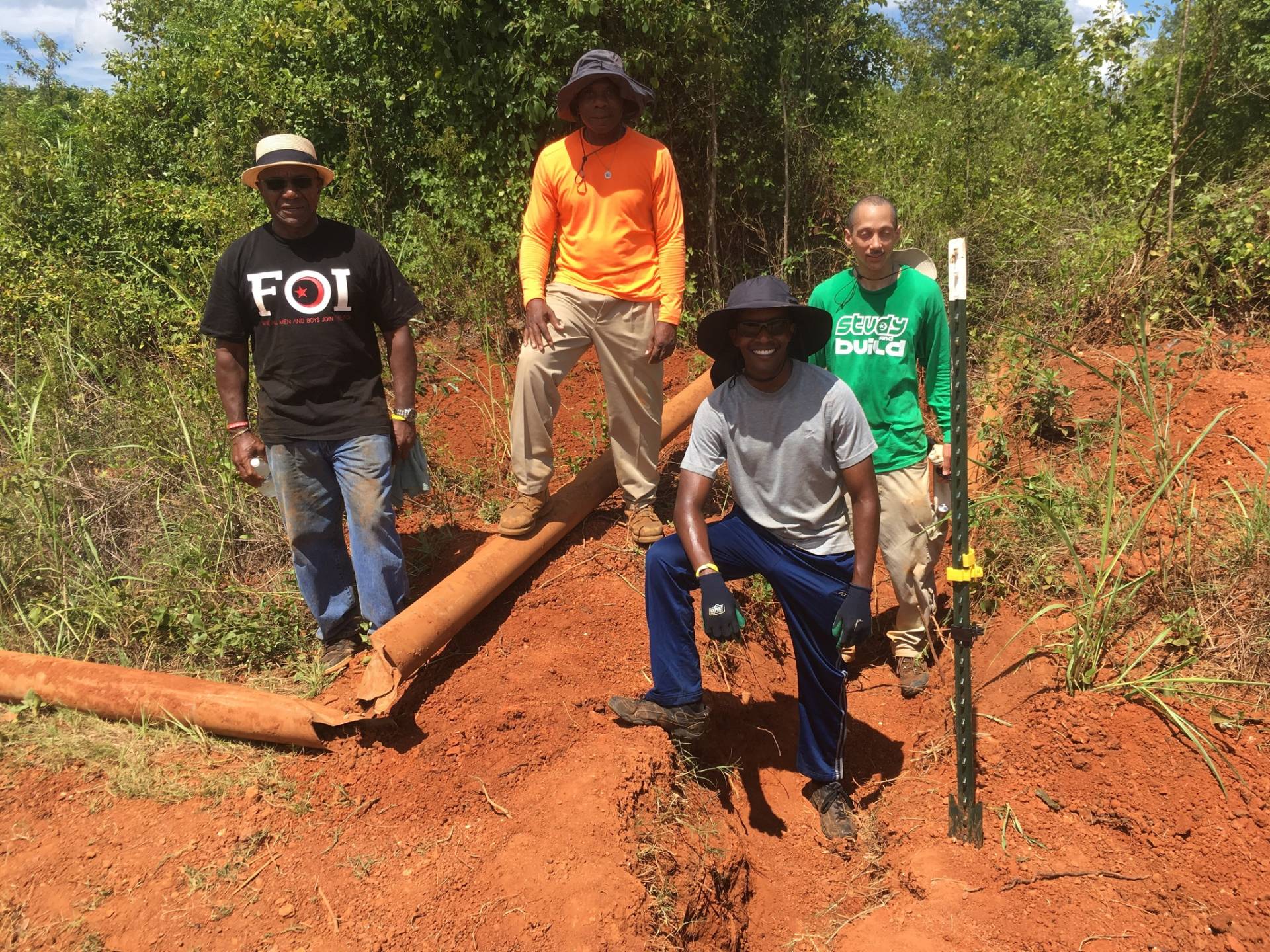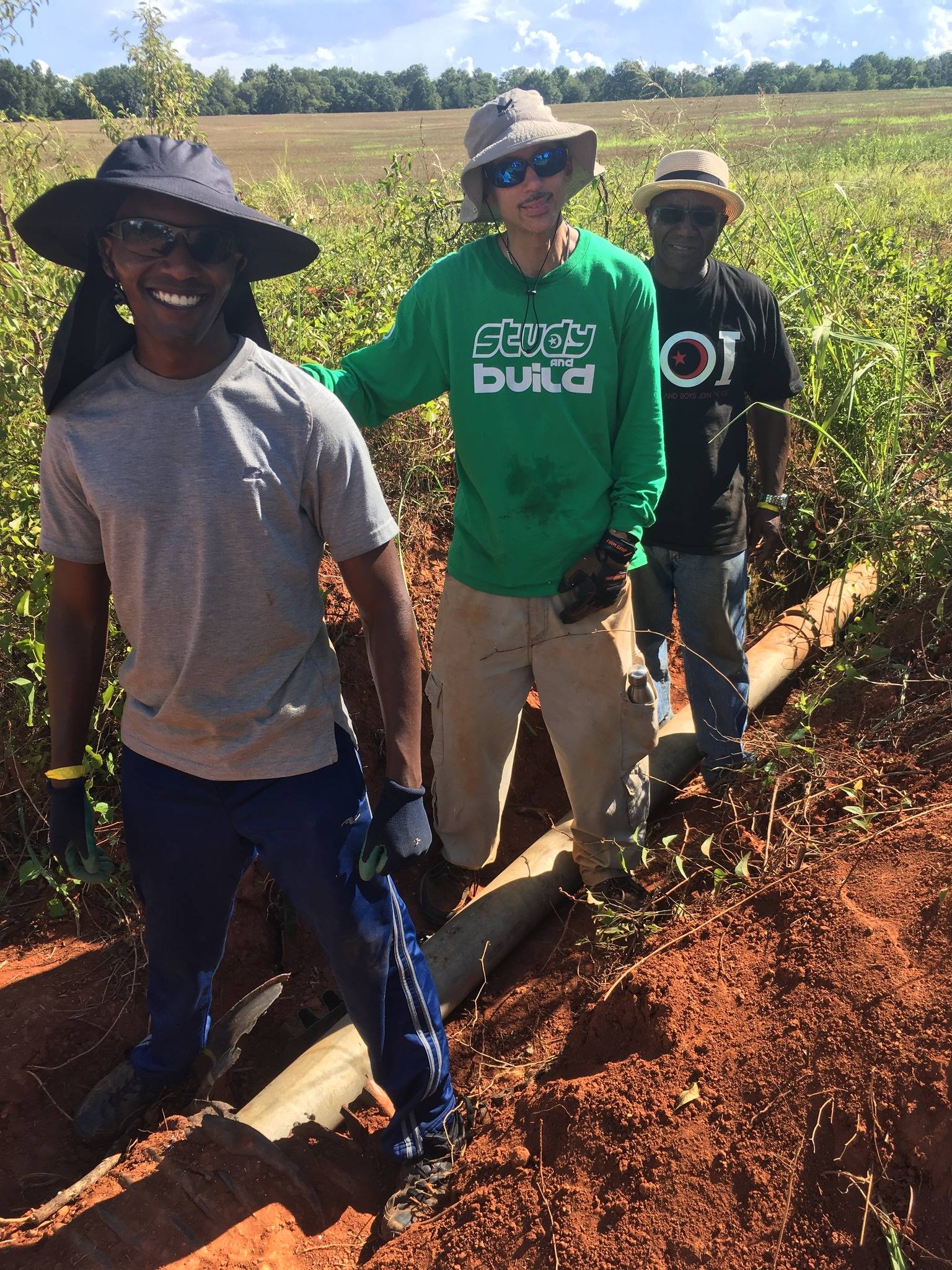 Pipe Repair 2
Mighty F.O.I. to the rescue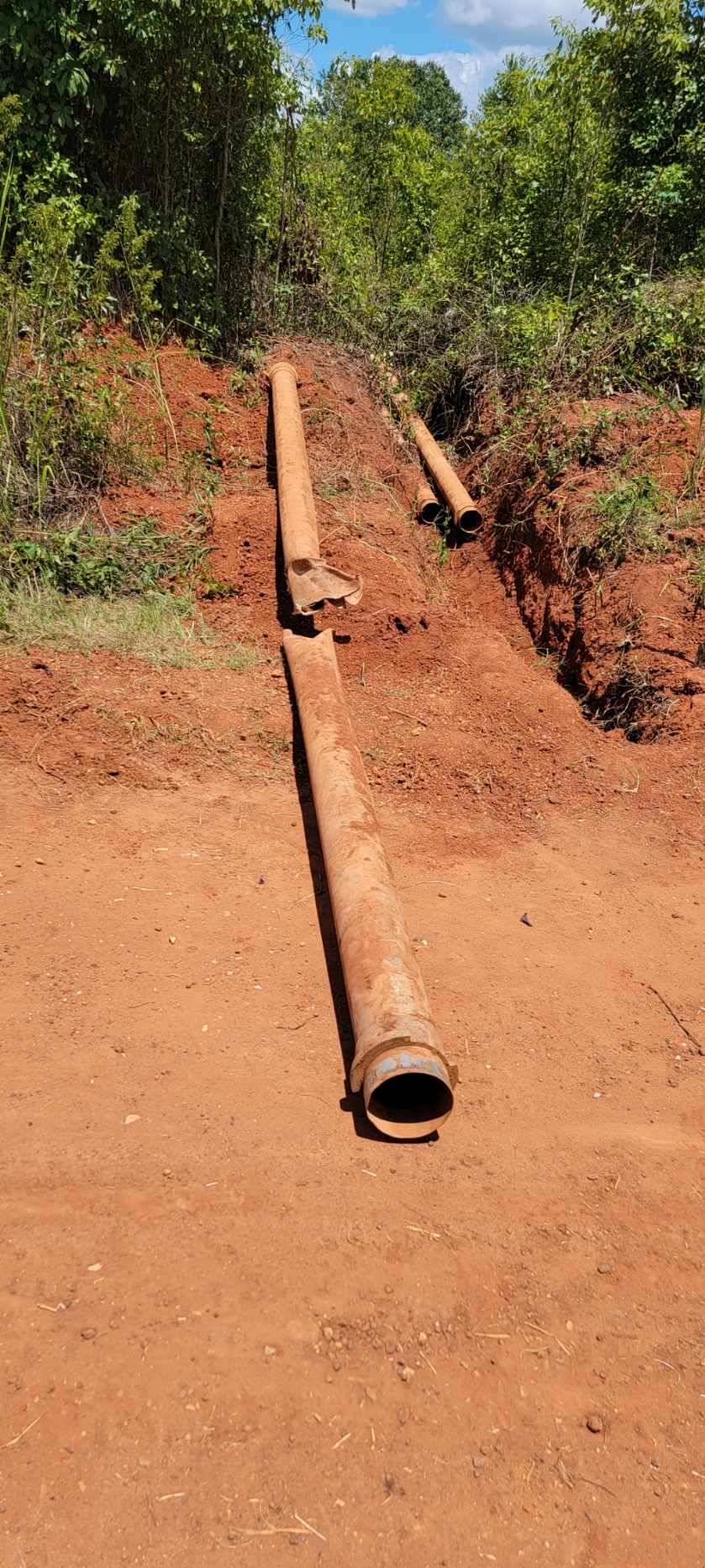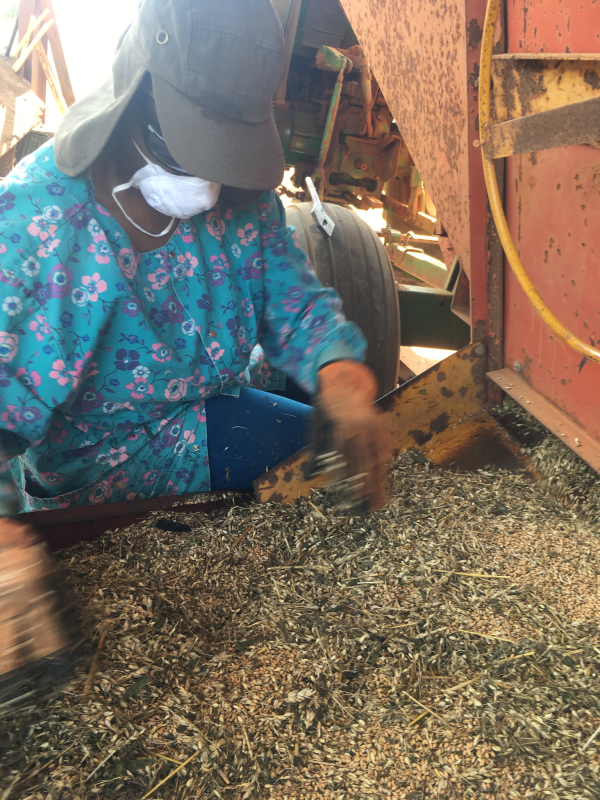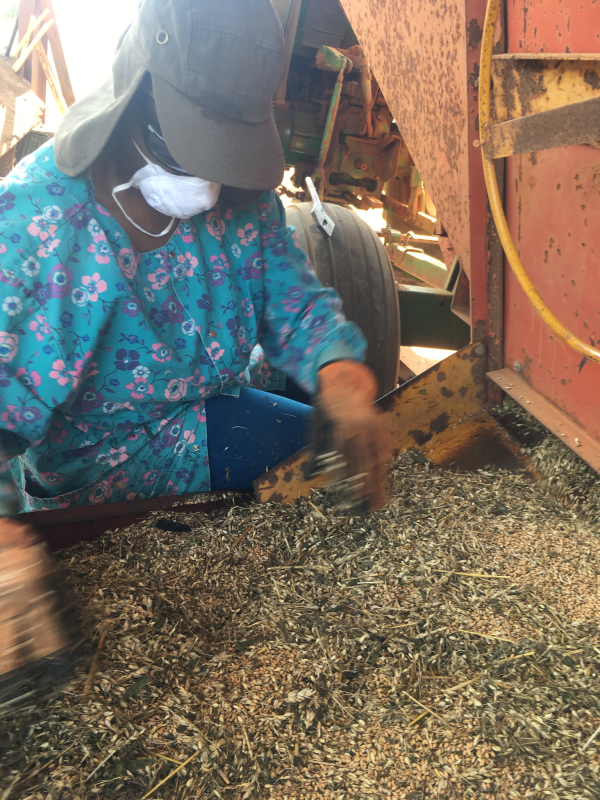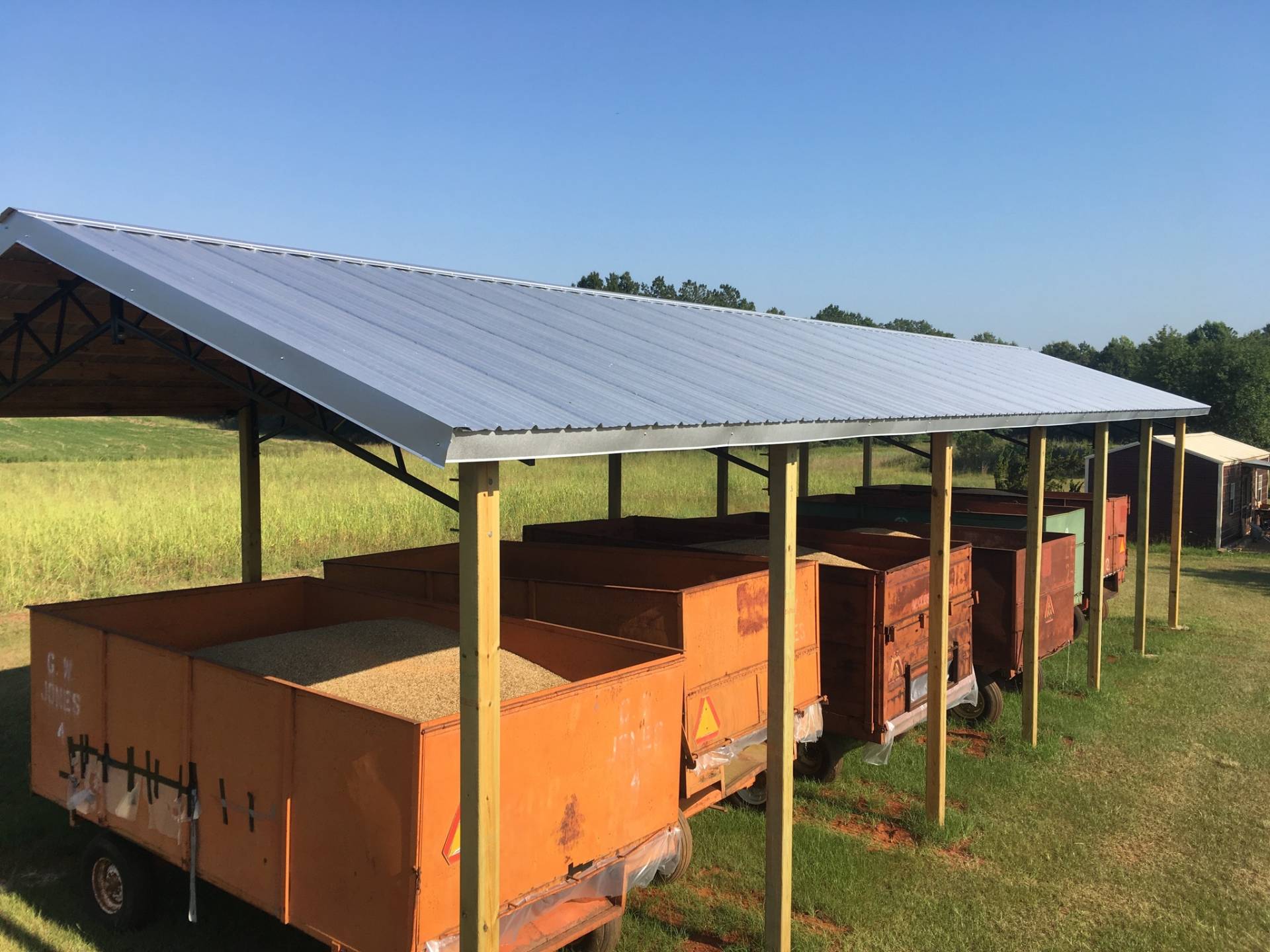 Wheat Berries
Wheat berries to be milled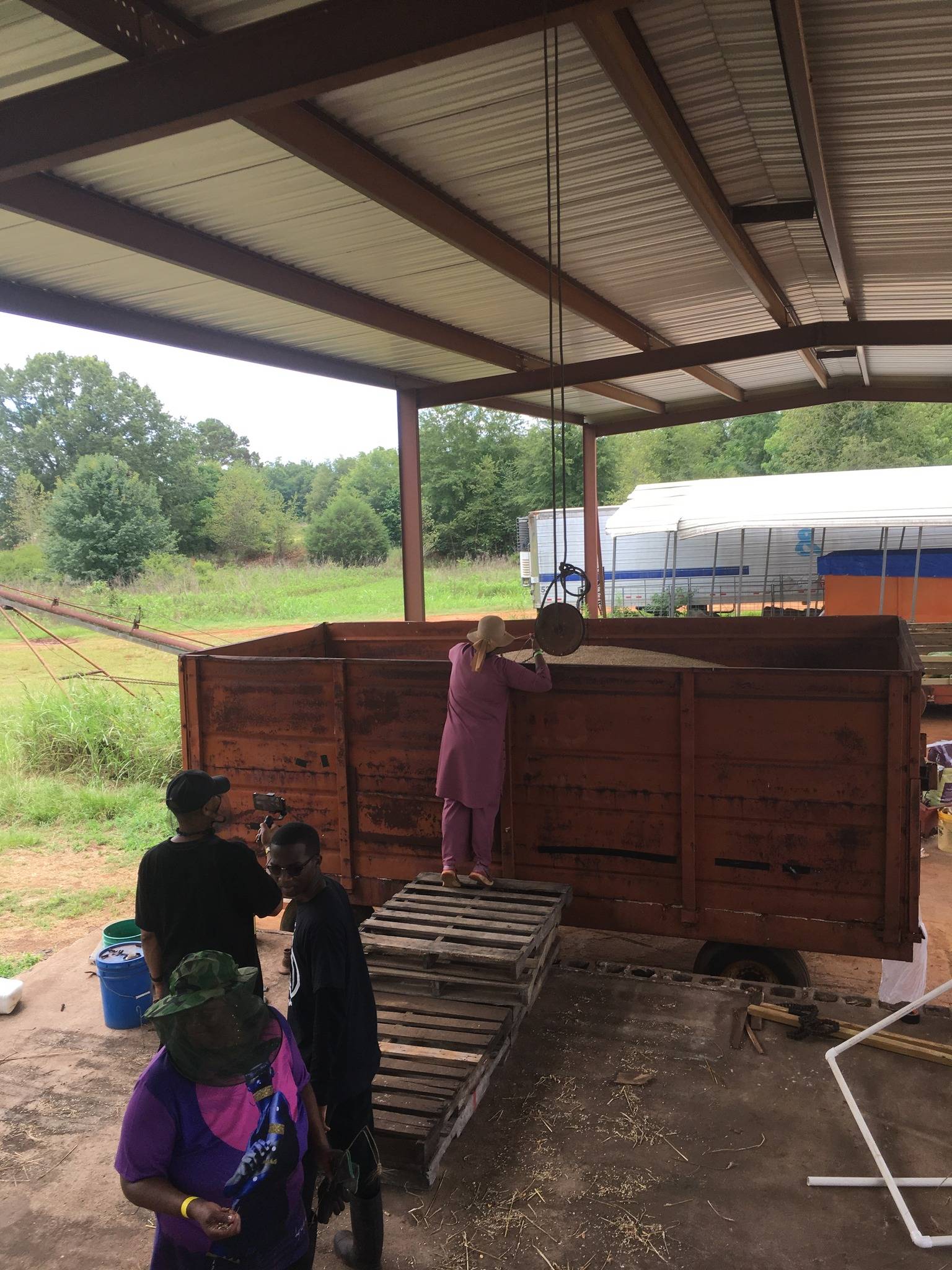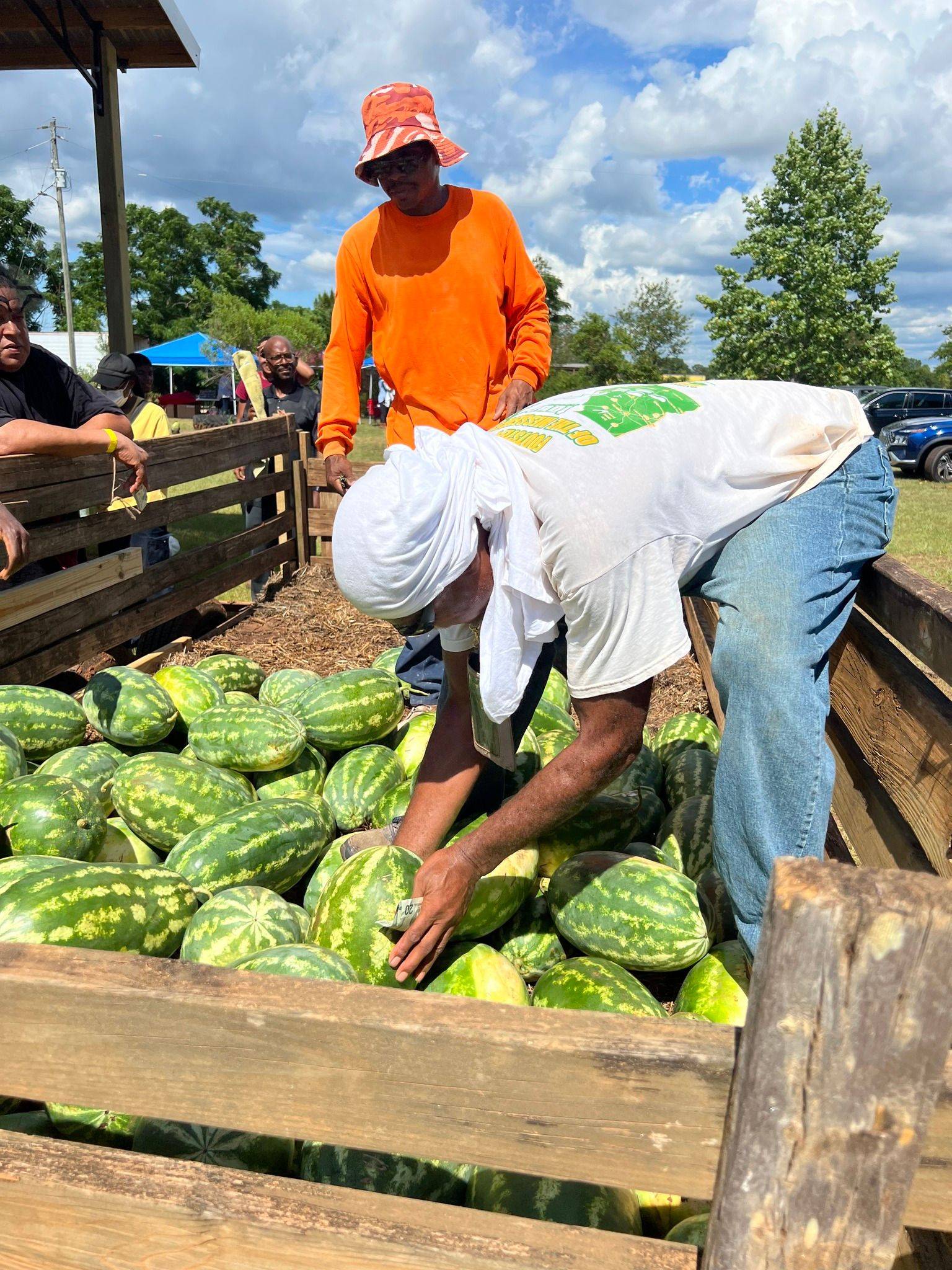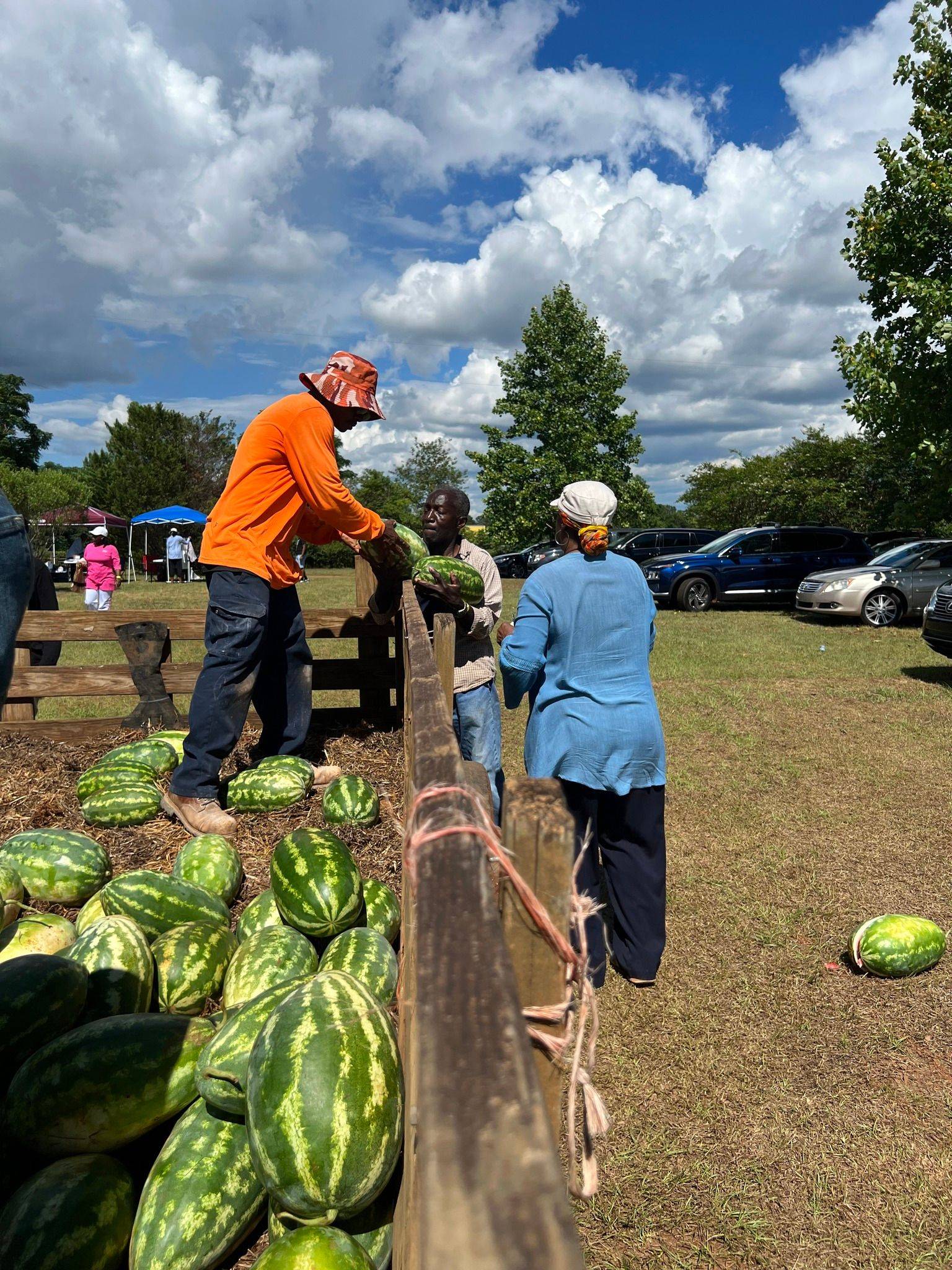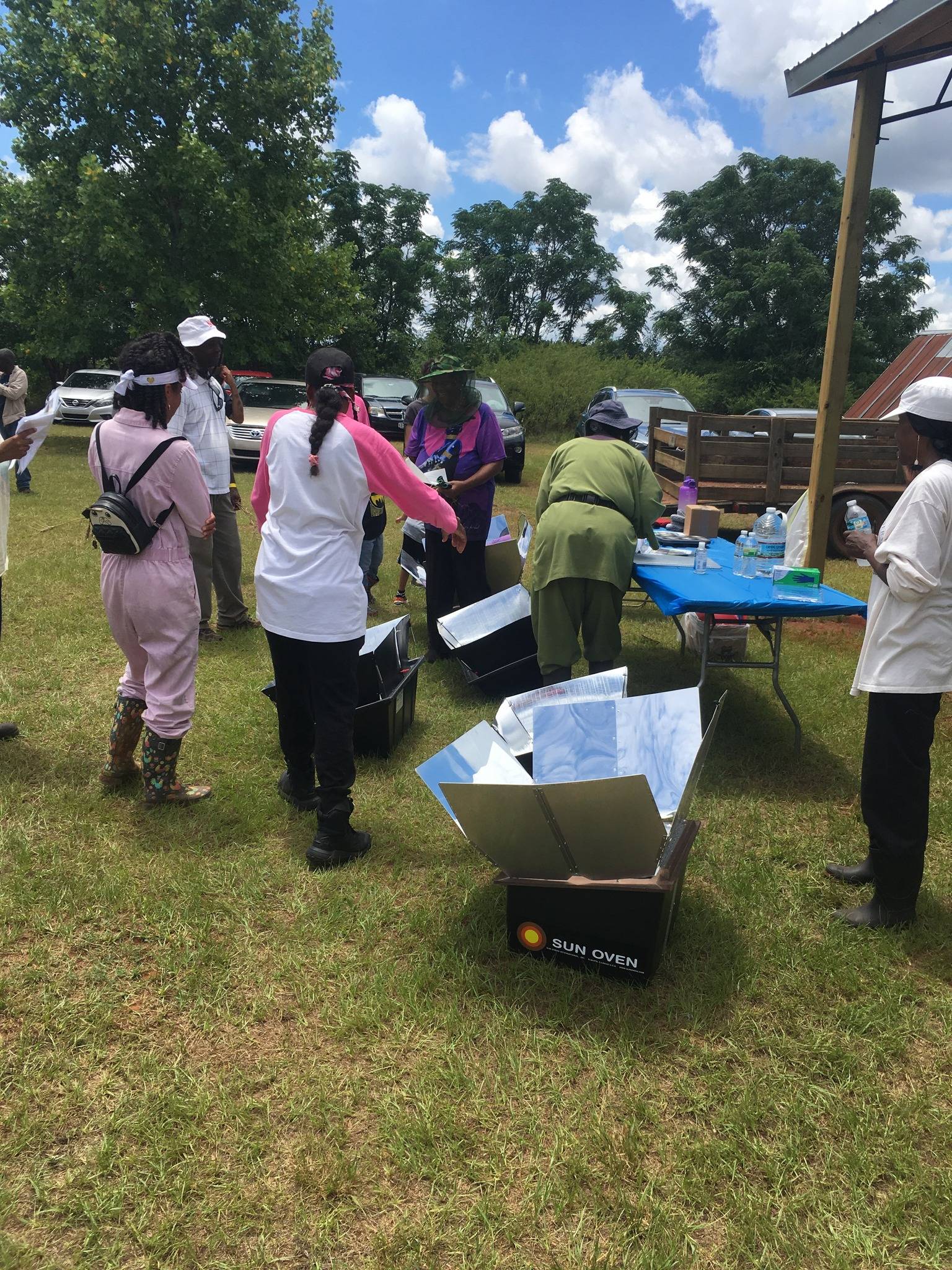 Solar Workshop
Jr. M.G.T. Solar Workshop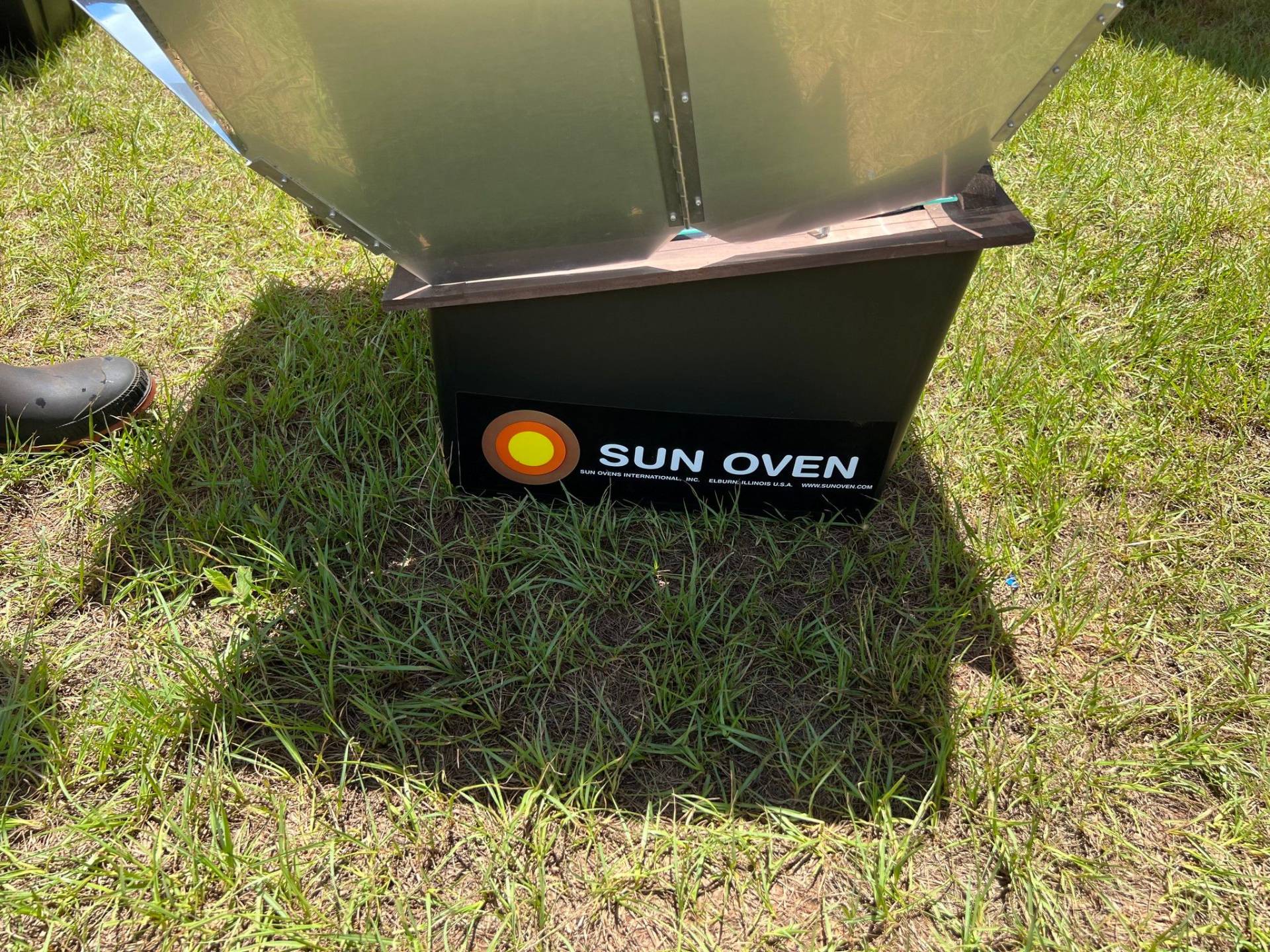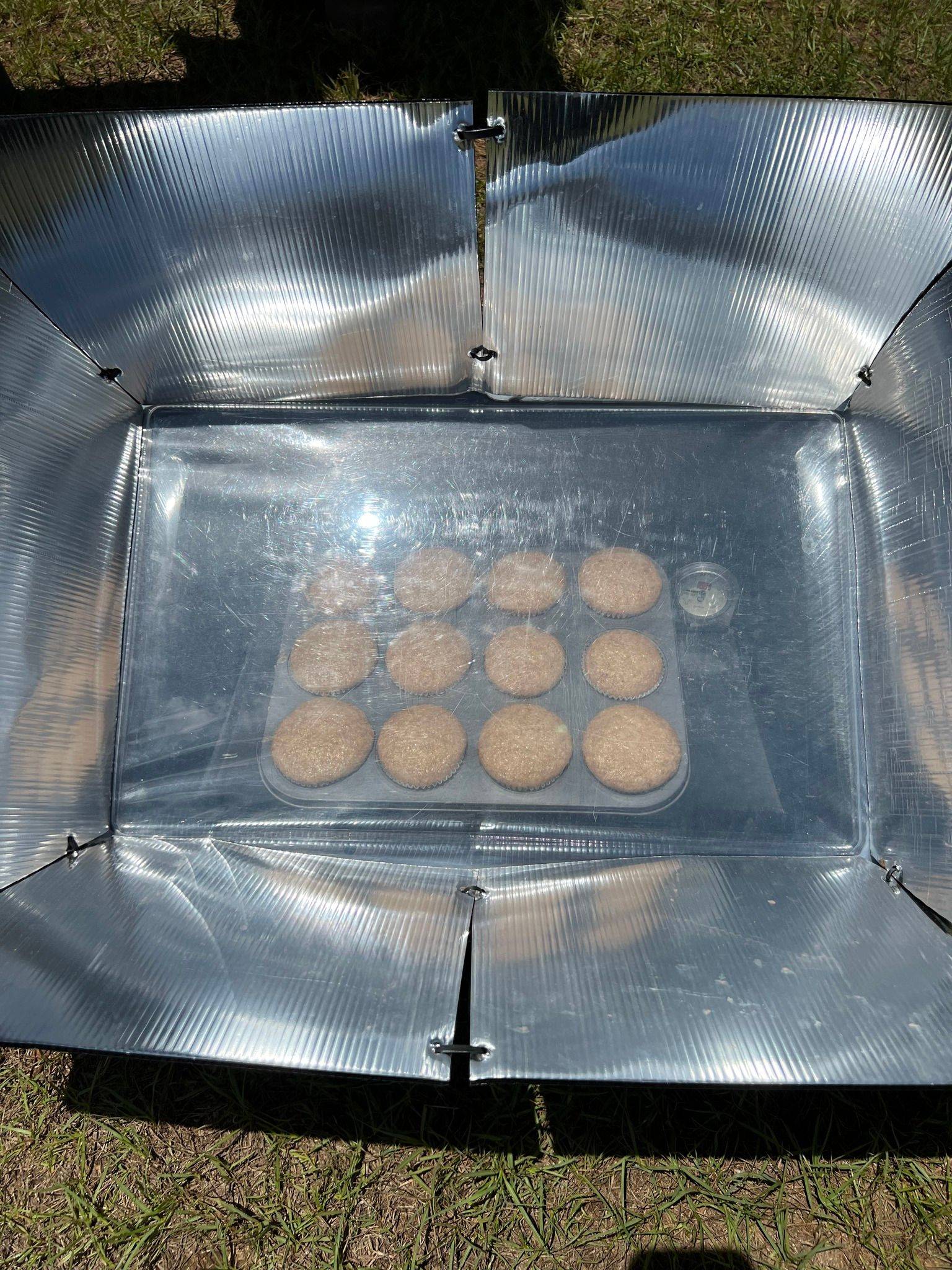 Solar Muffins
Solar baking - Sister Anne's Muffin Mix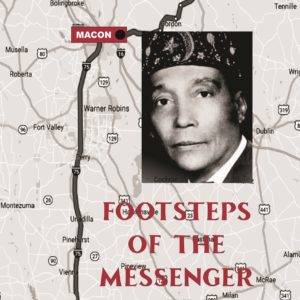 Footsteps Of The Messenger Tour
Footsteps Of The Messenger Tour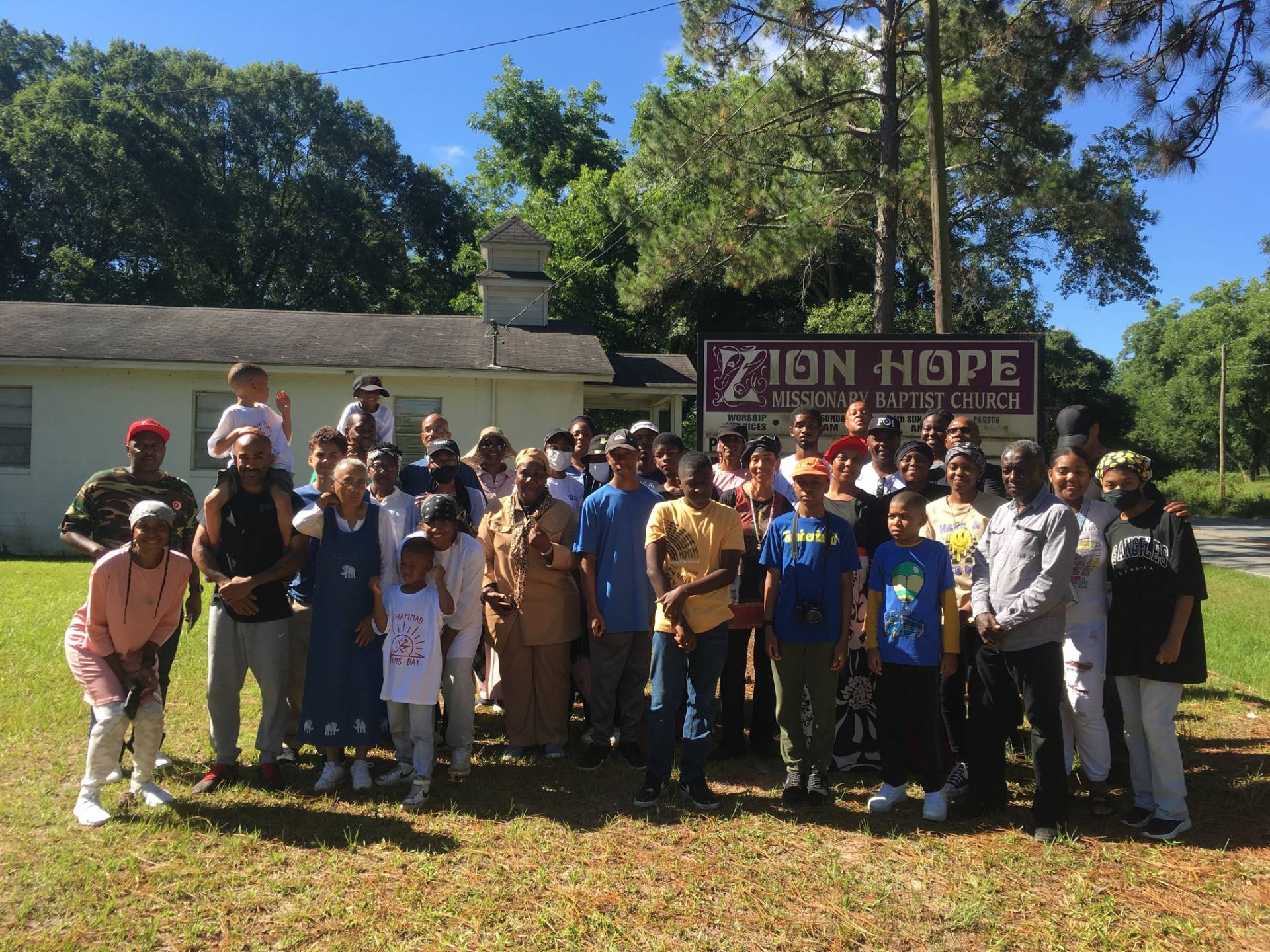 First Stop Missionary Baptist Church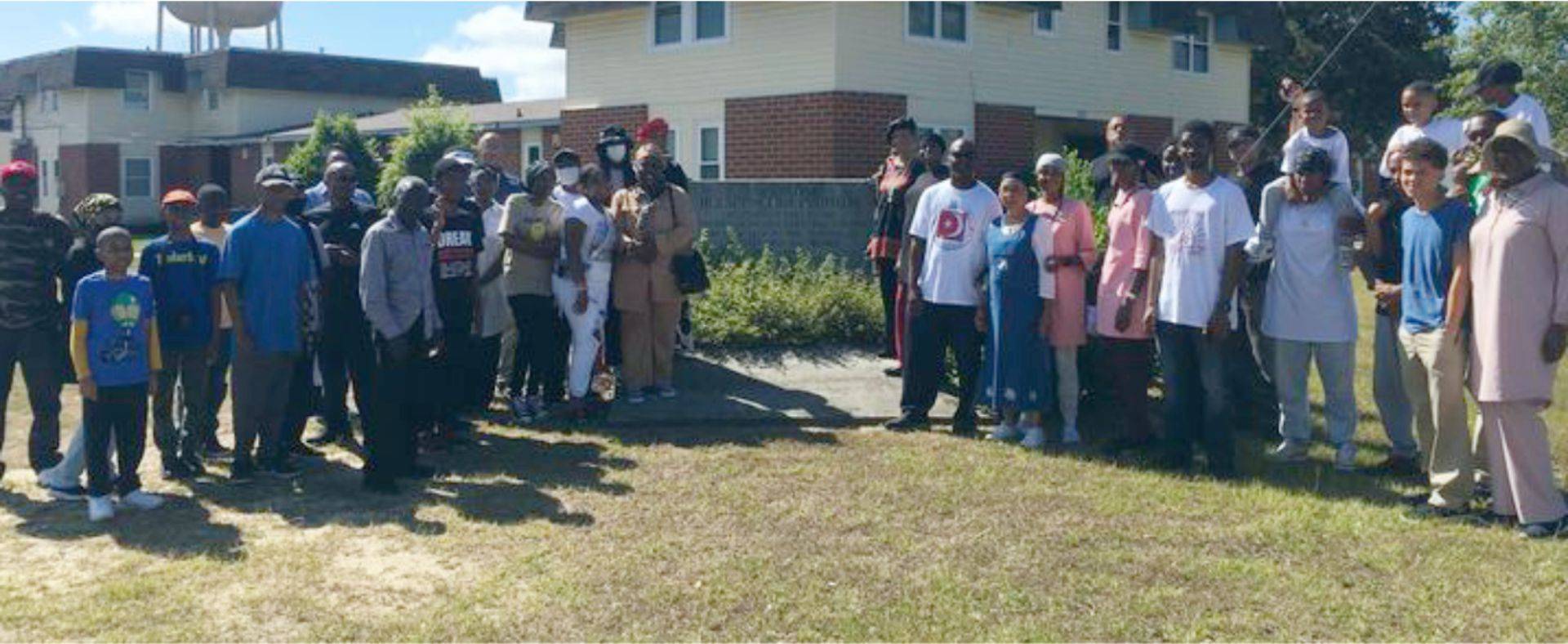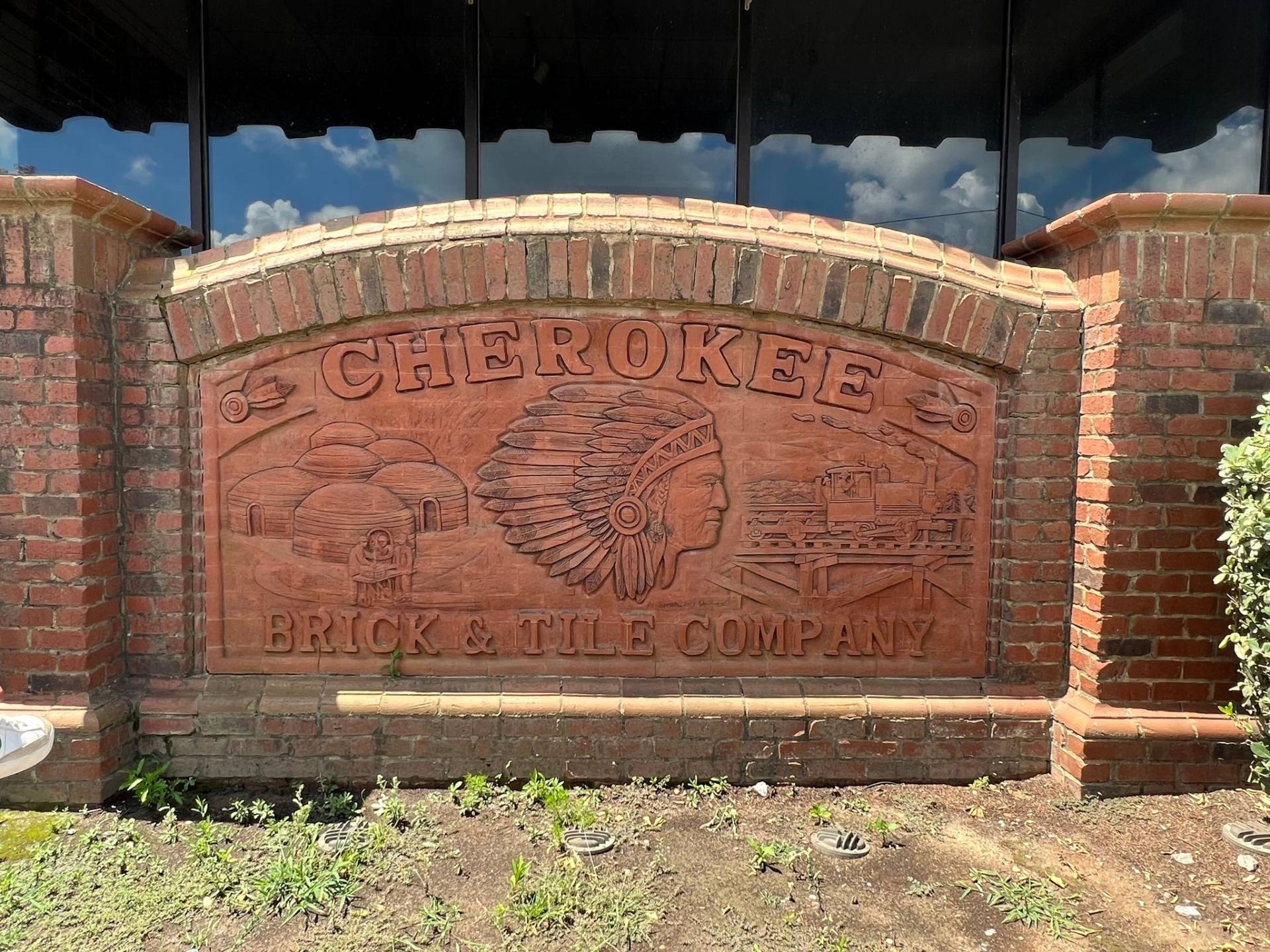 Cherokee Brickyard
A step in the formation of a god!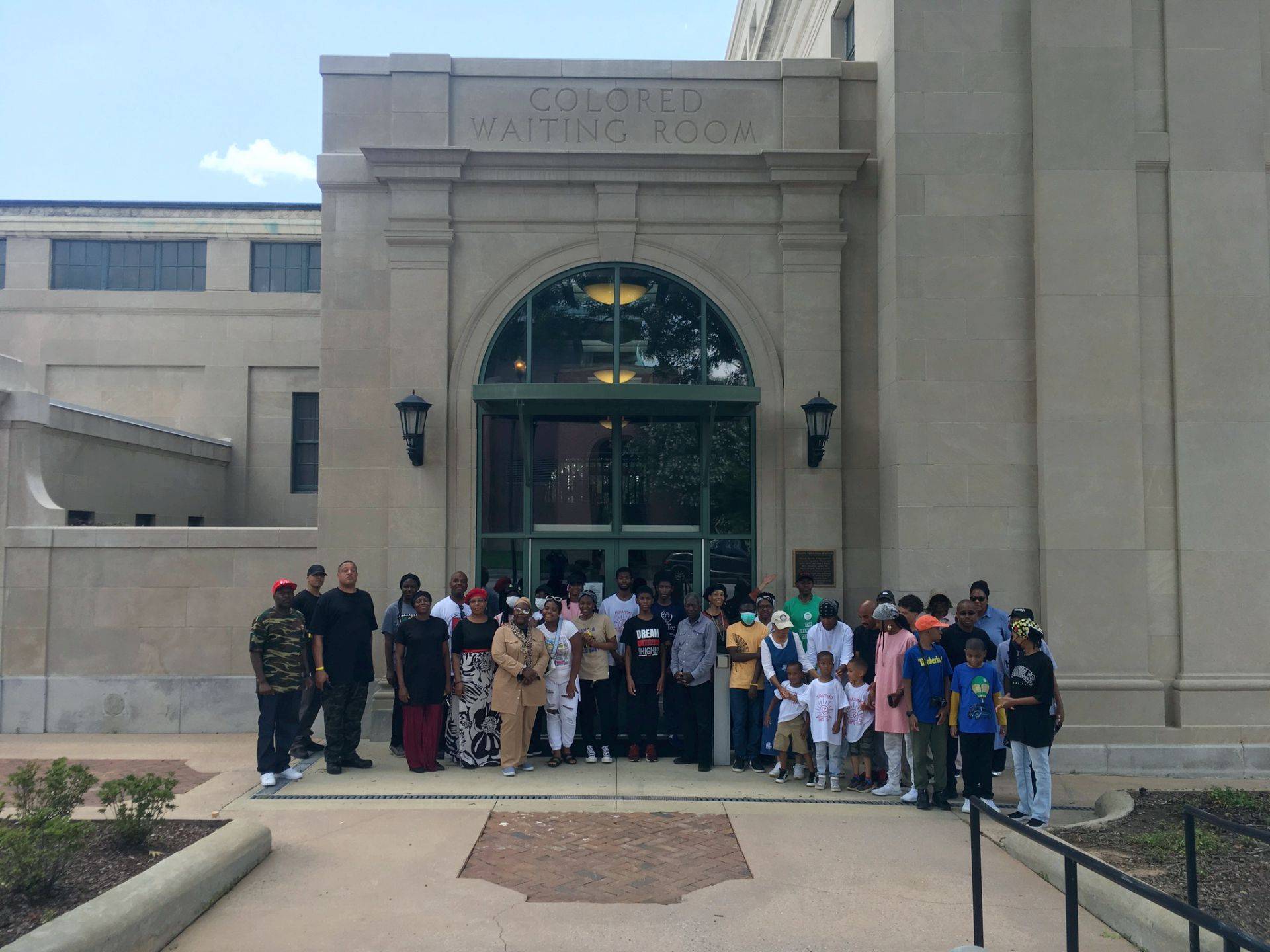 Colored Entrance
Train Station designated waiting room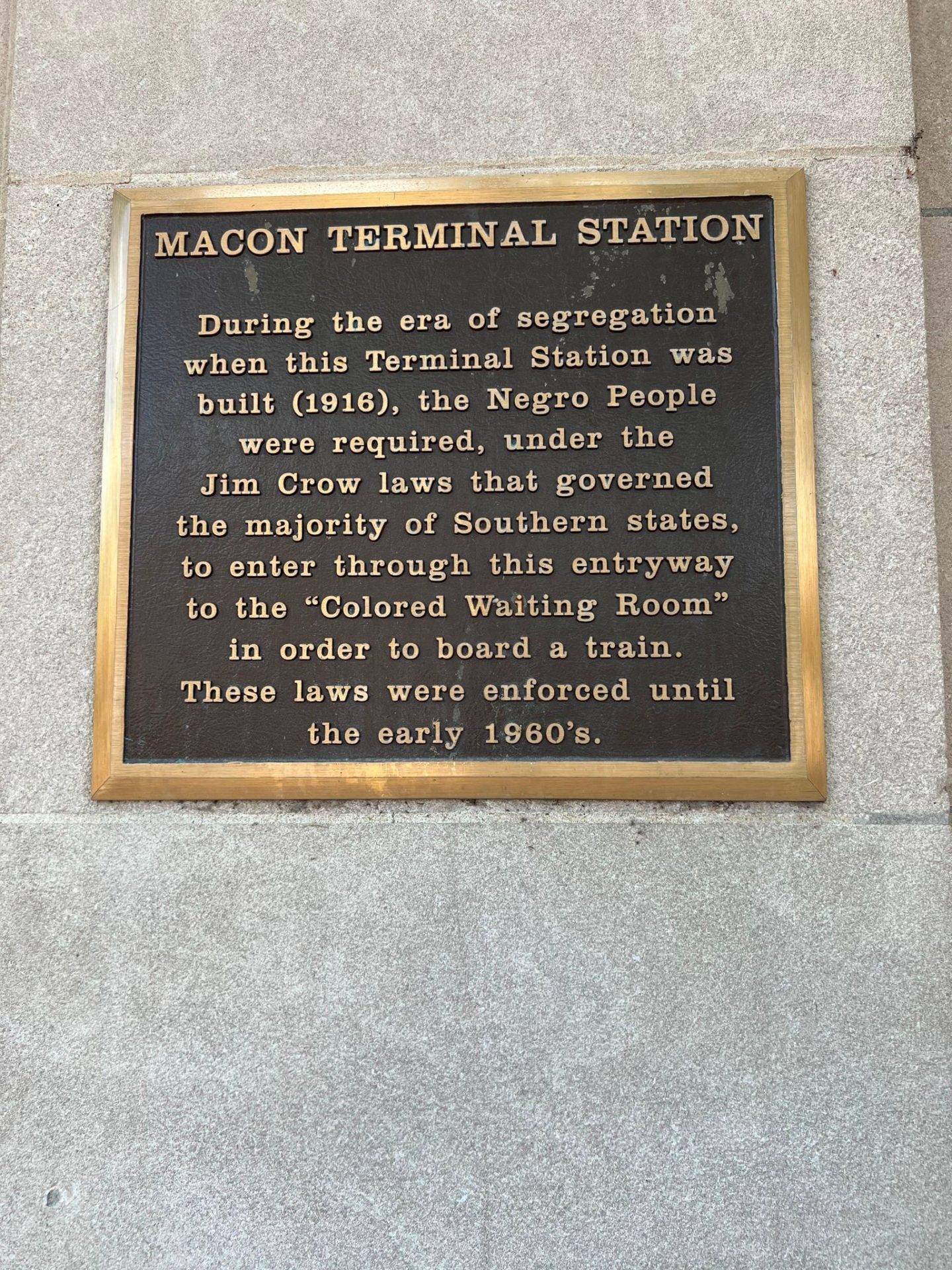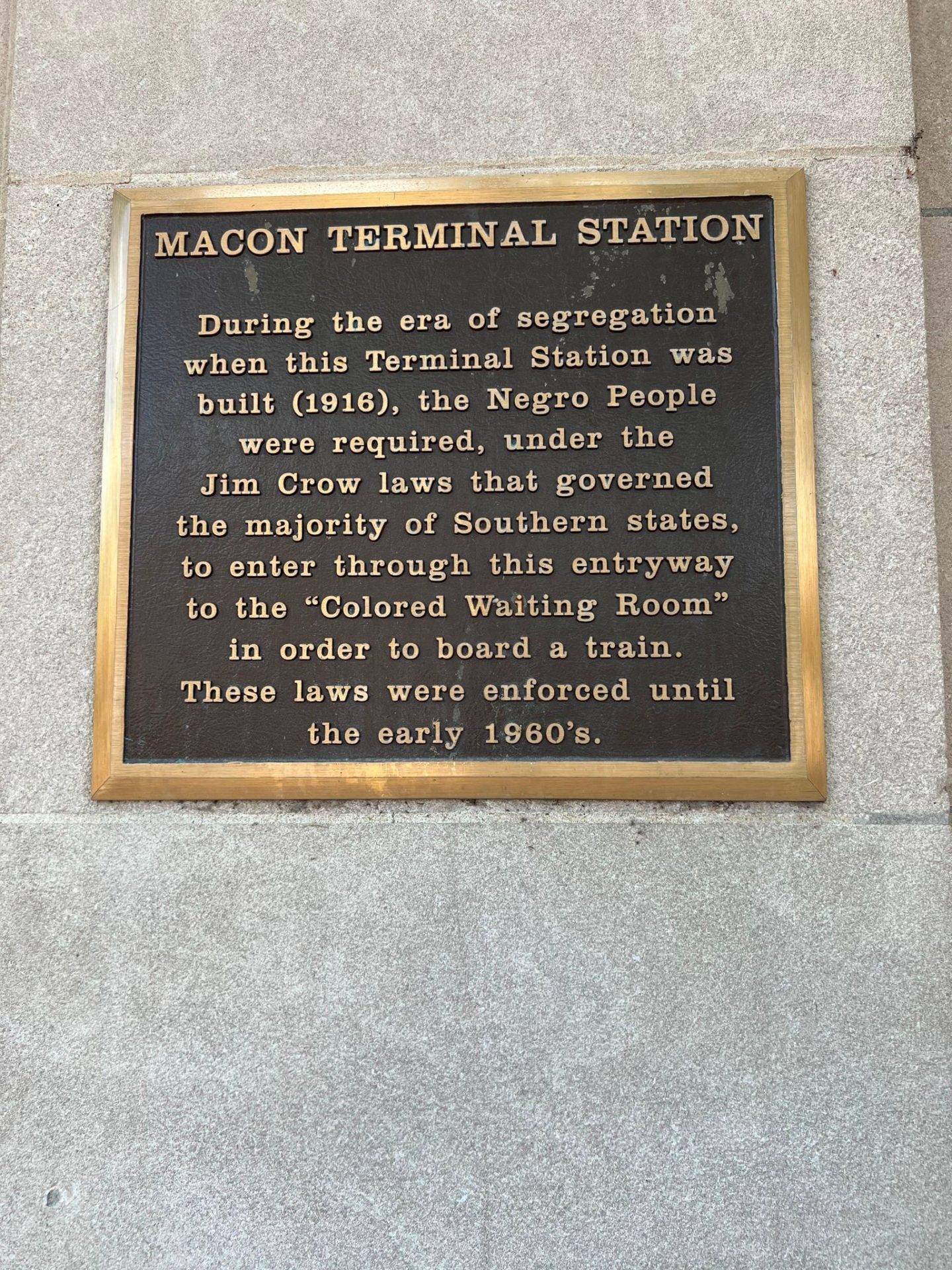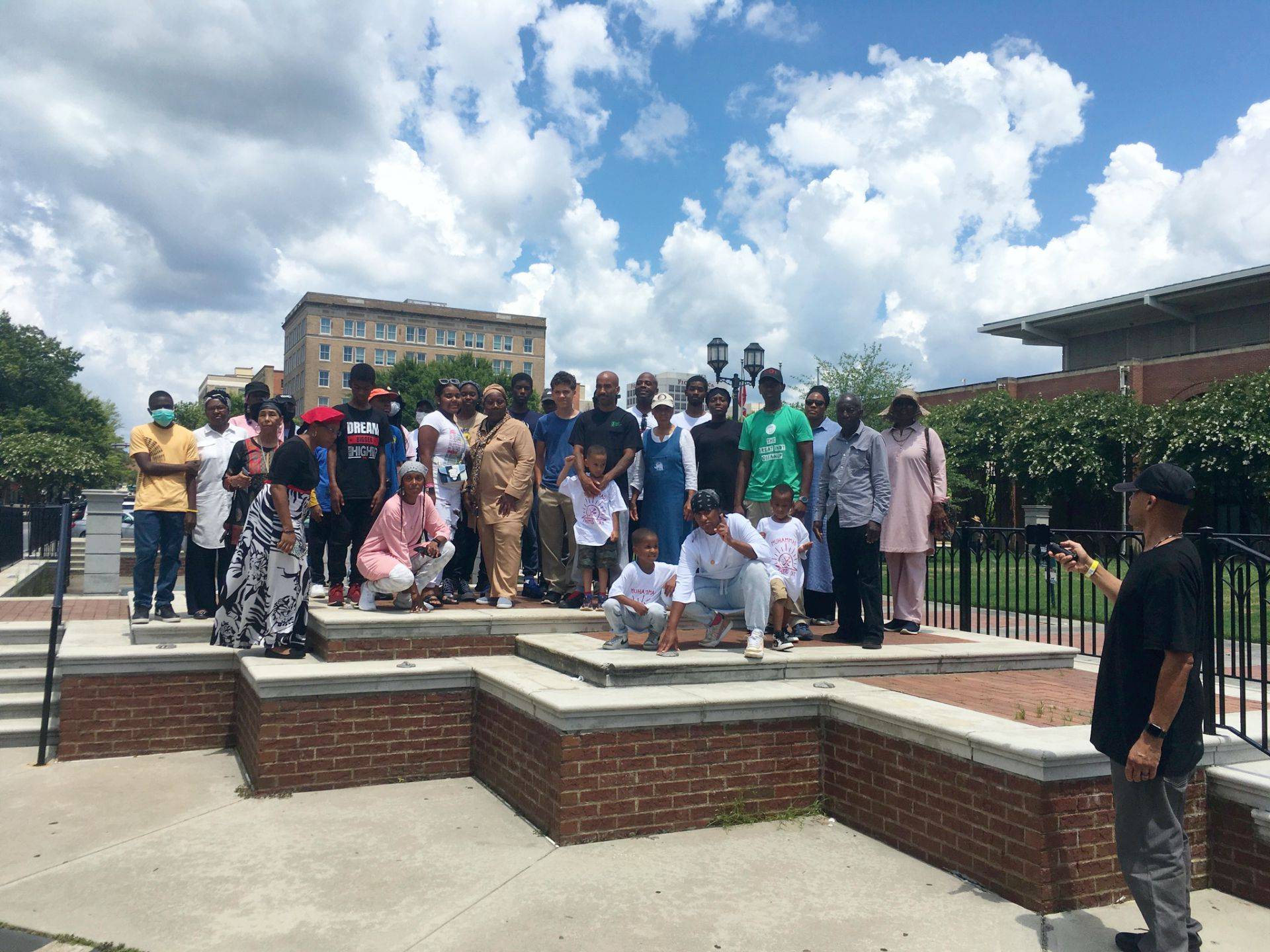 Slave Auction Block
Our Ancestors Stood As Slaves!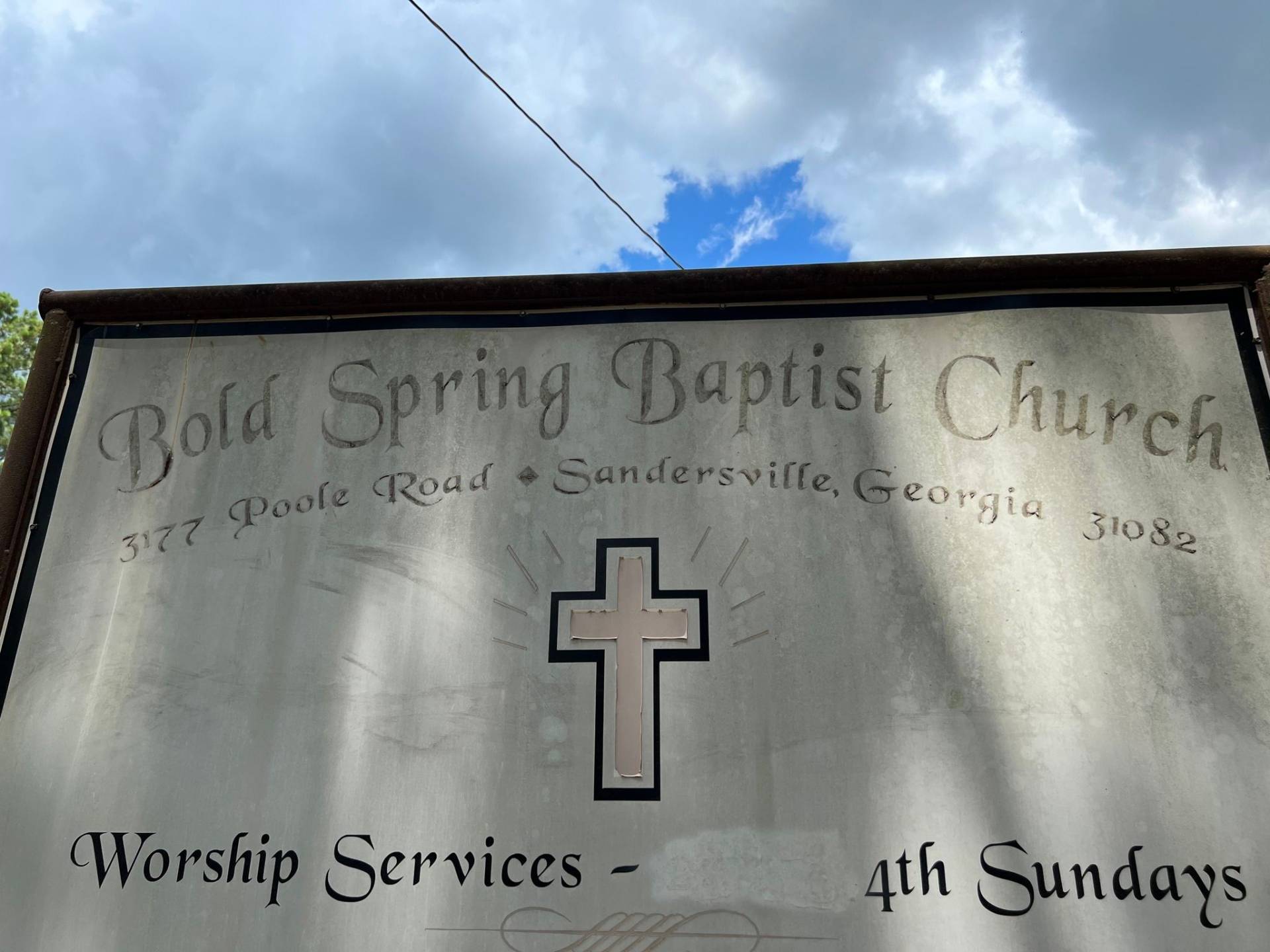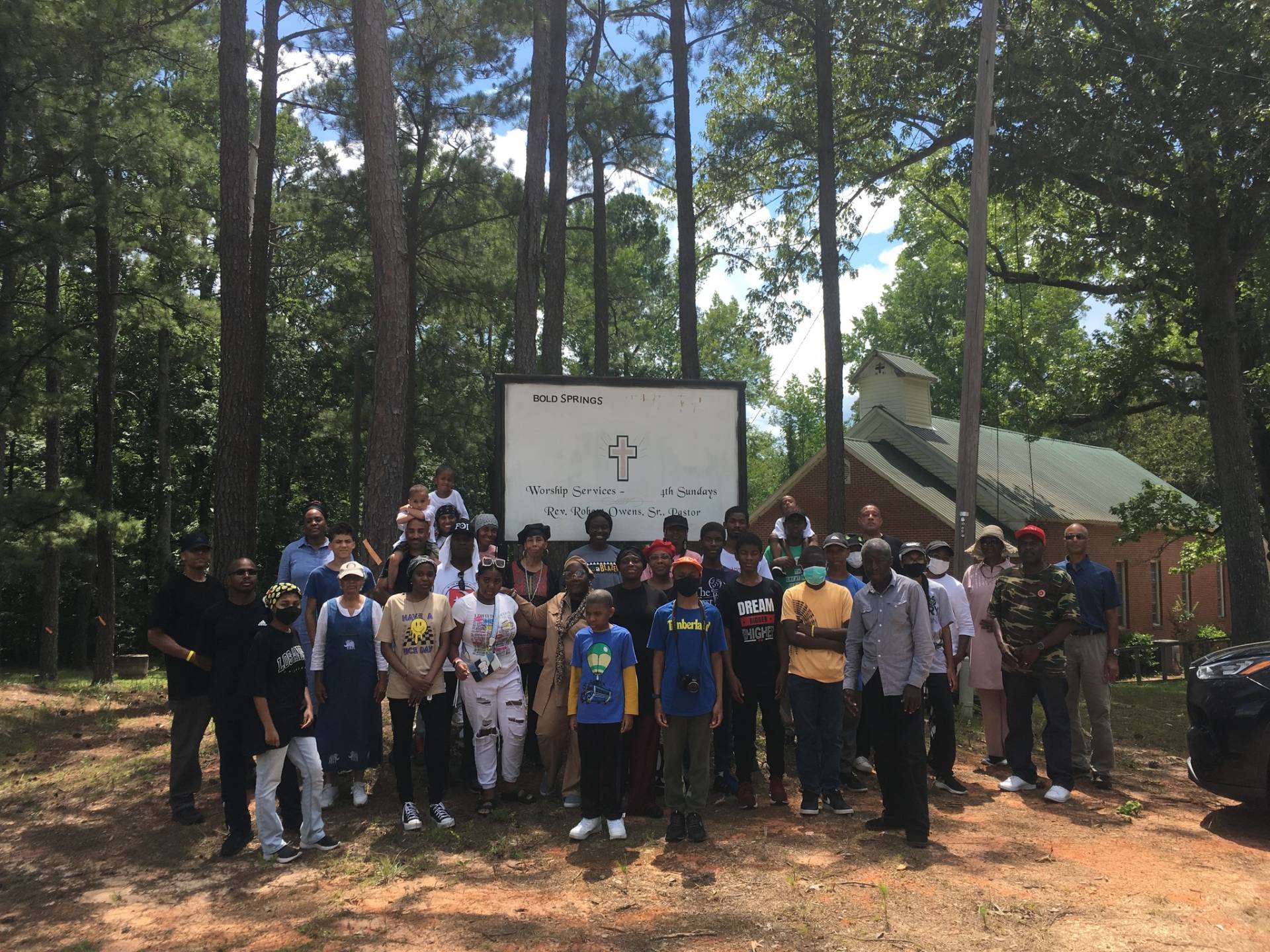 Last Stop
Greatly Filled - Grateful!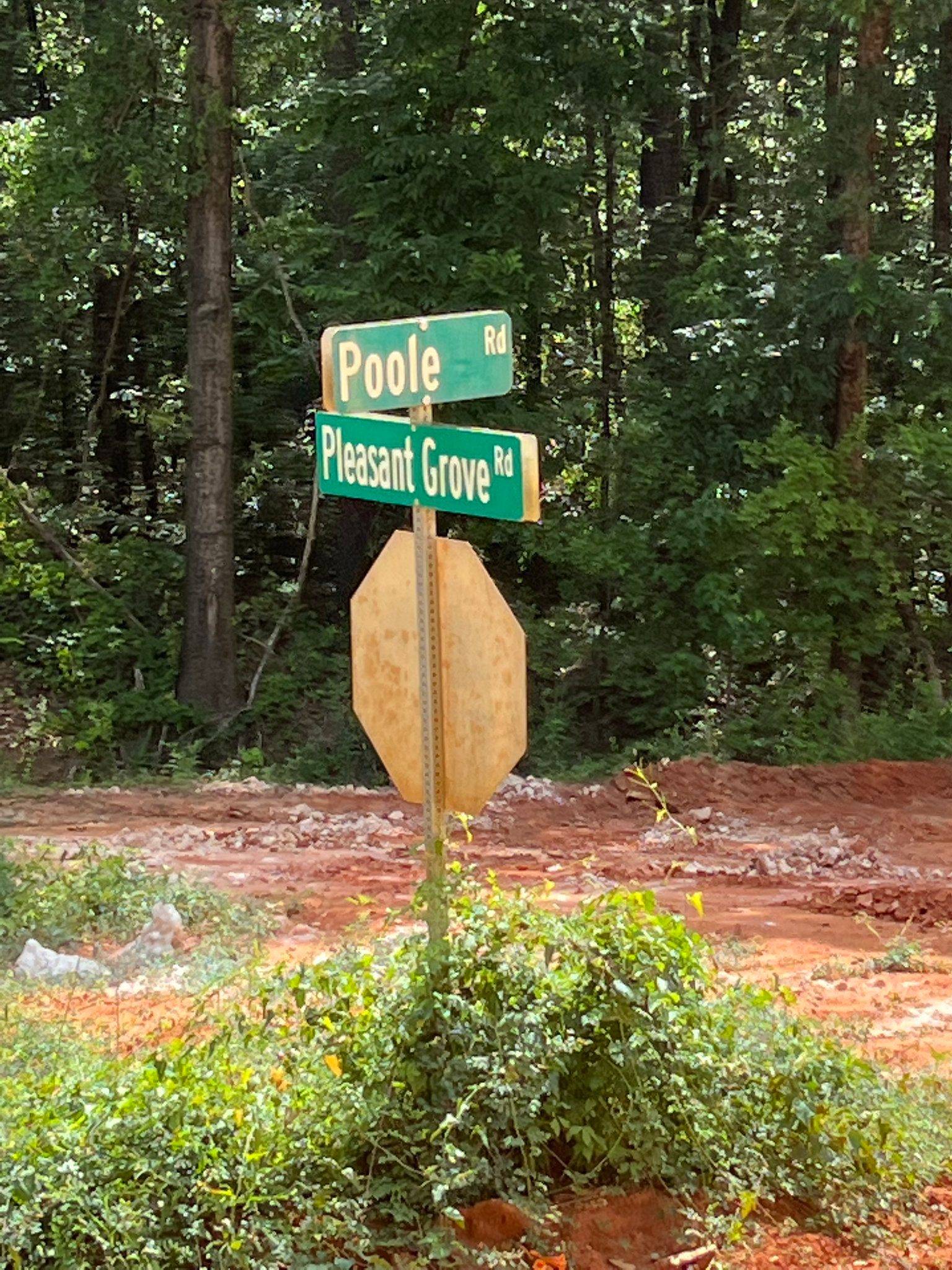 Poole Road
Poole Road - Deepstep, GA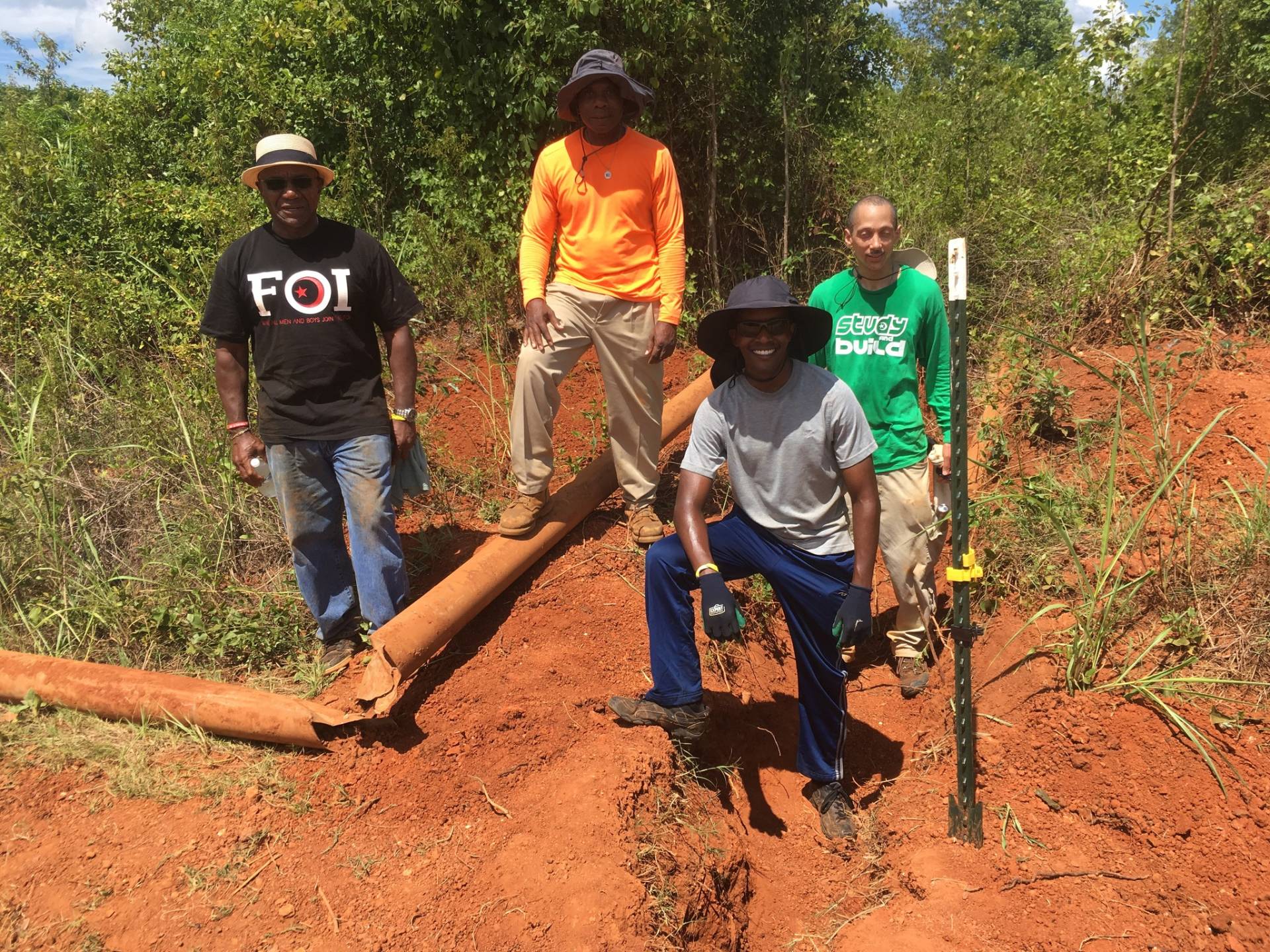 Confirming Pipe Repair
"FOI Pipe Fixing Success passed the real world Test, flowing water 1/2 mile away from the pond, under the road to our field. APIDTA"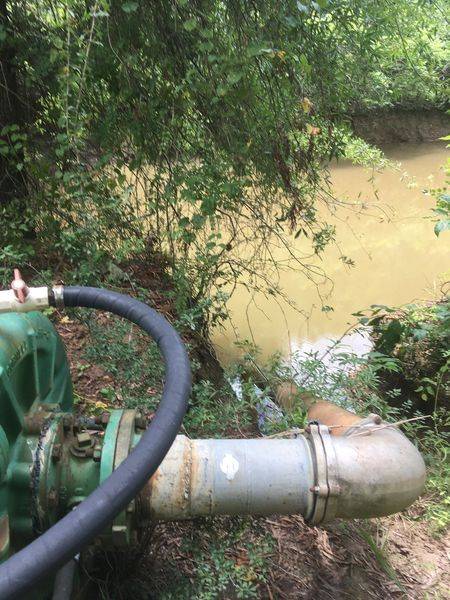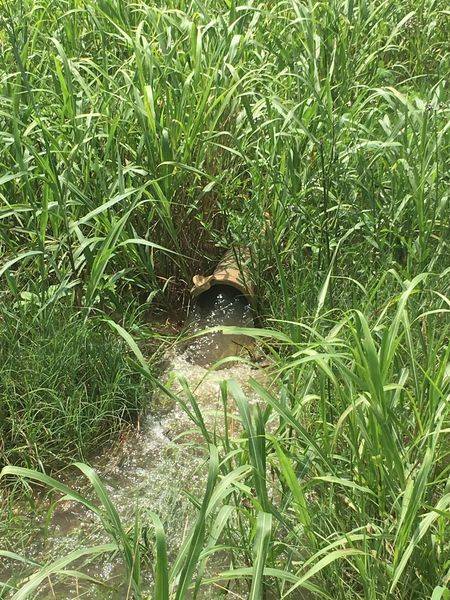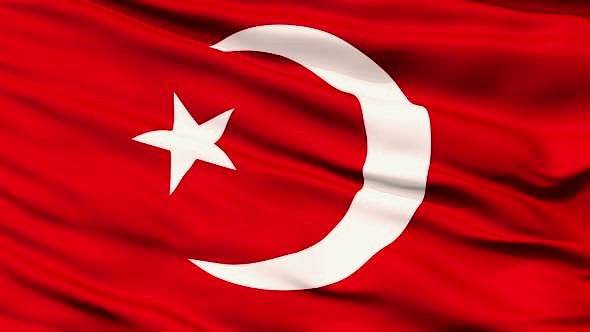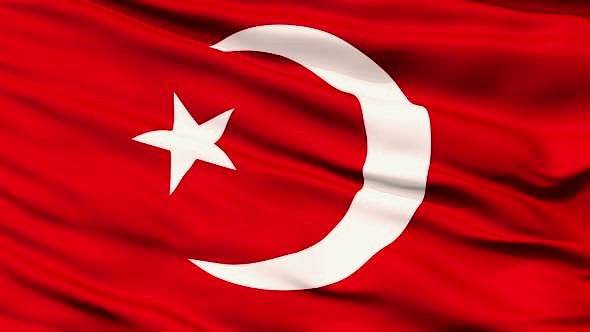 See You In 2023
Thank You For Coming!
We look forward to seeing you again next year!