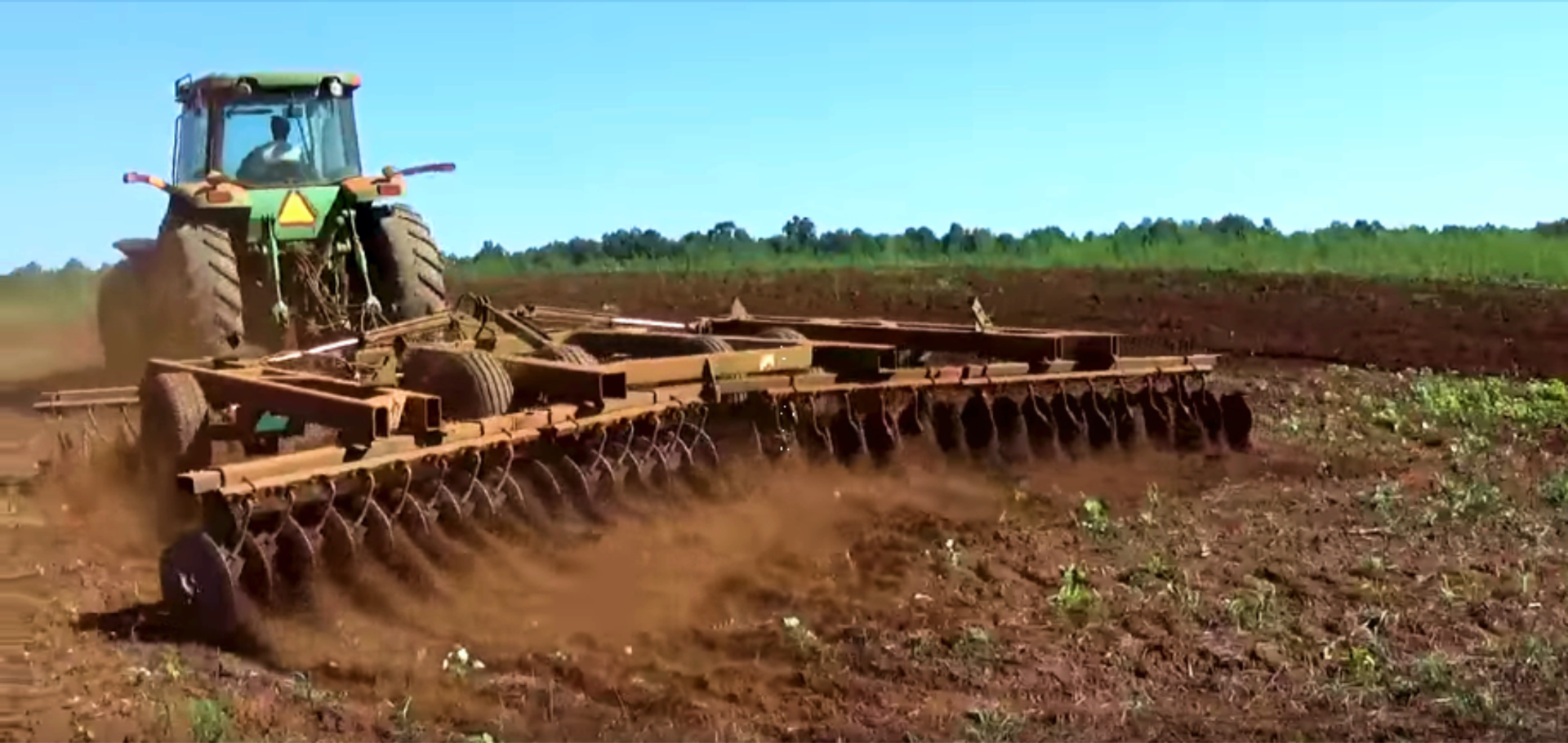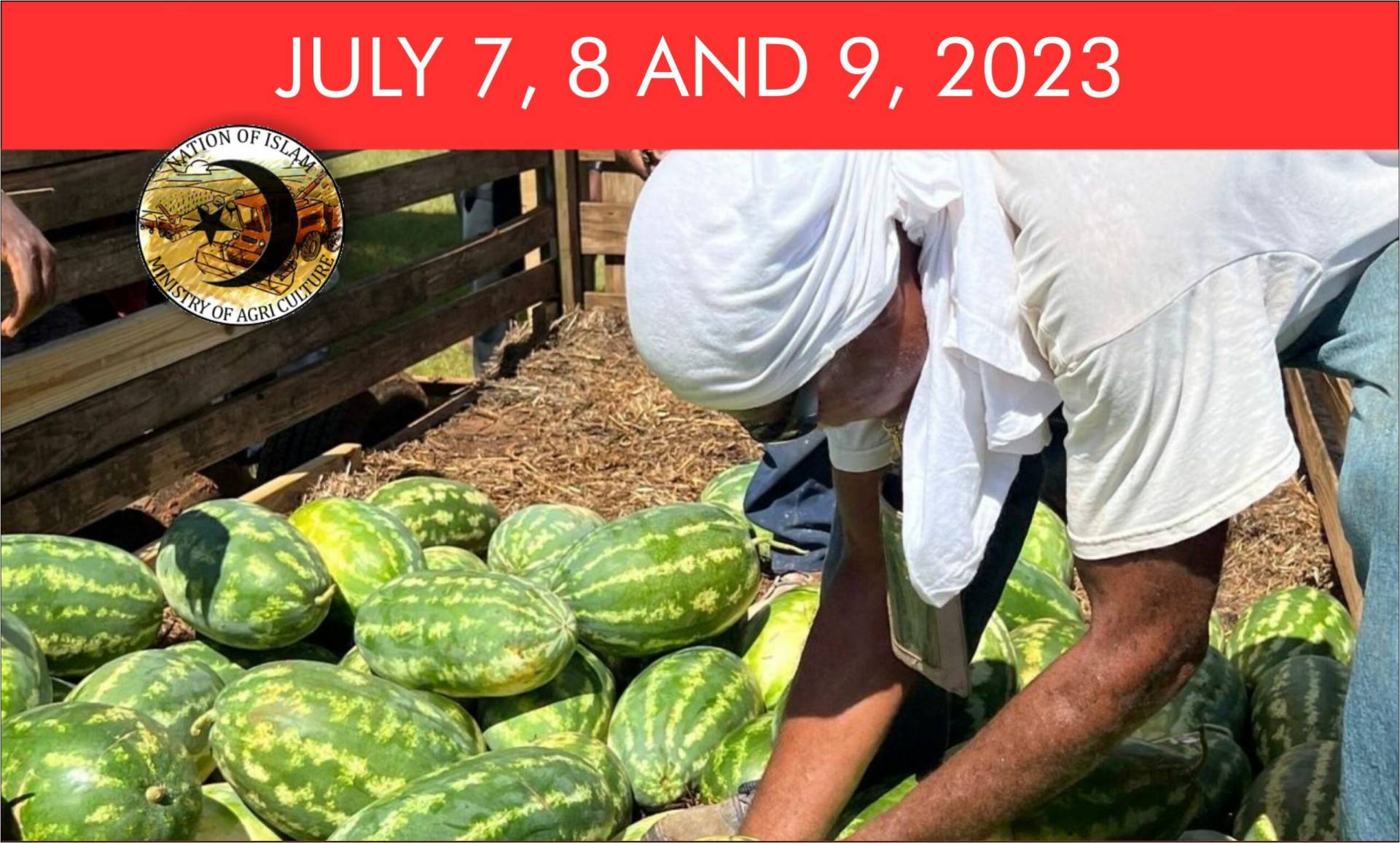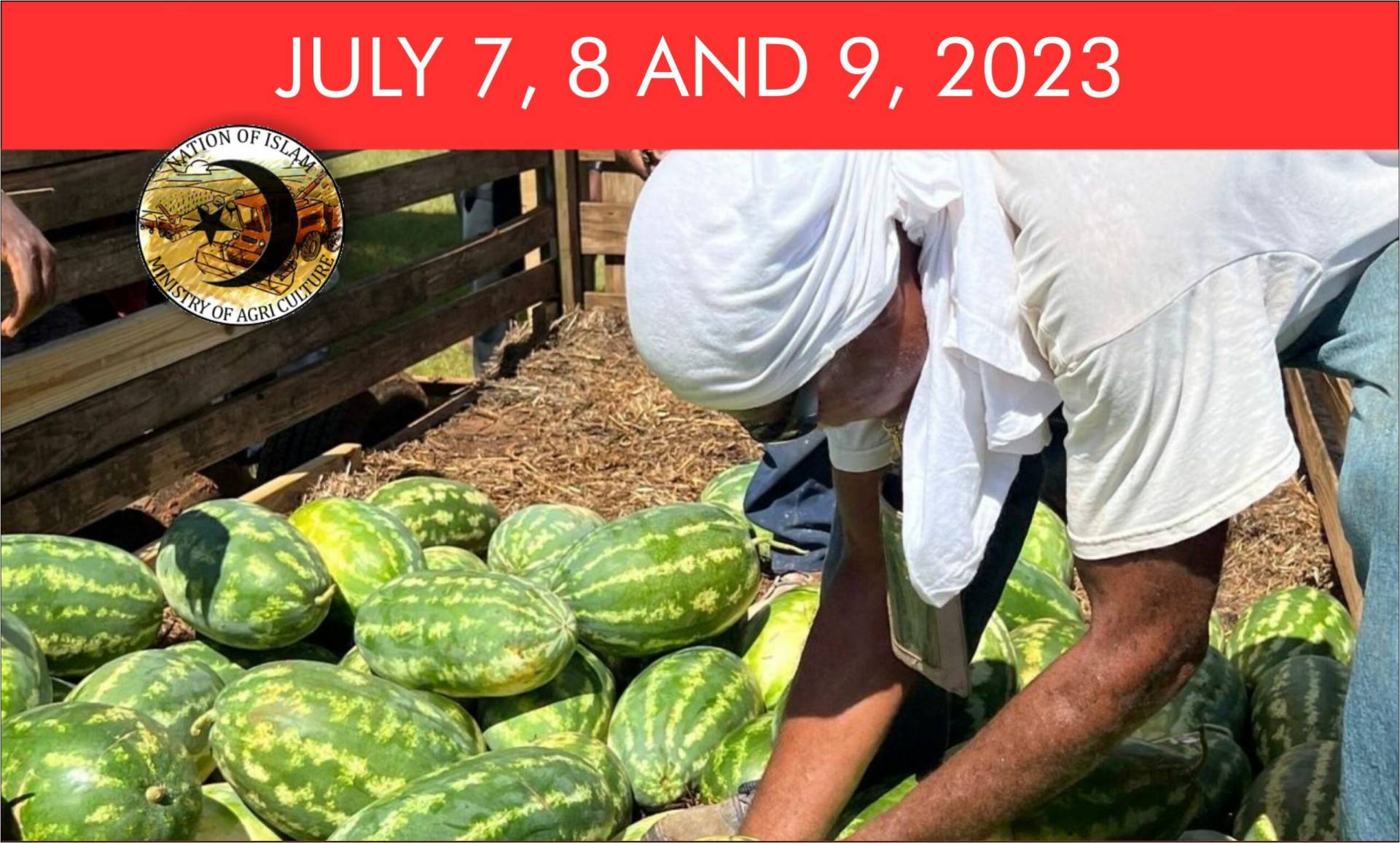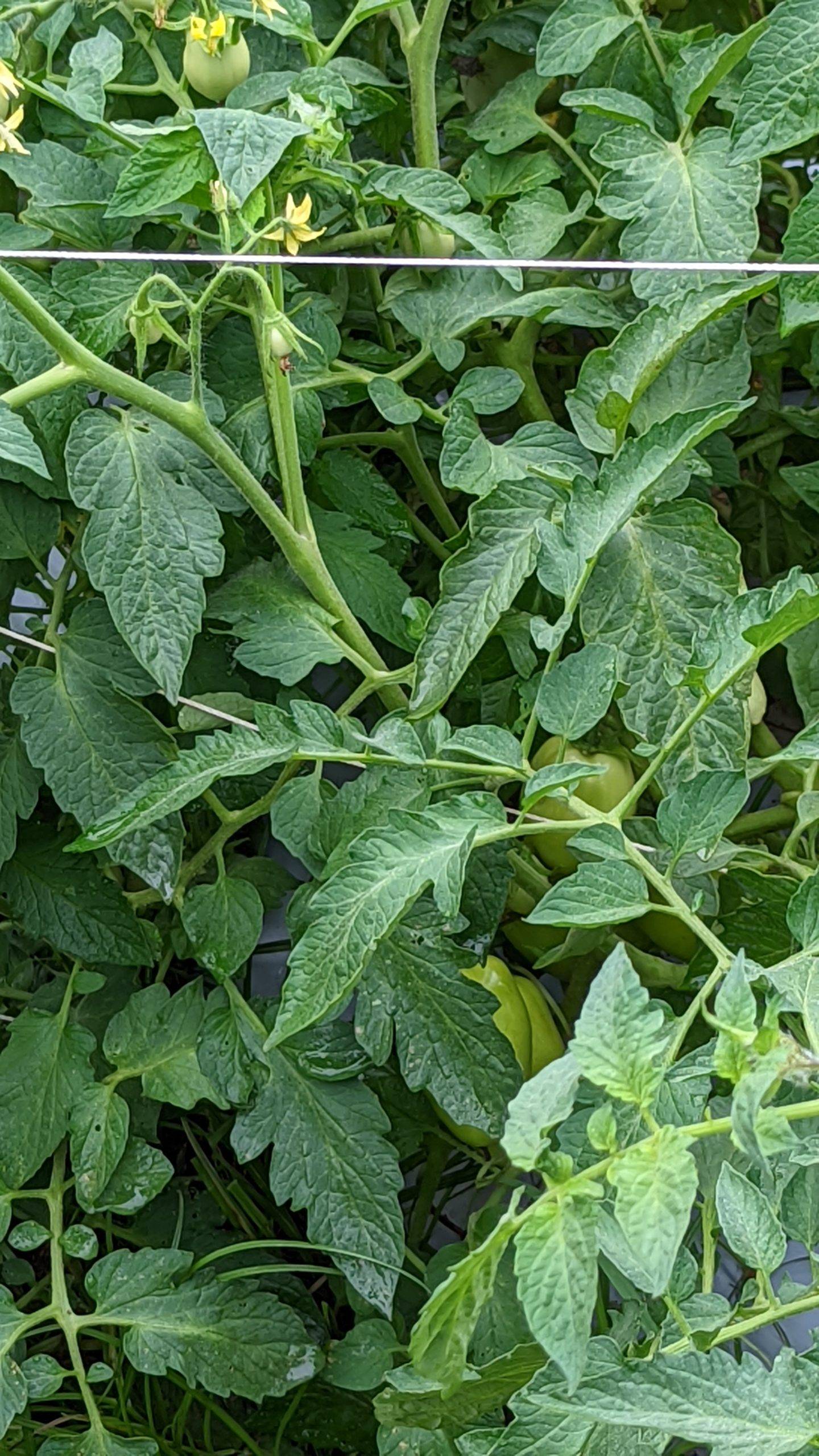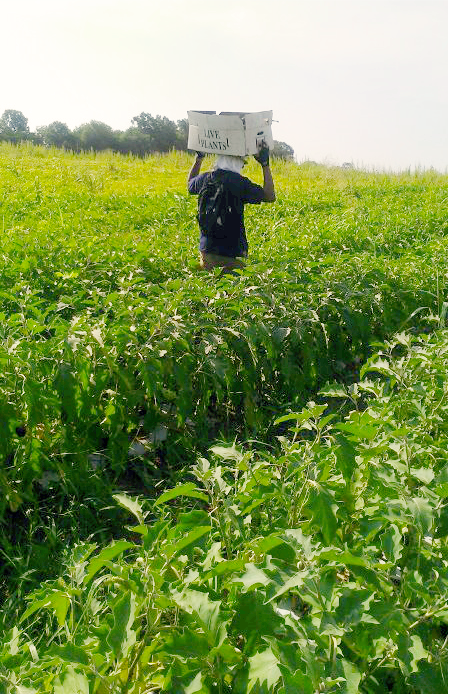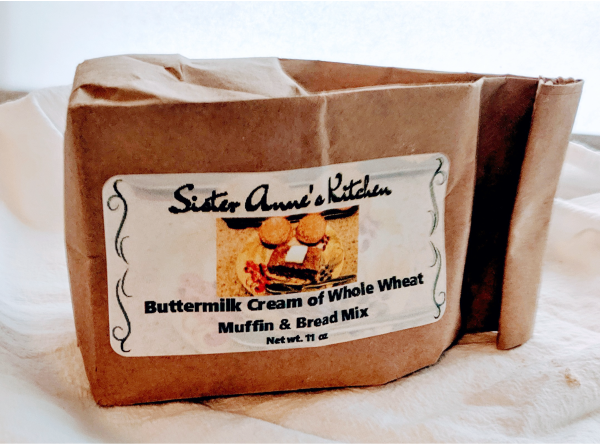 Muhammad Farms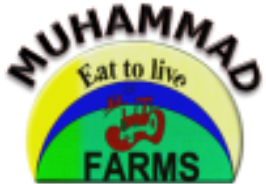 Support The Three-Year
Economic Savings Program
When you support The Three-Year
You Support Muhammad Farms
MOA Guild
Ministry of Agriculture
Farming & Gardening Guild
How Does Your Garden Grow? Need help with gardening concerns or just want to share your success.
Weekly Calls Begin Thursday April, 20, 2023
Please join us every Thursday
6:30 p.m. Eastern
Call Line (605) 313-5073 pin 1066189#
Black Farms & Gardens
BLACK FARMS & GARDENS
RESOURCE LIST
Staple Goods Recipes

Cooking From Scratch
With Staple Goods Products
SGP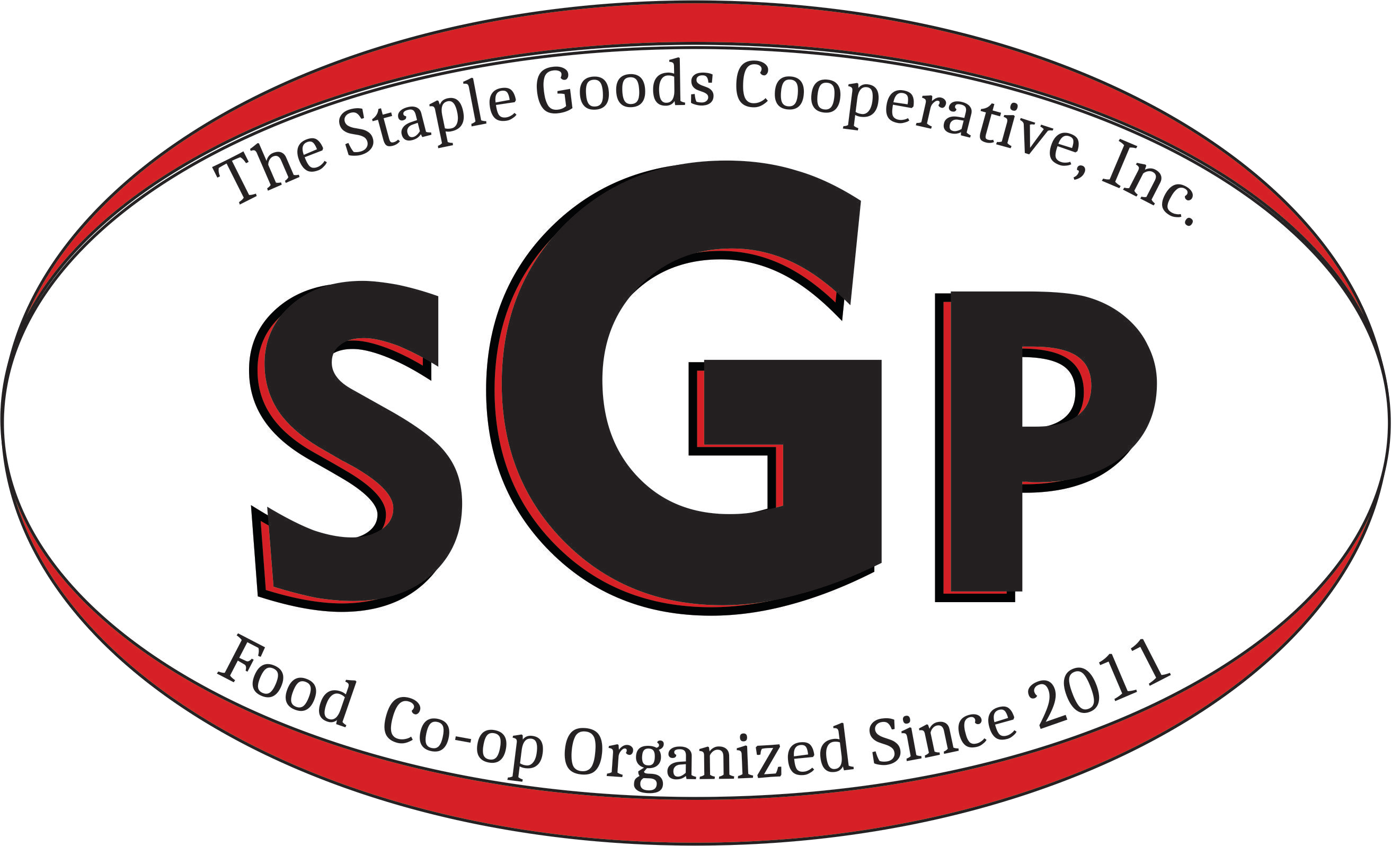 SG23 ORDERING HAS ENDED
SEE YOU NEXT TIME
FOR SG24
MUI West 2022
Oakland & Los Angeles California Students
Working At Muhammad Farms
Thank you for a Fantastic Job!
I Will Not Apologize
Book Study
Monday - Thursday
9:15 - 10:15 am Eastern
(720) 716-7300
Pin 977359#

Our Major Goal
To develop a sustainable agricultural system that would provide at least one meal per day, according to the teachings of The Most Honorable Elijah Muhammad for the 40 million black people in America. Also this system should provide the necessary raw materials for the production of clothing and housing for the 40 million or more black people in America. This requires the attainment, proper utilization and conservation of the useful land and using science and technology to make the non-useful land useful.
MUHAMMAD FARMS FENCE PROJECT
"We protect our farms in order that we may produce a good crop."
The Fence Project is Completed. The Fence has been installed. THANK YOU for your donations and your support. We are looking forward to a bumper crop of our delicious watermelons, July 2023. Again, Thank you!
"WE NEED A MINISTRY OF AGRICULTURE"
The Honorable Minister Louis Farrakhan introduces The 9 Ministries. Washington DC, October 15, 2005, at The Millions More Movement, 10th Anniversary of The Million Man March.