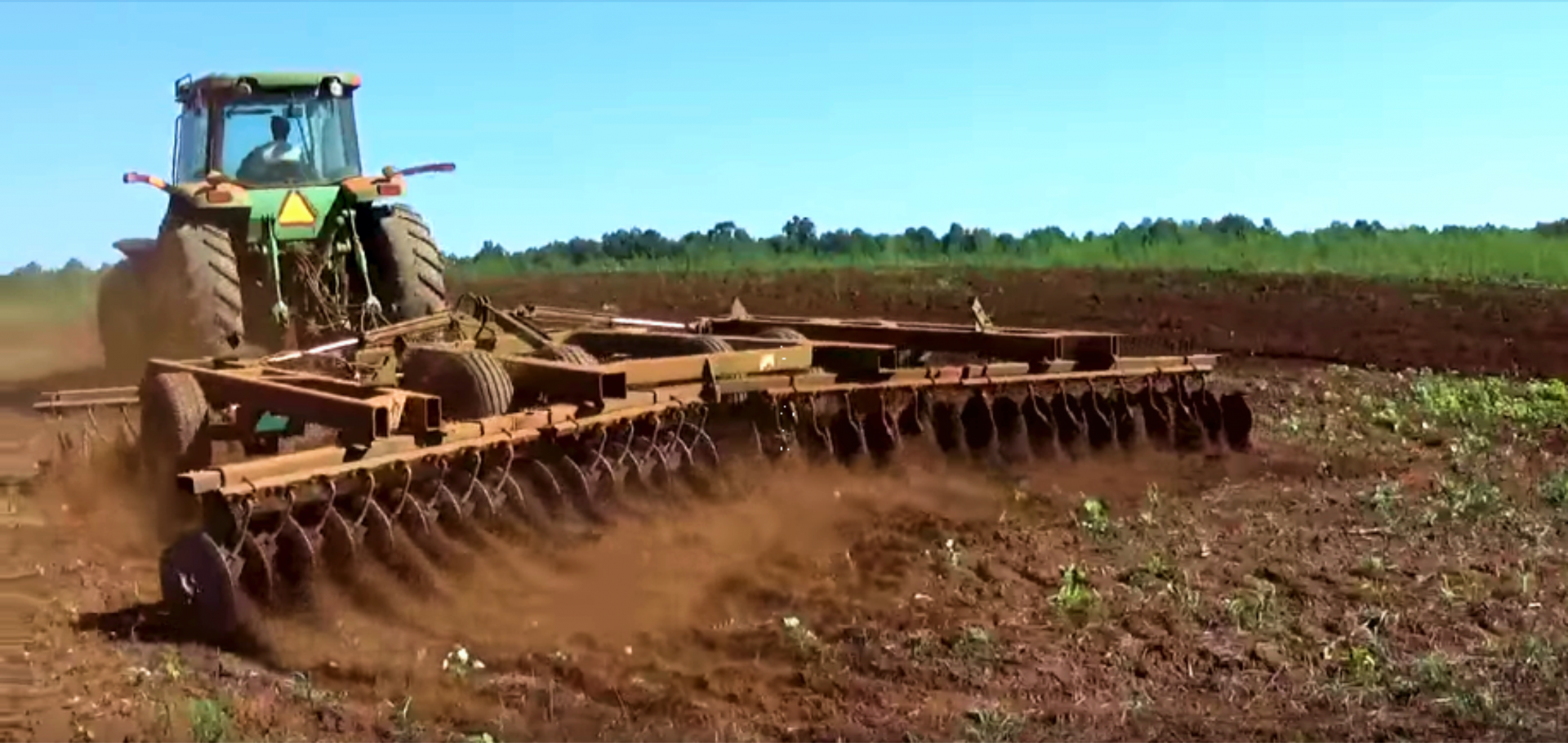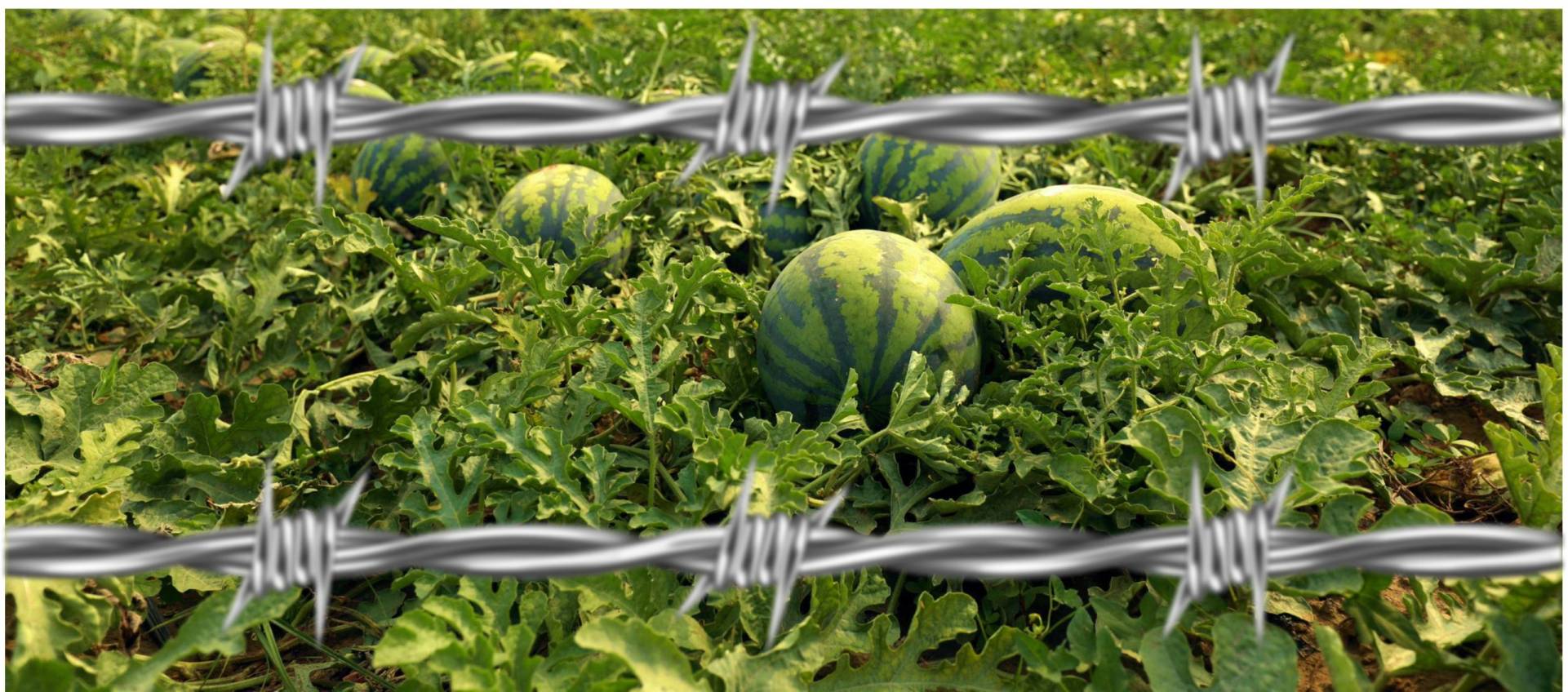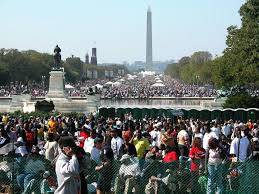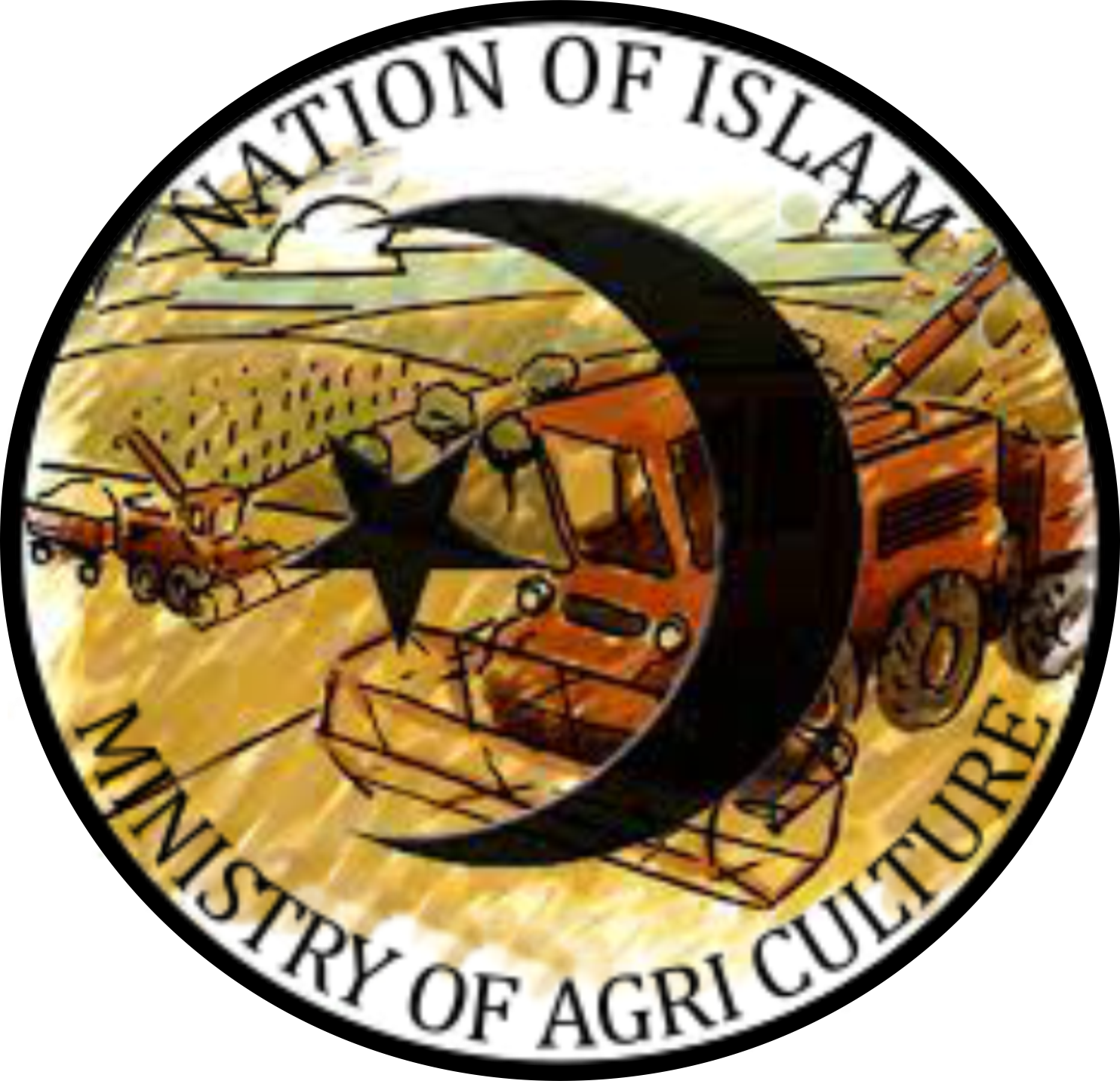 Slide 1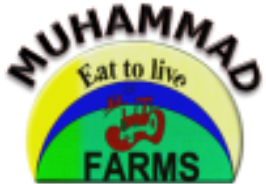 Support The Three-Year
When you support The Three-Year Economic Savings Program, you support
Slide 1
MUHAMMAD FARMS FENCE PROJECT
"We protect our farms in order that we may produce a good crop."
This year, 2021, the deer and wild hogs all but destroyed our watermelon crop. Let's make this the last time! Your support is greatly appreciated in helping to secure a fence. The fence will allow us to see a 3-4 fold increase at harvest time.
SEND YOUR DONATIONS:
Staple Goods Project
2569 Southpoint Road, Bronwood, GA 39826
earmark "Fence Project"
"We Need A Ministry Of Agriculture."
The Honorable Minister Louis Farrakhan introduces The 9 Ministries. Washington DC, October 15, 2005, at The Millions More Movement, 10th Anniversary of The Million Man March.
The Ministry Of Agriculture
Saviours' Day 2021 Presentation
"WE DON'T HAVE NO DRONE TO BRING IT TO YOUR HOME"
WE'VE EXTENDED THE ORDERING PERIOD
Staple Goods 21 ORDERING ENDS SUNDAY, OCTOBER 31, 2021
Muhammad Farms Day
An Annual Celebration of Community, Independence and The Coming Of Our Saviour!